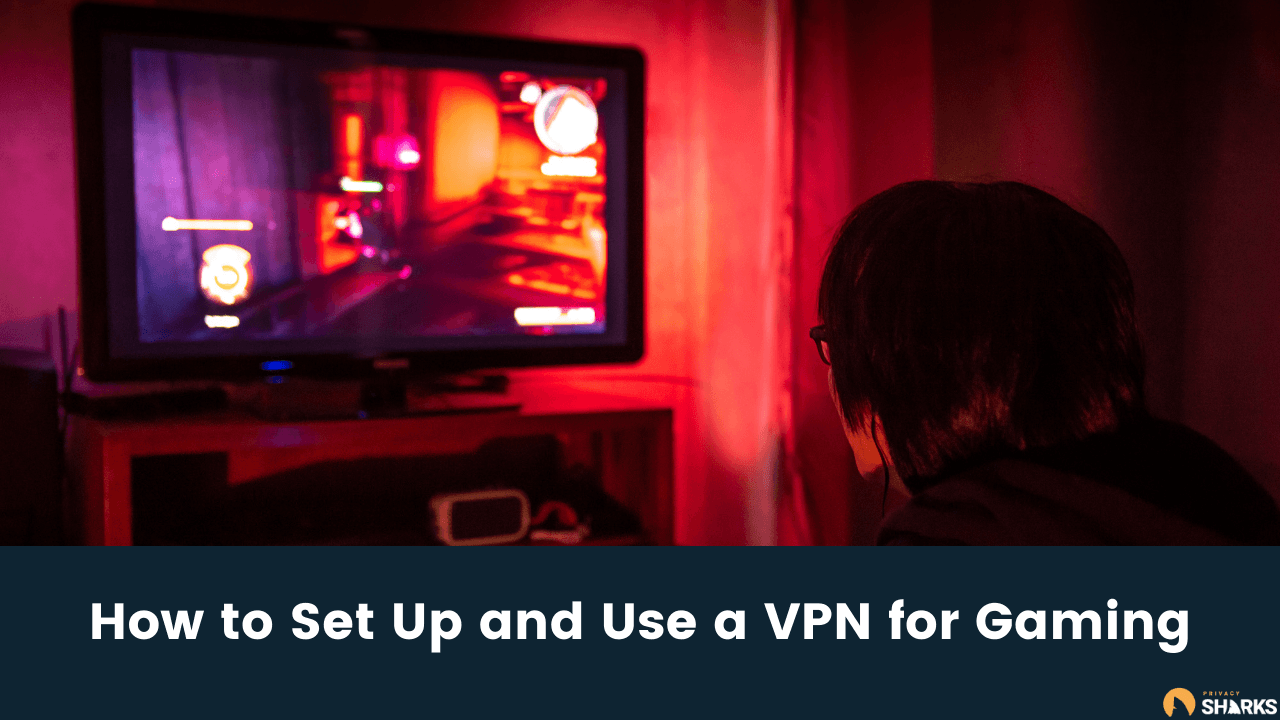 Reading time: 3 minutes
Setting up a VPN for gaming is not always an easy task- but it's worth the effort! There are many reasons why you should use a VPN when gaming as it does so much more than just unblock geo-restricted content. It can also protect your data and enhance performance by reducing lag, ping times, and jitter, and enable you to unblock restricted game features in other parts of the world.
This guide will walk you through two different ways to set up a VPN for gaming purposes: one on your computer and one on your home router. Keep reading to see which method is the best for you.
Step 1: Purchase a VPN service
There are many VPN services online, but not all of them will allow you to unblock geo-restricted content, offer fast speeds for gaming, or offer good security features. Be sure that the one you purchase includes these features before completing your order.
Step 2: Install the VPN
Here are the two main ways of installing a VPN for gaming:
On your computer
You should download the VPN client from your VPN's website before you install it. From there, follow their guide for installing and setting up a gaming VPN on your computer.
You can also manually install a VPN client on your computer, but this requires more in-depth knowledge and is something we only recommend VPN experts attempt.
Set up a Gaming Router
The second way to set up your gaming VPN is by connecting it to your home router. This means that no matter what device anyone in your family uses, they'll be connected to an encrypted network as long as they're on your home network. This means gaming consoles like your Xbox and PS5 receive automatic VPN protection and the benefits that come with this.
Step 3: Establish a VPN connection
Once you have the VPN software installed on your computer or router, you need to establish a VPN connection so you can use the VPN properly. Remember, if the VPN isn't active, then you're exposing your gaming data, real IP address, and leaving yourself vulnerable to DDoS attacks. Moreover, you are missing out on the benefits of changing your IP address and unblocking geo-restricted gaming content.
Connecting your game console, streaming device or smart TV to a VPN is not as hard as it sounds. The majority of the work comes from configuring your router or setting up the computer connection.
However, you need to manually set up a connection from your desktop computer to the gaming console of your choice. This can be time-consuming, so it is best to follow an in-depth, step-by-step guide on how to do this. You can find a guide on our VPN for PS4 page.
Once everything's set up, connect to a server of your choice to change your IP address and enjoy all of the benefits that come with a gaming VPN! Try playing games online with your new VPN connection- there should be no lag and other gamers will have trouble pinpointing where exactly you are thanks to geo-spoofing. If this works correctly, congratulations: you've just successfully established a gaming VPN!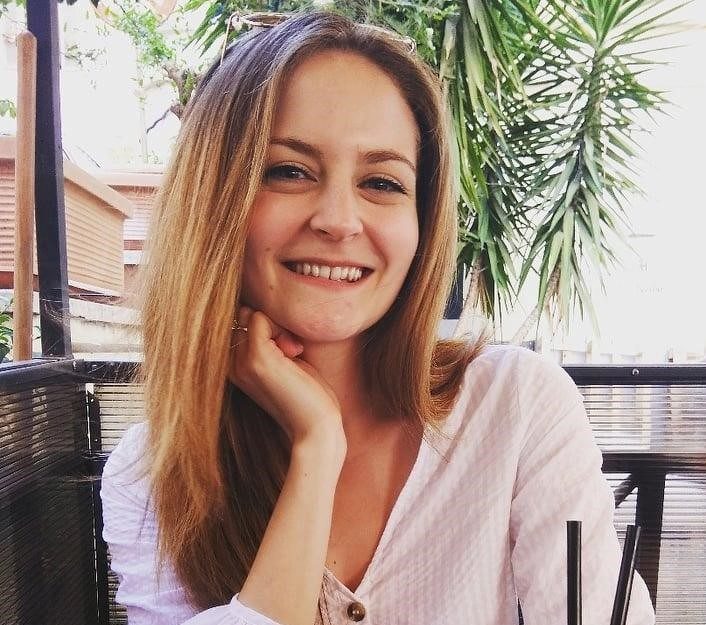 Author Madeleine Hodson
Hi, I'm Madeleine. I'm a British writer with a global background, currently based in the UK. I have always been interested in the online world and how it connects people worldwide. My keen interest in the internet led me to ...
Read more about the author