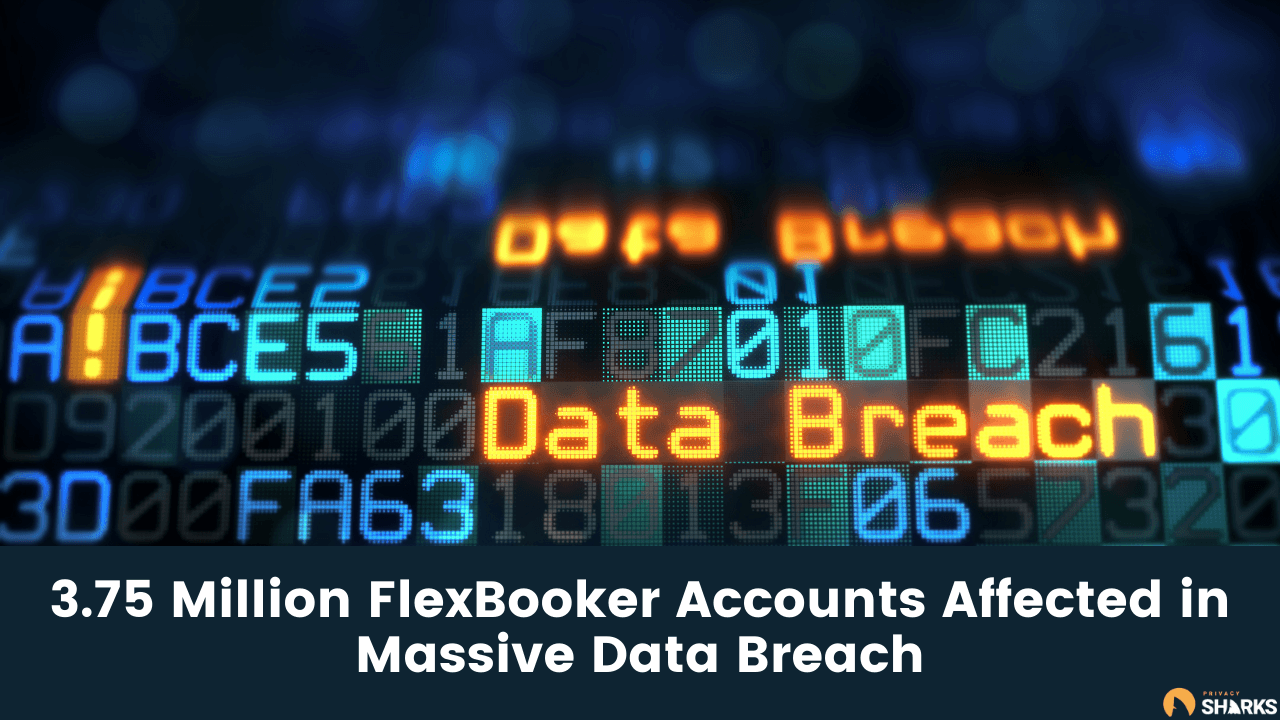 Reading time: 2 minutes
In late December 2021, around 3.75 million FlexBooker accounts were compromised in a data breach. The data from the online booking software was posted on a hacker forum in early January 2022, exposing extremely sensitive information such as names, email addresses, and even password hashes.
Not only does this mean that many businesses may have been affected by the data breach, but many customers of these businesses may also have had their data stolen and leaked online.
What happened in the FlexBooker leak?
According to Have I Been Pwned, the data breach occurred on 23 December 2021 after a hacker was able to access a compromised account inside FlexBooker's Amazon Web Services Infrastructure and steal data from 3, 756, 794 accounts. The data in question was then posted online and provided to Have I Been Pwned by "[email protected]" Data that was leaked includes:
Names
Email addresses
Phone numbers
Password hashes
Partial credit card information (the last three digits of credit card numbers)
What should FlexBooker users do now?
FlexBooker has acknowledged and apologized for the leak, contacting affected users, which consist of many different businesses and independent contractors. FlexBooker also worked with Amazon to get its operations up and running again, although this took almost half a day.
Although FlexBooker contacted users involved with the breach, the customers of these users have not been alerted by the breach. So, if you have used FlexBooker to book an appointment before, it is worth checking Have I Been Pwned to see if your data has been compromised.
Moreover, we recommend that all FlexBooker users change their passwords immediately since password hashes were leaked in this breach. The best thing to do is download a password manager to create unique and strong passwords which are stored in a safe place. Not only this, many password managers now come with data breach alerts and can let you know if your email address or account has been involved in a leak.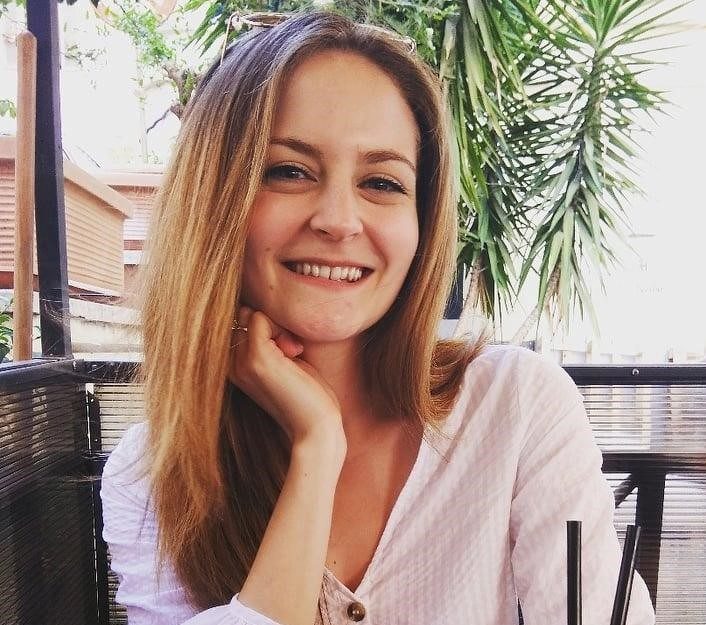 Author Madeleine Hodson
Hi, I'm Madeleine. I'm a British writer with a global background, currently based in the UK. I have always been interested in the online world and how it connects people worldwide. My keen interest in the internet led me to ...
Read more about the author