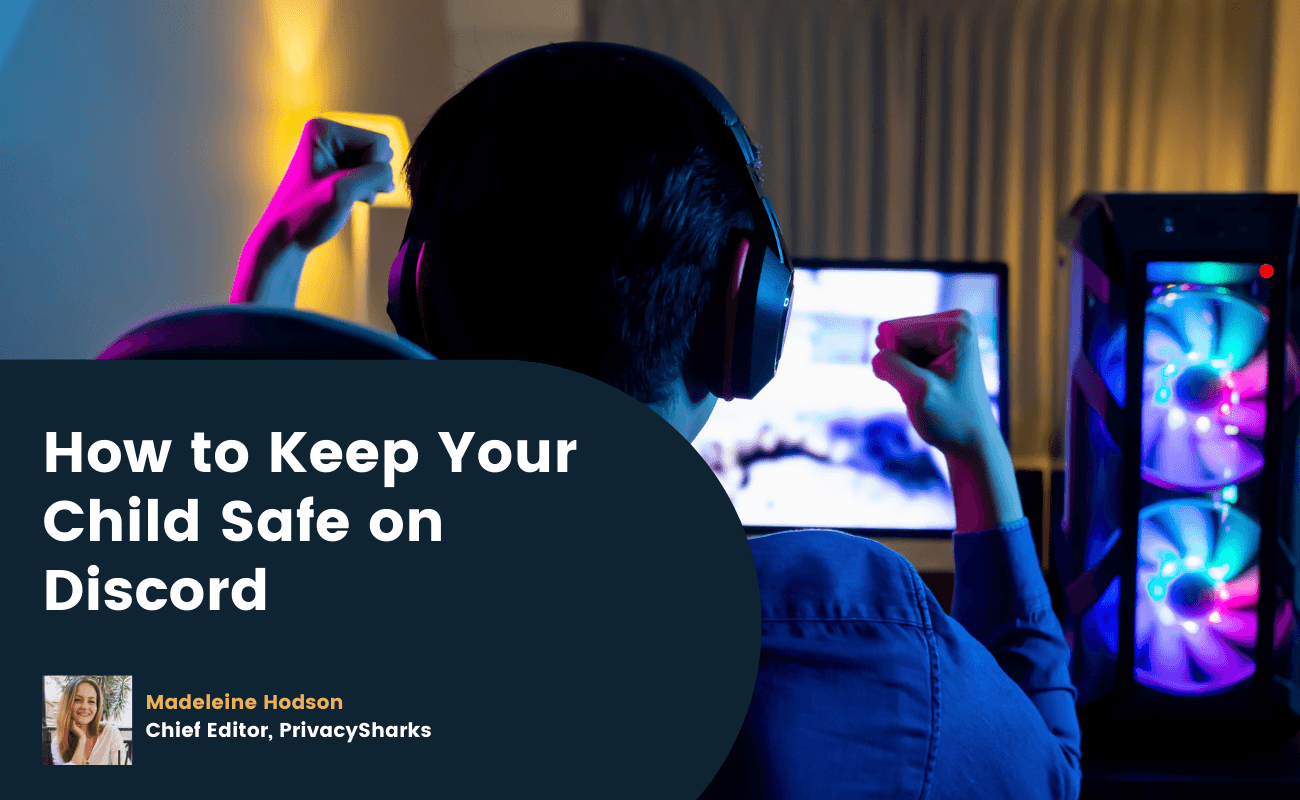 Reading time: 5 minutes
You may have noticed that Discord has been in the news recently. The popular gaming platform, which allows users to chat, has become a controversial topic due to its seeming lack of parental controls, putting young gamers at risk of receiving dangerous messages.
If your child is a Discord user, then it is integral that you're aware of the risks that come with using this platform and how you can effectively keep your child safe. From enabling safe messaging to checking your child's activity, here's a rundown of everything you need to know.
What is Discord?
Discord is a free chat platform predominantly for gamers. However, there are groups for everything, including celebrity fanbases, LGBTQ+, and politics.
Discord allows users to receive invites to join chat groups known as 'servers' and speak to people from around the world who share similar interests. You can also send direct messages to other users as well as listen to and watch live streams.
Since each Discord server is private, the platform is a little more exclusive than many other social networks. Although risks come with talking to strangers online, many have lauded Discord as a great way for people to express themselves in a community of like-minded individuals.
How Can I Protect My Child on Discord?
Officially, Discord doesn't offer parental controls, which is unusual, seeing as the platform is available for younger users. However, there are several features you can enable to restrict certain content.
To filter out unsafe messages (like those containing distressing or adult imagery or explicit words), go to the 'Settings' section and select the 'Privacy & Safety' tab. From here, you can select the 'Keep Me Safe' option, which will scan future direct messages from all users.
If you're worried about strangers contacting your child, then you can also block messages and friend requests. In the 'Privacy & Safety' area, you can choose which users can add you as a friend (e.g., friends of friends or none at all) as well as disallow direct messages from other users.
There is also the option to block individual users who harass or send inappropriate messages to your child. You can also report these users and any harmful content they send in private messages or Discord servers.
We also recommend taking a look at the Discord servers your child is a member of. Make sure that these are age-appropriate and don't contain anything you'd deem to be offensive or too mature.

How Can I Check What Discord Servers My Child is a Member of?
Since we advise you to check what Discord servers your child has joined, here's how to do so!
Access your child's Discord account either via an internet browser or using the desktop or mobile app.
Upon signing into Discord, you'll see a long sidebar on the left-hand side of the screen. You'll notice Discord servers, which will most likely be organized into folders (as shown below).
There may be voice (where you can send voice messages) and chat (where you can write to other users) servers. We recommend looking at all of these and glancing at the contents to make sure everything is ok. You can see in the photo an example of a Danish gaming chat where users write messages to one another.
If you notice your child is a member of inappropriate servers, all you need to do is right-click and select 'Leave Server'.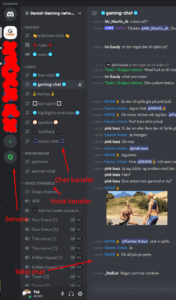 What is the Discord Age Limit?
Discord is available for users aged 13+. However, some servers are age-restricted and require age confirmation before you can join them. These are called NSFW (Not Safe For Work) servers.
It's important to ensure that your child isn't a member of NSFW servers since they are only for users aged 18 and over and contain adult content.
Useful Internet Safety Tips for Parents
If you're worried about your child's general internet safety, both on and off Discord, here are some general tips:
We recommend having access to all of your child's online accounts. Be it Discord or YouTube, it is important that you can quickly check what your child is consuming online with a few taps of a button.
Talk to your child about online safety. Advise them to let you know if they receive any strange messages or feel unsafe at any point online.
Limit screen time. You can install apps (including antivirus software) that limit screen time on devices, meaning your child will only be able to spend a certain amount of time browsing the internet.
Consider using a Discord VPN to keep your information secure.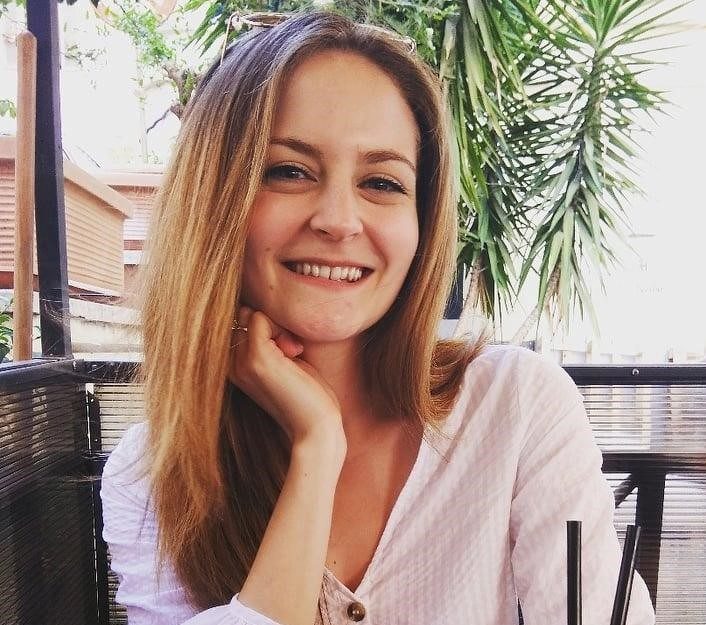 Author Madeleine Hodson
Hi, I'm Madeleine. I'm a British writer with a global background, currently based in the UK. I have always been interested in the online world and how it connects people worldwide. My keen interest in the internet led me to ...
Read more about the author