Madeleine Hodson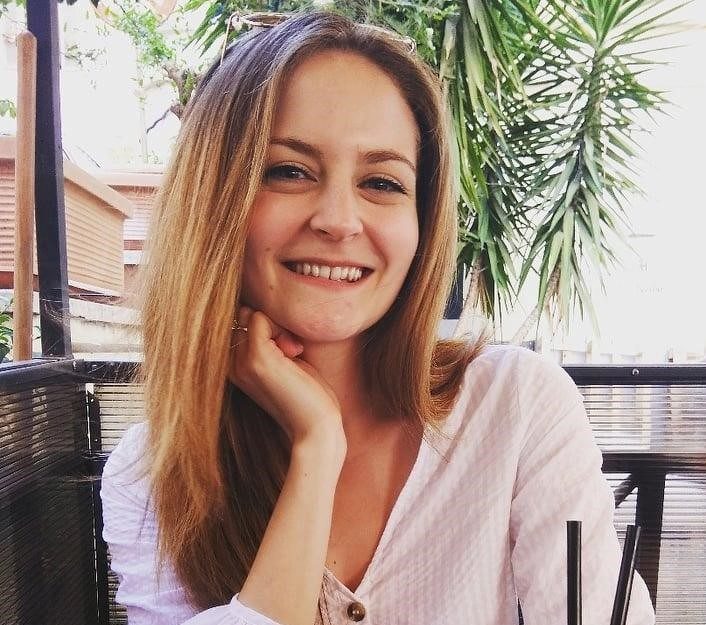 Senior Journalist at PrivacySharks
Hi, I'm Madeleine. I'm a British writer with a global background, currently based in the UK.
I have always been interested in the online world and how it connects people worldwide. My keen interest in the internet led me to discover a passion for cybersecurity and all things related to the field.
I write about the latest developments in the cybersecurity world as well as new and innovative tech products. My main aim is to create articles that are easy to understand so that all internet readers can remain informed about the online world. I believe we are all entitled to a safe and private online experience and I want to help people stay secure when surfing the web.
I love to learn new things and find this is one of the most rewarding parts of writing about cybersecurity; there is always something new to discover and write about.
I'm always on the lookout for interesting developments related to the online world. Contact me at [email protected] if you have any tips.
I have lived in many different countries.
I love reading in my spare time.
I have a degree in literature and languages.
Latest articles
Latest reviews