Reading time: 4 minutes
A VPN service is a great way to protect your privacy online, but what if you want to change your location? A VPN service's native app allows users to change their server location by connecting to a new network. There are many reasons why you would want to switch servers, such as getting access to content that is blocked in your current country or region, increasing the speed of internet connection, and more.
To help our readers learn how to change VPN location, as well as which locations are the best for certain reasons, we have put together this how-to guide of how to change your location on Mac.
How to Change Your VPN Location on Mac
Using the VPN service's native app, you can change your server location by connecting to a server in the network. The best way of doing this is by using its built-in map or network server list that shows where each and every available server is located in real-time.
Depending on the Mac VPN you use, you can also search for servers manually inside the app: just click on the "VPN Locations" tab and type in the name of a country. You can find a server location in the country of your choice and connect, normally within a matter of seconds.
Some VPNs even offer a quick connect option, which removes the decision-making process from the user and allows the VPN to quickly connect to the most optimal server location.
Of course, it is worth noting that free VPNs for Mac won't offer as many location options. Even the best free VPN services for Mac often come with location limits.
How to Easily Switch Servers
If you're connected to one server and want to change your location, there are a couple of ways you can do it. However, which method you'll use depends on the VPN software you use.
The first way you can switch servers is by disconnecting and then connecting to another server. Some VPN services are more advanced, and allow users to change the location by simply clicking on a new server. This is great for users who need to quickly change locations.
What is the Best VPN Location for Mac Users?
If you want to change the location for a specific reason, then there may be a certain server location that is best suited to you. Here are our suggestions below:
For speed: If you are looking for fast speeds, then it is best to change your location by connecting to a server that is physically located close to your actual location. This will ensure you enjoy the best speeds possible.
To unblock geo-blocked content: If you want to bypass geo-restrictions and access specific content in other regions, then it is best to connect a VPN server location in the country where you want to access the content.
Generally speaking, the best server location for unblocking streaming service content is the US, but Japan is also a popular location.
For more online privacy: The best VPN location on Mac for more internet privacy is a server that is based in a privacy-friendly country. If you want to ensure that your data is being sent via a country with good data-retention laws, choose one of these countries:
Switzerland
Sweden
Panama
The British Virgin Islands
Malaysia
We'd avoid countries such as the US or the UK if you're looking for online privacy since these two countries are well-known for data logging and internet surveillance.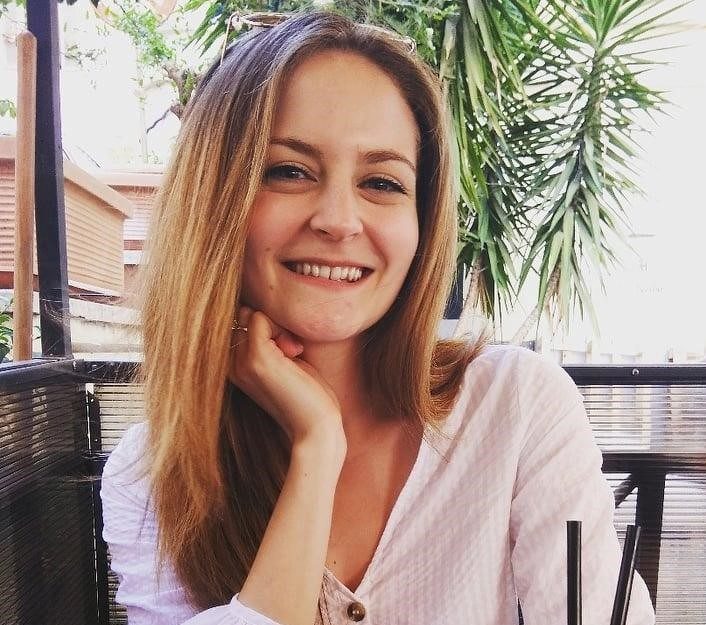 Author Madeleine Hodson
Hi, I'm Madeleine. I'm a British writer with a global background, currently based in the UK. I have always been interested in the online world and how it connects people worldwide. My keen interest in the internet led me to ...
Read more about the author