Reading time: 7 minutes
More of us than ever before are making our purchases online, whether it's food shopping, retail, or even ordering a takeaway – but how do you check if an online webstore is legit? Shopping online saves plenty of time and effort but comes with more risk than high-street spending.
When you walk into a physical store, it's easy to tell if it's genuine or not. You can feel confident in sticking your card in the machine and handing over your hard-earned cash. Online, this is much harder to detect and results in vast amounts of fraud every year. No matter how tech-savvy you are, it's easier than you might think to get scammed by a webstore.
In this guide, we take a look at the easiest ways to check if an online webstore is legit. We will explain what to look for and how to avoid being scammed by fake online stores.
Why Do Fake Webstores Exist?
Criminals create fake webstores for financial gain. In the most simple terms, it's a form of fraud. Create a website, trick a person into purchasing a fake product using actual payment details, take their money, and disappear.
The people behind these sites are incredibly difficult to trace and so if you are scammed, the chances are you will struggle to get a reimbursement. So the most important thing is to avoid being scammed altogether.
Another reason for fake webstores is identity or data theft. Sure, cybercriminals want your money. But if they don't get it, they might just take all of your personal information instead. By providing your name, address, date of birth, and so on, you are handing over everything a criminal needs to steal your identity. This can also include your phone number and email address that is then sold to third parties for marketing purposes.
How to Know if a Webstore is Legit
We've compiled the main things that you should look for or do when shopping online. Referring to the checklist below whenever you feel uncertain will ensure that you don't get scammed by a fake webstore.
Look for Encryption
One of the first things you should look for is whether or not the webstore has an SSL certificate enabled. Any website that is processing payments should have this. In fact, most websites of any kind these days tend to have SSL enabled.
It's really easy to check whether or not the site is encrypted; simply look for the padlock next to the URL in the browser like the screenshot shows below. Most web browsers will warn you before entering a site that it is missing the SSL certificate, but not all. So always check.

Contact Details, Address, Feedback
Any legitimate store has contact details, an address, and customer feedback. Firstly, a store has contact details so that you can get hold of customer support or sales. Secondly, it should have a headquarters or a company address to which you can send complaints. Thirdly, a legitimate webstore tends to have customer feedback and reviews on products from real people who have purchased products. If a webstore lacks any of these things, it could be a scam and should be avoided.
However, some webstores may create fake contact details, addresses, and feedback. You should search this information online to try and verify whether or not the store is real.
Legitimate Payment Methods
If a website accepts major payment methods such as Visa and Mastercard, chances are that it is legitimate. This isn't always definite though, and cybercriminals are becoming more innovative. So don't always take payment methods as gospel, but it's a good sign.
If the webstore asks you to pay via bank transfer or any other means, it should be avoided entirely. It is very difficult to dispute payments made this way and could mean that you're out of pocket. Look for the accepted payment methods in the website's footer or even under the 'about us' page.

Read Online Reviews
Scam webstores can't hide for long. It takes no time for users to begin posting online about their experiences and this should be the first thing you look for. Some of the most reliable sources of feedback are websites like Trustpilot, but you can also get a good answer from social media.
Try searching the brand name on Google, or in any social media platform, and see what the discussion is about. Also, read the reviews on Trustpilot and look out for repeated claims of scams.
Whois Information
Whois is like the encyclopedia of domain names. You can enter any website URL, and the site will tell you about the domain history – when it was registered, how long it has been active, and even in some cases, who owns it.
Using whois is the quickest and easiest way to get a snapshot of the website's domain quality and who is behind it. This will usually tell you whether or not the site is safe and legitimate.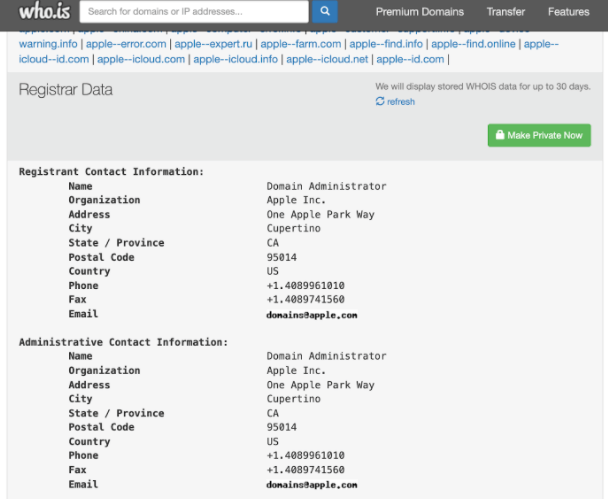 Trust Your Gut
If you get a strange feeling about a website – trust your instinct. Although fake webstores are becoming harder to spot, you should always trust yourself if you are worried. This could be because of the lack of reviews, contact details, or anything else. It's not worth taking the risk if you have any doubts.
What to Do if A Fake Webstore Scams You
If you are a victim of fraud and have made a purchase at a fake webstore, there are a number of things you should do immediately. The first is to call your bank and block the card you used, ensuring all future transactions are blocked. You should also make the bank aware of the fake webstore, and try to block the payment.
Secondly, file a police report. Cybercrime is on the rise, and police now have a team that deals with such issues. Raising the issue with the police will also work in your favor if you submit a dispute with your bank to get your money back.
Last but not least, familiarize yourself with the tips above to avoid being scammed in the future. Consider this your rulebook for making online purchases, and if the webstore doesn't tick any box, leave immediately and never register any personal details.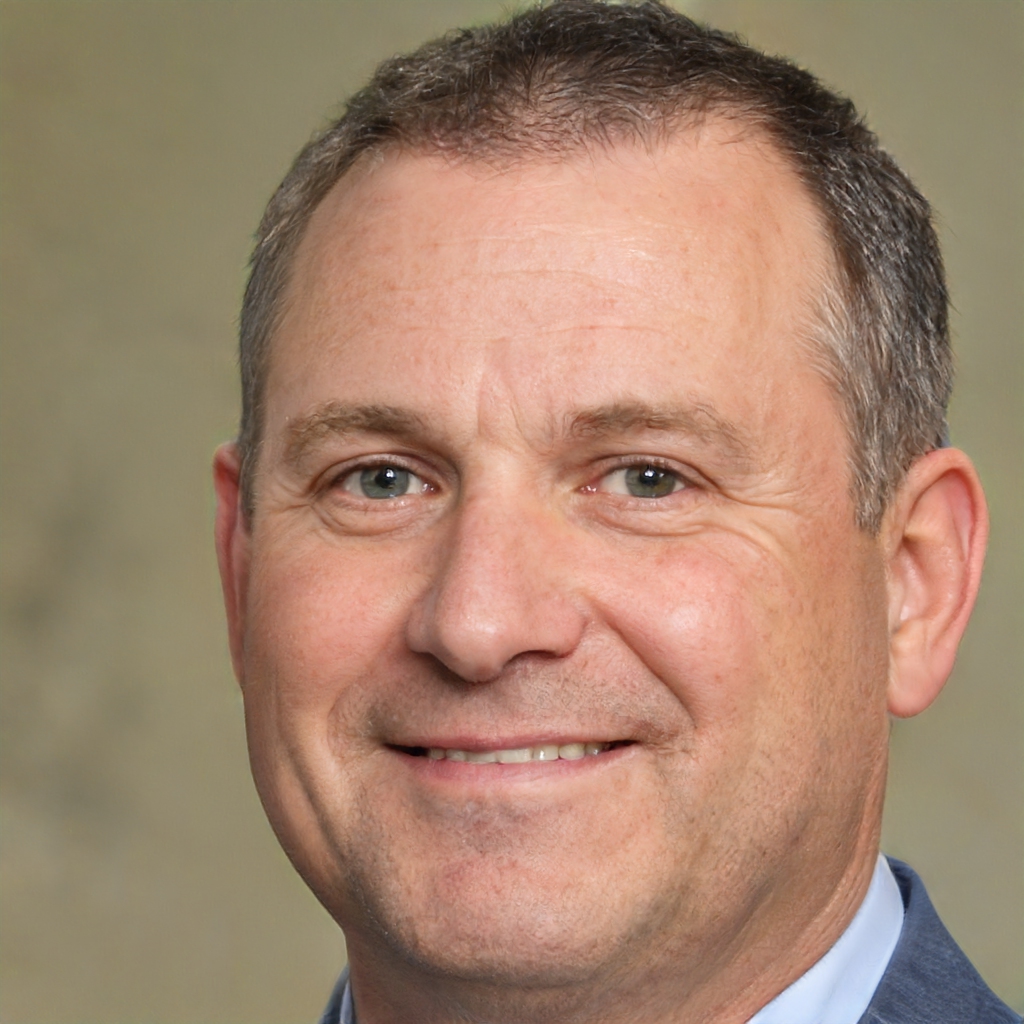 Author Cliff Durward
Hi, I'm Cliff. I'm based in Cleveland, Ohio, with my wife and two kids. I have a keen interest in cybersecurity and have been writing about it for around a decade now. Due to my background in computer science, I am familiar ...
Read more about the author