Cliff Durward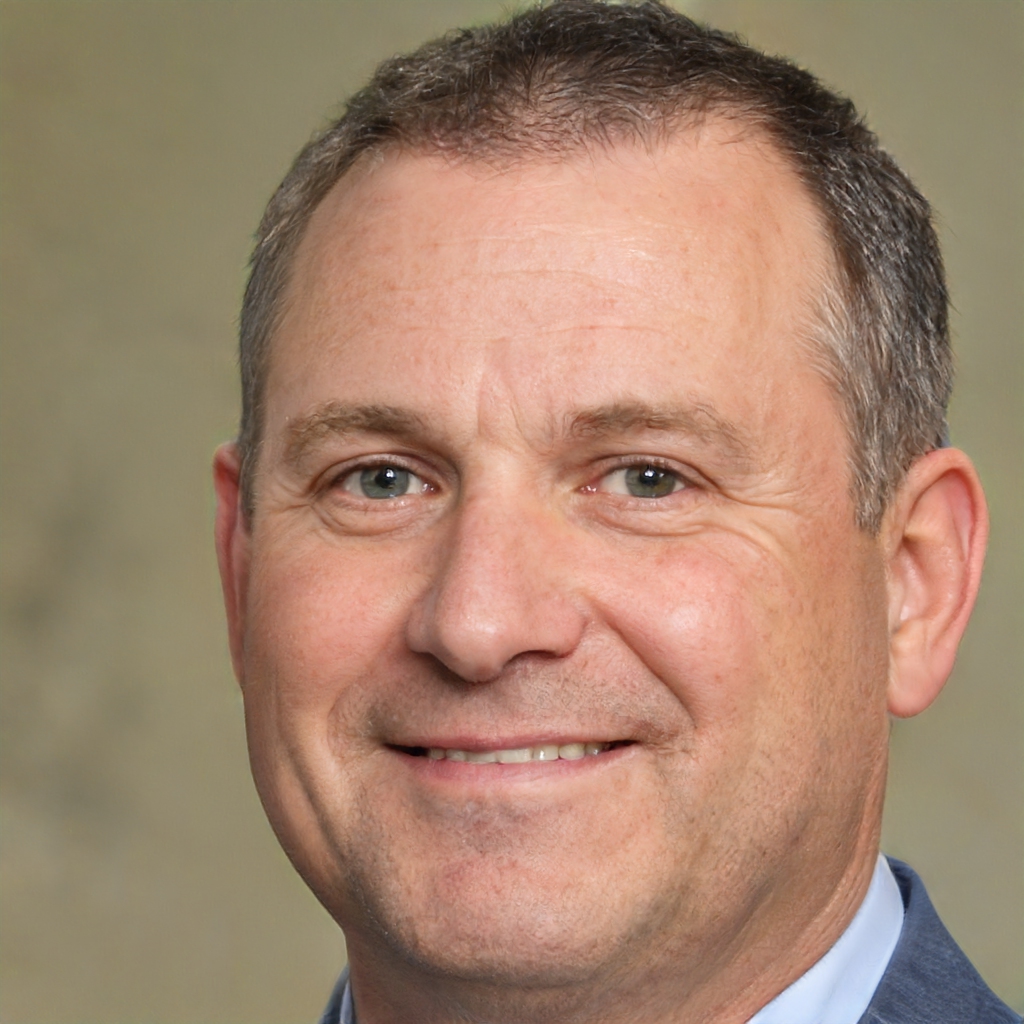 Senior Journalist & MSc in Advanced Computer Science
Hi, I'm Cliff. I'm based in Cleveland, Ohio, with my wife and two kids.
I have a keen interest in cybersecurity and have been writing about it for around a decade now. Due to my background in computer science, I am familiar with cyber software and everything related to the online world.
My favorite pieces to research and write are how-to guides that teach people ways to protect themselves against ever-growing online threats. I also like keeping up to date with what's new in the industry and sharing this information with readers. I believe that everyone should be well-informed about how to protect themselves on the internet.
I have recently discovered a passion for psychology and find the study of human behavior fascinating. There's a clear link between psychology and the behavior of individuals on the internet, which I'm keen to explore further in my articles for PrivacySharks.
I've been working in cybersecurity for more than a decade
I have a masters degree in Computer Science from Harvard SEAS
I'm an active user of Raidforums to make sure I get all the tech news first hand
Latest articles
Latest reviews