Cliff Durward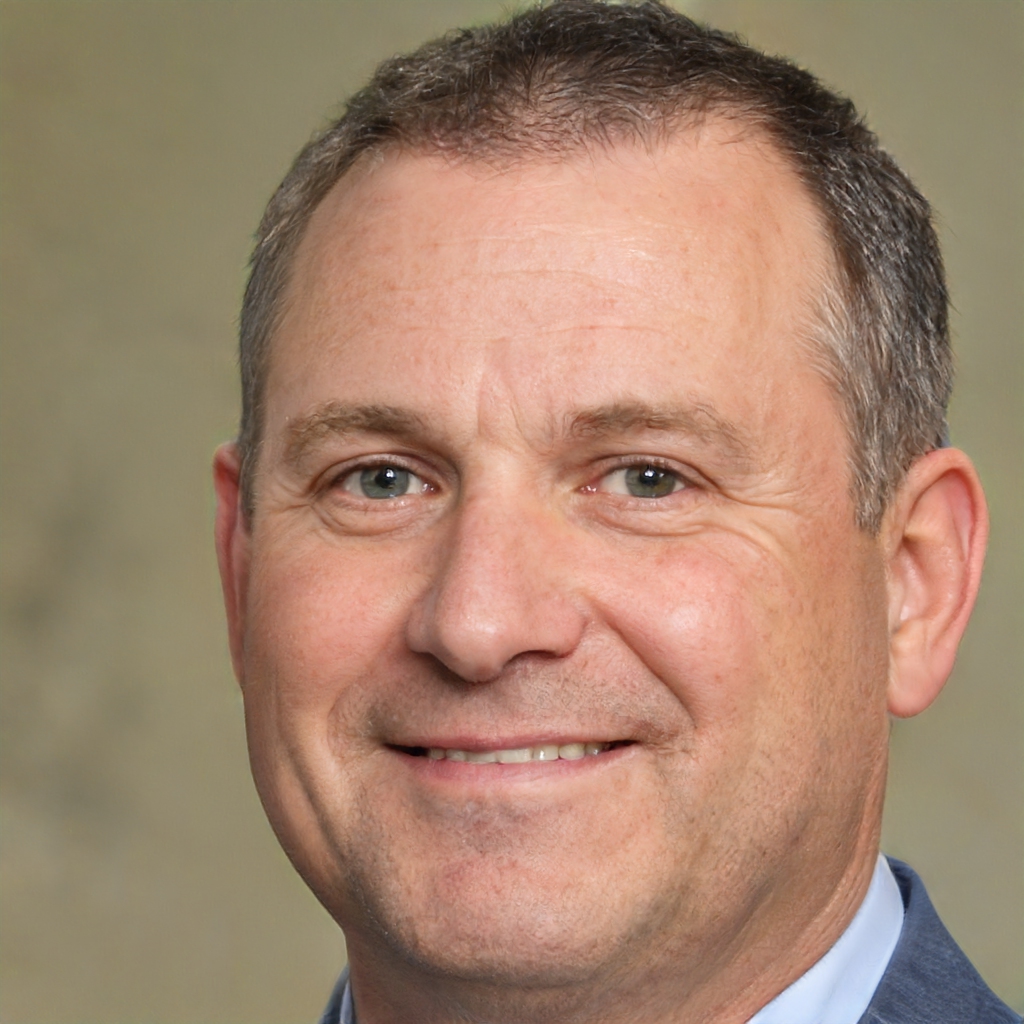 Hi, I'm Cliff Durward!
Hi, I'm Cliff. You can find me in Cleveland, Ohio with my wife and kids. I love cybersecurity! I've been writing about it for a decade now and have always loved the space. My favorite articles to write are how-to guides that teach people how to protect themselves against cybercriminals or what's new in the industry. I also really enjoy reading books on psychology because it helps me become a better writer and understand human behavior more deeply... Plus it helps me be better at understanding my readers so they stay engaged while reading my articles!
I've been in cybersecurity for more than a decade
I love football
Turkey is my favorite animal. Guess why!
Latest articles
Latest reviews