Reading time: 5 minutes
Want to know how to delete your Reddit account permanently? Then this article is for you. While Reddit offers internet users a seemingly private way to share information and discuss topics online, there have been recent concerns over tracking and privacy. A brief look at the privacy policy indicates that Reddit logs and shares a lot of user data, including IP addresses, Reddit activity, including posts, comments, upvotes, and more. Therefore, the site isn't as anonymous as many users believe it is.
Given the increasing awareness among internet users regarding their internet privacy and how their online data is used, it is no surprise that many are deleting social networking sites like Reddit. Below is a step-by-step guide on how to delete your Reddit account. We've also included tips on how you can get more privacy on Reddit without resorting to full-on deactivation. Here is everything you need to know.
How to Delete Your Reddit Account: Step-by-Step Guide
Unlike some other notable social media sites, Reddit makes it relatively easy to permanently delete your account. The first thing to do is head to reddit.com and log in with your username and password.
Once you're in your account, tap on your user icon in the top right-hand corner. A drop-down list will appear, and you need to select 'User settings.'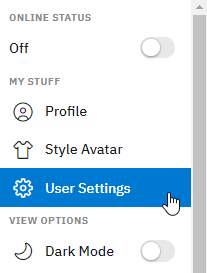 You'll then be taken to the settings page. From here, click on the 'Account' tab unless the page automatically opens up on that tab.

You'll then need to scroll down the account settings page until you find 'Deactivate Account' at the very bottom of the page.

After tapping on the 'Deactivate Account' button, the 'Feed Settings' tab will pop up. Here, you'll need to then re-enter your account credentials and tick the box "I understand that deactivated accounts are not recoverable." When you've done all of this, tap 'Deactivate.'
You'll then need to confirm again that you want to deactivate your Reddit account. Tap the red 'Deactivate' button to complete this.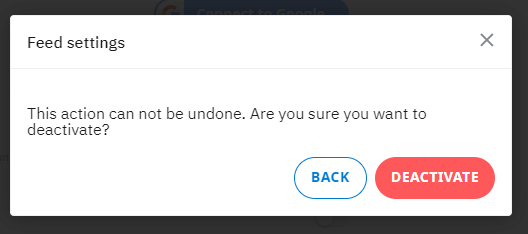 Your Reddit account will now be permanently deleted. This means you won't be able to re-use the username if you wish to re-register with Reddit at a later date.
Is Deactivating the Same as Deleting?
Some social media sites clearly distinguish between deactivating and deleting an account. For example, with Facebook and Instagram, if you deactivate your account, there is always the option to reactivate it at another time and use it again without losing access to your posts or photos.
However, deactivating your Reddit account means you are permanently deleting it. You won't be able to regain access to your account if you want to; therefore, you must be sure that it is something that you want to do.
Is Reddit a Private Platform?
One of the main appeals of using Reddit is that you can create a username and effectively 'hide' your real identity, posting and commenting behind an alias. This makes users feel as though they are totally anonymous on the site. However, Reddit doesn't provide its users with complete privacy.
Reddit logs its users' location data, device and browser information, as well as activity on the platform (such as upvotes, downvotes, comments, and posts). This is then used to personalize ad and content recommendations for users. While Reddit claims that this is to provide users with a more user-friendly experience on the platform, for many, it oversteps a privacy boundary.
While other users cannot see this data since only Reddit has access to information like your IP address, any hacker that successfully breaks into Reddit's servers could view and share this personal data. While the chances of the latter occurring are low, there is still a possibility that it could happen at any point.
How to Be More Private on Reddit
If you don't want to delete your Reddit account (and, let's face it, not many of us do), but you want more privacy on the platform, there are a few things you can do.
Firstly, you can head to User settings > Safety & Privacy and adjust the permissions. Reddit automatically enables all permissions, such as location tracking and personalized advertising based on your information. However, you can easily disable these to increase your privacy on the platform.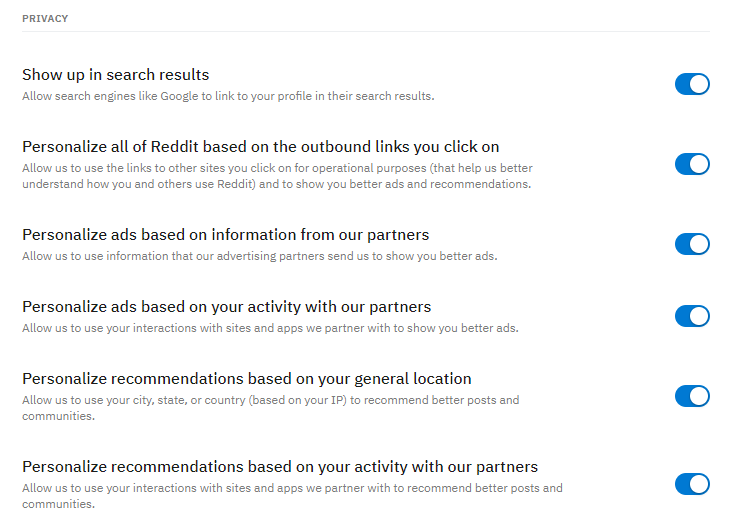 Another way to enjoy more privacy on Reddit is to use a VPN. VPNs change your IP address, which will hide your actual location from Reddit. However, a VPN doesn't stop Reddit from tracking your activity on the platform since even with a VPN, it will still be able to view every action you make.
If you want to ensure that you maintain privacy from other Redditors, make sure that you don't ever share personal information or your actual location in a post. Moreover, create an extremely strong password that cannot be easily guessed by hackers so that your account cannot be broken into.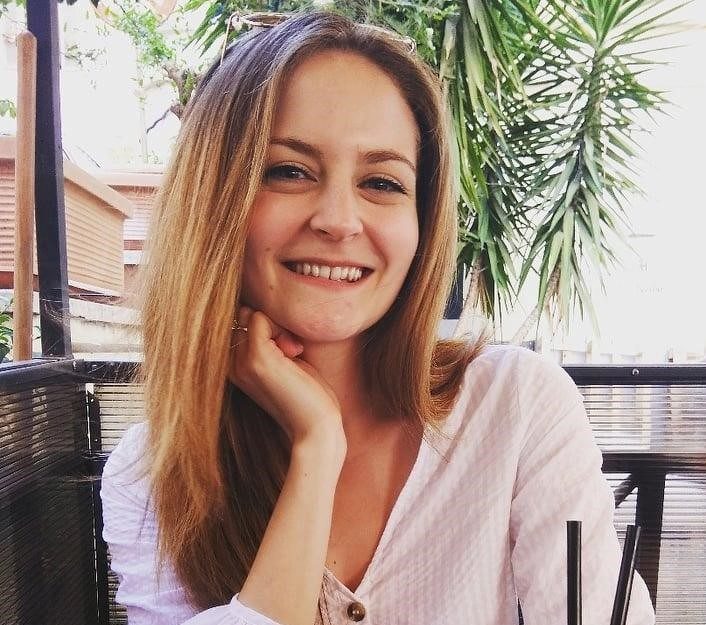 Author Madeleine Hodson
Hi, I'm Madeleine. I'm a British writer with a global background, currently based in the UK. I have always been interested in the online world and how it connects people worldwide. My keen interest in the internet led me to ...
Read more about the author