Reading time: 3 minutes
VPNs are an important tool for any Windows user who is privacy conscious and wants to keep their personal information, private. They encrypt your data with the best VPN encryption for Windows and route it through a remote server, which can help you avoid censorship or geographical restrictions on certain sites.
However, if you're unknowingly surfing the web on a VPN connection that isn't functioning, you could be exposing a lot more data than you wish. But how do you know if your VPN is working? There are lots of ways to tell, but this blog post will focus on three in particular: the kill switch, IP address changes, and DNS leaks. Here's everything you need to know.
Check if Your Kill Switch Works
A VPN's kill switch is crucial. It disables your internet connection if the VPN disconnects, protecting you from possible leaks of sensitive data. If you're VPN isn't working on Windows, then you may unwillingly expose your internet data to third parties.
To check that this feature works on Windows you can trigger the kill switch into action. To trigger the kill switch you need to launch the command prompt and type in "Netsh wlan stop hostednetwork".
This will disable your connection which should, in turn, cause your internet kill switch to spring into action. If it stops that connection you know that this feature is working correctly on Windows. If it doesn't, then there may be an issue with the kill switch.
Check for IP Address Changes
Your computer's IP address is its unique identifier online – much like a fingerprint or retina scan to identify yourself offline. If someone else has access to it they can find out information about you from social media profiles etc., which could leave you vulnerable if their intentions aren't good ones! So make sure your VPN is working by checking what your current IP appears as when via any given server location (e.g., the US).
To do this, go to an IP checker site and see what IP address appears. If those results agree with where you're currently located then this means that your Windows VPN is not working; if they don't match, this means that the Windows VPN has most likely successfully changed your IP address.
Visit a Geo-Blocked Site
Another way to check if your VPN is working on Windows, or not, is to visit a geo-blocked website. If you cannot access this site without being directed elsewhere using the "virtual location" of another country, then it's time to contact customer services and ask why your VPN isn't doing its job – because if it can help you bypass geographical restrictions like these, chances are that it should be able to protect all of your internet traffic too!
Check for DNS Leaks
If none of the three tests listed above help show that your VPN works on Windows then maybe there's an issue with DNS leaks. DNS leaks reveal your online activity through DNS requests, which are usually hidden by a VPN.
To see whether or not your DNS requests are leaking, visit a DNS leak website to check. If the test results show that your requests are leaking, then your VPN is most likely not working.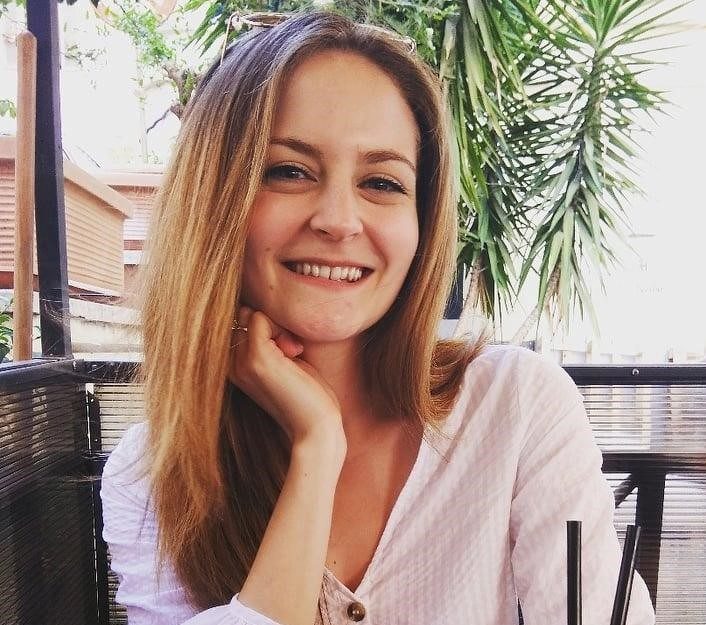 Author Madeleine Hodson
Hi, I'm Madeleine. I'm a British writer with a global background, currently based in the UK. I have always been interested in the online world and how it connects people worldwide. My keen interest in the internet led me to ...
Read more about the author