Reading time: 4 minutes
The internet can be a scary place. It is full of many dangers and risks that we all need to face every day, such as identity theft and data breaches. You may want more privacy online due to your political views, or because you simply believe that everyone is entitled to a private online experience.
Fortunately, there are ways to protect your devices, including your Windows system, from these threats: VPNs (Virtual Private Networks). Here's everything you need to know about how to set up and install a VPN on Windows PCs, using both native apps and manual configuration.
Step 1: Purchase a VPN Service
The first step in protecting your Windows system is to purchase a VPN service. There are many available, such as NordVPN and ExpressVPN. These VPNs offer dedicated clients for Windows and offer a simple installation process. There are even set up guides to help users with this process.
We recommend looking for a Windows VPN that offers native clients, but you can also find many popular VPN services that come with set-up files and allow manual configuration on Windows systems.
If you don't want to pay for a VPN, then you might ask, does the best free VPN for Windows 10 make it easy to set up a VPN? The answer is yes, most free VPNs also come with clients.
Step 2: Download the VPN Client to Your Windows Device
Once you have purchased a VPN service, it is time to download the client. This should be an easy process and involve no more than a couple of clicks or downloads. You will also need the username and password you created when signing up to log in to the client when prompted by the app.
The installation wizard may ask if you would like to make changes to Windows settings such as privacy rules and protocol defaults. Make sure that these are set up correctly so that they work with your chosen VPN provider's servers.
The best thing about native clients from major providers is that all this configuration happens automatically behind the scenes without any user input required – just click through until everything has been configured!
Normally, after completing the installation, users can configure the VPN client and activate certain features, and change settings to customize their use of it.
How to Manually Set Up and Install a VPN on Windows PCs
In addition to the native apps, users can also manually configure a VPN on their Windows system. This is perfect for those who use lesser-known or alternative providers as it gives more customization options.
The first step in this process is downloading and installing your chosen provider's OpenVPN files from its website. These will have an .ovpn extension. Make sure that you install only one file at a time according to server location (e.g., Netherlands, UK) – these should be clearly labeled by each provider if there are multiple servers available per country/location. You may need to enter custom DNS settings when using manual configuration of OpenVPN on some systems: type **cmd into the search bar and then type ** "ipconfig /flushdns" and then enter the IP address that is displayed, followed by your DNS server of choice.
Once you have completed this step, open a command prompt window by typing cmd into the search bar on Windows or opening from within programs under Accessories > Command Prompt. You might need to run it as an administrator depending on screen permissions for your user account – doing so will display additional options in some cases such as inputting proxy information.
There will be additional steps and each VPN service should come with a setup guide to help users safely install the VPN on their Windows device. Make sure that if you opt for manual setup, that there is a dedicated guide to follow.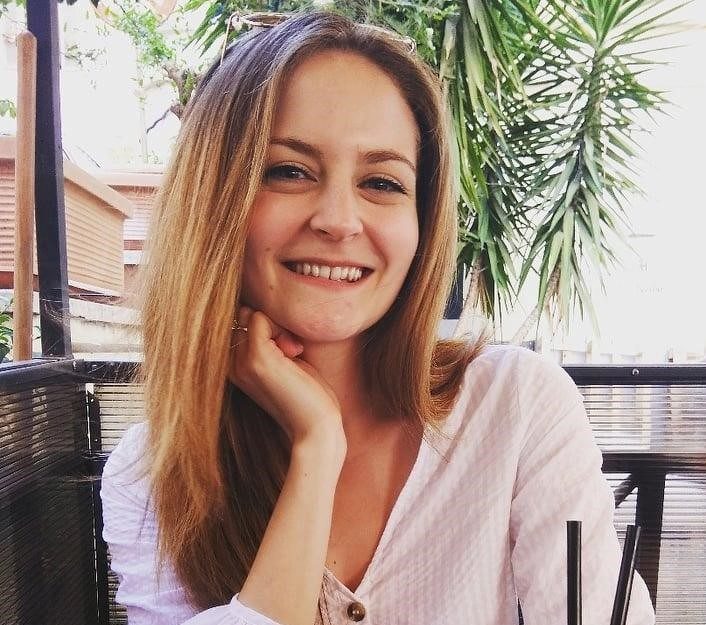 Author Madeleine Hodson
Hi, I'm Madeleine. I'm a British writer with a global background, currently based in the UK. I have always been interested in the online world and how it connects people worldwide. My keen interest in the internet led me to ...
Read more about the author