Reading time: 4 minutes
Have you ever noticed your iPhone running more slowly than usual? Are page loads taking longer than you'd like? The reason could be that you have software running in the background like a VPN.
While VPNs are really useful, for many different reasons, they can affect your iPhone's performance when not in use. Unfortunately, not many VPN users remember to deactivate the VPN connection when it isn't needed.
If you're a VPN novice and want to learn how to turn off your VPN on your iPhone, and why this is necessary, continue reading. Below is everything you need to know about switching off iPhone VPNs.
How to Turn Off Your VPN on Your iPhone in The App
In order to turn off your iPhone VPN, all you have to do is follow these easy steps:
Firstly, open your VPN app. You will know whether or not the VPN is activated if you can see a server connection and session time on the app interface. All VPNs are different but there are a couple of ways you can disconnect the VPN:
Either click a button that says 'disconnect' or 'end session'.
In some cases, you can also tap on the server again to deactivate the VPN.
Simply going off the app will not end the session, since the VPN software is designed to run in the background, like other apps such as Spotify. This is to prevent the VPN from being turned off on an iPhone, without the user's consent.
Therefore, you need to manually disconnect if you want to turn off the VPN.
How to Turn Off Your VPN in the iPhone Settings
If you have a manual VPN connection set up on your iPhone, then you can turn off your VPN via the iPhone's settings.
Navigate from the home screen to "Settings" > "VPN". If you're using an older version of iOS this might be called something different. Go into the specific VPN settings and select 'Turn Off'. Alternatively, if it isn't a setting on your phone anymore try going through – Settings > General > Reset > Reset Network Settings.
If you have an iPhone X or later, swipe up from the bottom of your screen to open Control Center and tap on the 'VPN' icon. This will bring up a list of your VPNs and you can simply select the one that's currently running to turn it off.
Use Airplane Mode
Another quick and easy way to turn off the VPN is to use airplane mode. By switching to this mode on your phone, your internet connection, and therefore, VPN connection, will switch off.
However, when you disable airplane mode, the VPN may still continue to run in the background, if you haven't manually switched it off in the app or settings.
Why Should I Switch Off My iPhone VPN?
The main reason you should switch off your VPN is to save battery. If the VPN isn't being used, it might as well be turned off since this will affect any background processes that are draining your iPhone's power supply.
You might also be using a VPN with a data allowance limit. If this is the case, then by leaving your VPN activated in the background, you will be using up a lot of bandwidth and potentially going over your data allowance for the day or month.
Finally, one more good reason for turning off a VPN is to increase speed. When data passes through an encrypted tunnel between servers across the world, internet speeds tend to slow down quite a bit, which can result in slow page loads on your phone, and buffering when watching YouTube videos or content on other streaming sites.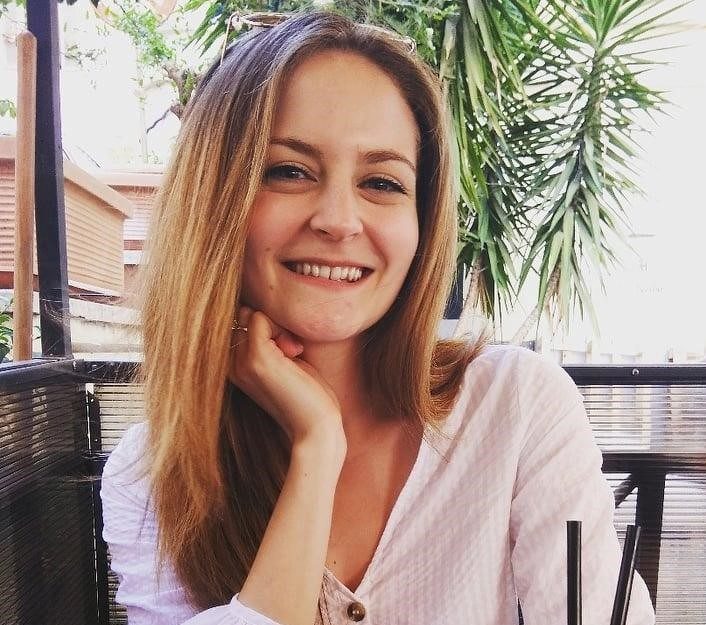 Author Madeleine Hodson
Hi, I'm Madeleine. I'm a British writer with a global background, currently based in the UK. I have always been interested in the online world and how it connects people worldwide. My keen interest in the internet led me to ...
Read more about the author