Reading time: 3 minutes
Choosing a free VPN for your Mac is a good way to protect your privacy and stay anonymous on the internet. A VPN will give you access to all of your favorite apps and websites while also protecting you from hackers, data thieves, online trackers, and government surveillance.
Unfortunately, not all free VPNs are created equal. Some can be slow or unreliable, leak information about you, or even keep logs that could identify you. In this blog post, we discuss which free VPNs for Mac users are the best and how they compare in terms of speed, security features like encryption, and logging policies.
TunnelBear VPN Free Version for Mac
One of the most popular free VPNs for mac users is TunnelBear. It has a gorgeous and easy-to-use interface that allows you to easily choose servers by country, city, or purpose (torrenting vs streaming).
Like many other free services, TunnelBear does not provide unlimited bandwidth so if you are planning on downloading files on torrents this might not be the best option for you as it will affect your overall speed. Also, keep in mind that some features like 'vigilant bear' which protects against data leaks when using public WiFi hotspots are only available with their paid plan.
Windscribe VPN Free Version for Mac
Another great option for mac users is Windscribe. It offers a free version with 10GB of data per month so you can use the VPN for torrenting on a Mac at full speed without worrying too much about your data cap! Windscribe also has many security features that are built into the vpn connection including IPV6, DNS leak protection, and an ad-blocker.
There is limited access to only 10 server locations which may not be great if you want access to multiple IP addresses around the world. Fortunately, there is a no-logging policy that free users can enjoy.
ProtonVPN Free Version for Mac
ProtonVPN is a very secure VPN that offers great features for mac users including DNS leak protection, built-in ad blocker, and anti-malware features. The free version doesn't have any bandwidth limits, meaning users have enough data which allows you access to all the basics like watching Netflix or browsing websites without any limitations on speed.
Unfortunately, there are two major downfalls with ProtonVPN: firstly the provider has only three server locations (in the US, the Netherlands, and Japan) so if you want access to multiple IPs this might not be an option for you! Secondly, some features are not available on the free plan.
Is it Worth Using a Free VPN for Mac?
There is no clear yes or no answer to this question. While there are some great free options out there, most of them have limited access and will affect your bandwidth which can lead to big issues if you plan on torrenting. If the main reason that you want a vpn for mac is because of security or privacy concerns then going with a paid option may be better as it offers more features overall.
If speed isn't an issue and unlimited data plans exist in your country (like ProtonVPN) then using one of these services might not be so bad after all! However, many people recommend sticking with trustworthy providers like NordVPN that offer fast speeds, full security features, and excellent customer support even on their cheapest package.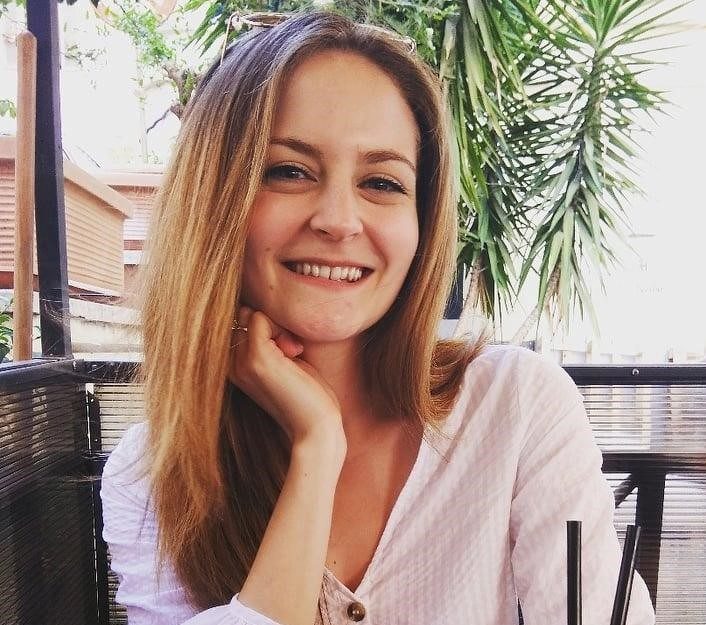 Author Madeleine Hodson
Hi, I'm Madeleine. I'm a British writer with a global background, currently based in the UK. I have always been interested in the online world and how it connects people worldwide. My keen interest in the internet led me to ...
Read more about the author