Reading time: 6 minutes
Email services are the most common places where cybersecurity threats lurk, so which email service is the most secure? How can you prevent phishing scams and hackers from intercepting your email communications? This article will give you the answers.
A well-placed phishing email can take down a computer or even an entire network. It's no secret that these emails are getting harder to detect, and it's surprisingly easy to click on a link or download a file from an infected email. But these aren't the only threats to your privacy that can arise from your email account. In fact, some of the world's most popular email accounts scan your communications to serve you with targeted advertisements.
You need a secure email service on your side to avoid all these things from happening. Check out our list of the most secure email services below.
ProtonMail

ProtonMail perfectly combines an excellent interface with the highest levels of encryption, resulting in a fantastic secure email service for all users. Beginners and cybersecurity experts alike can easily navigate throughout the inbox and send and receive emails in just a couple of seconds.
Each email message benefits from end-to-end encryption, and even ProtonMail itself doesn't have access to your data. In addition, the self-destructing email feature allows you to set an expiration date on your messages so that nothing is ever stored permanently.
ProtonMail was incorporated in Switzerland, which has some of the most robust privacy protections in the world. All data is covered by the Swiss Federal Data Protection Act (DPA) and the Swiss Federal Data Protection Ordinance (DPO). The best part about ProtonMail? It's completely free and open-source. Sure, you can upgrade to plus for less than $5 per month, but there's no obligation to do so.
Zoho Mail

Zoho is an online technology company that focuses on SaaS. It is best known for its cloud software suite that includes everything from a CRM database to secure email. The good news is that you don't need to buy the whole thing, and you can subscribe to Zoho Mail separately for as little as $5 a month. There's also a free Lite version if you want to give it a try before committing.
The level of encryption provided by Zoho Mail is impressive, with each message being protected by 2FA, EAR, S/MIME, and TLS. The platform is straightforward to use, and support is available 24/7 if you need it. Few secure email providers go to the levels of service that Zoho mail does.
The Zoho Email suite can be used on PC, Mac, and mobile and also includes additional integrations like a calendar and sticky notes – all of which are just as secure as your emails. You can choose between using a Zoho address or a custom domain, making this option great for both personal and business use.
Mailfence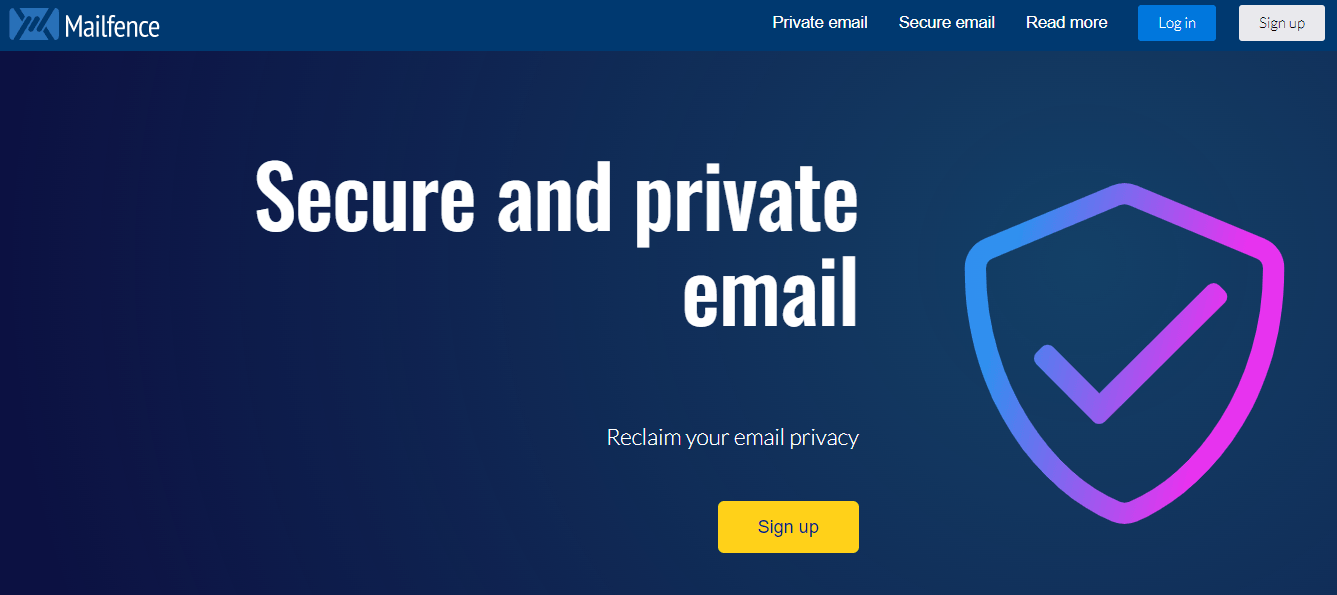 Mailfence is headquartered in Belgium and is a fully encrypted email service. Being based in Belgium comes with its advantages, as privacy protection law is incredibly strong in the country. Only judges can request information and must have a court order to do so.
Unlike some other providers on this list that dabble in different areas of cybersecurity, Mailfence focuses on just one thing – completely encrypted emails. It's become a favorite with security-savvy users that want powerful protection and a platform that is still easy to use.
There are no ads, no spam, and no trackers on the Mailfence service. It also comes with other features such as cloud-based documents and a calendar that both benefit from the same levels of security. Your digital signature is attached to every email and guarantees that you have sent the mail – it's impossible to fake the sender's address with Mailfence. The service is entirely free on a basic plan but can be upgraded to allow for extra storage and features.
Tutanota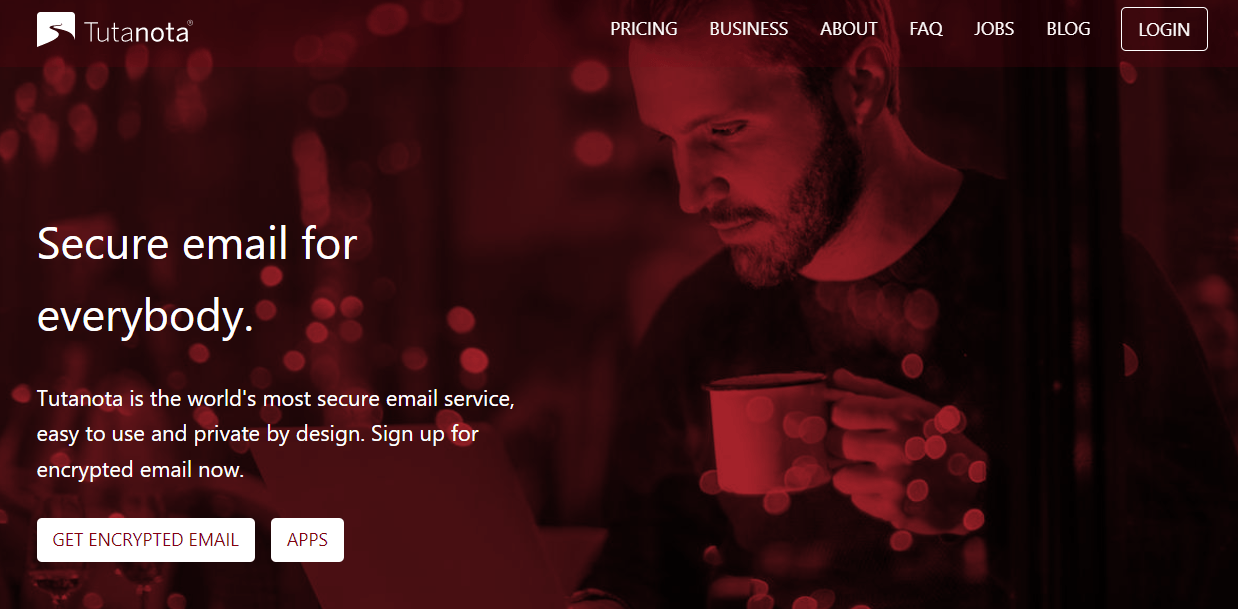 Tutanota markets itself as the world's most secure email service, and it's certainly up there with the best. What's particularly impressive about Tutanota is that it's available on every device, something that some others on this list lack. You can access your email on Android, iOS, Linux, Windows, macOS, or through your internet browser.
Based in Germany, Tutanota stores all data on its own servers in highly-secured data centers. Emails are end-to-end encrypted, and there are no ads, trackers, or malware within its software. An encrypted calendar is also included, so you can keep yourself organized and send personal or business emails.
Tutanota has an entirely free basic plan that allows up to 1GB of storage and some of its features. Upgrading unlocks a lot more and is incredibly cheap. For example, the highest plan, designed for businesses and teams, costs just $5 per month. There are also options to upgrade storage.
Should You Use a Free or Paid Secure Email Service?
Unlike many other cybersecurity products, secure email services actually provide quite many features on their free plans. Each of the secure email services listed in this article has a free plan that includes the ability to send and receive emails and store files. These free plans should be enough if you're just looking for a personal email address for the basics.
However, if you're storing files or sending high volumes of emails, or need access for multiple users, you can benefit from upgrading. Any business operation would require a paid plan for additional users on the same domain and enough storage for employees. The best value option is to subscribe to an annual plan as there are plenty of discounts to be had, but you can just pay for a month and try it first before committing long-term.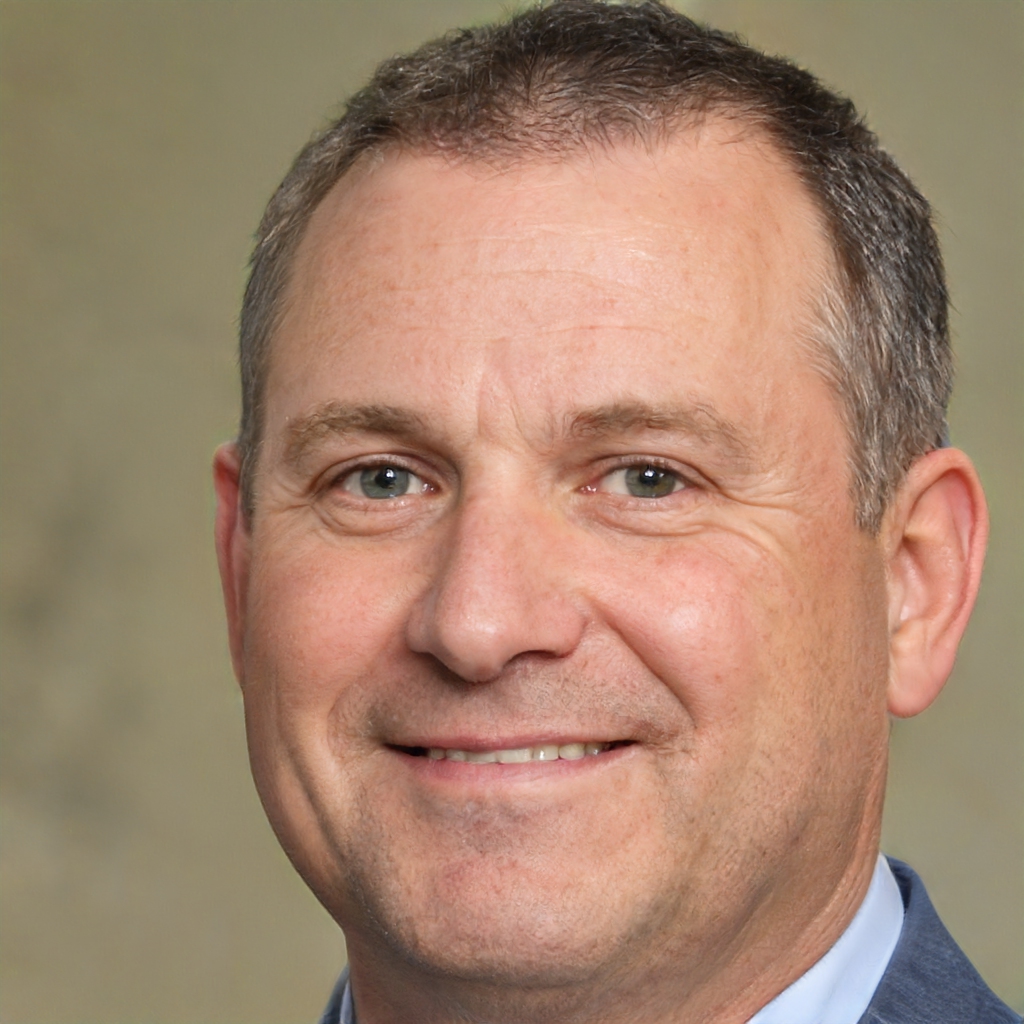 Author Cliff Durward
Hi, I'm Cliff. I'm based in Cleveland, Ohio, with my wife and two kids. I have a keen interest in cybersecurity and have been writing about it for around a decade now. Due to my background in computer science, I am familiar ...
Read more about the author