Reading time: 3 minutes
What are the best free VPNs for streaming? This is a question that many people ask. Streaming websites such as Netflix, Hulu, and Amazon Prime Video have limited content available in different countries. A VPN can help you get around these restrictions because it helps to unblock geo-restricted websites.
There are several free VPNs out there that can be used to stream online content; however, not all of them offer the same level of features for a great streaming experience.
In this article, we will discuss the best free VPNs for streaming and what makes an excellent free streaming VPN for services like Netflix!
ProtonVPN Free Plan
ProtonVPN is a great free VPN service for streaming. First of all, it offers unlimited bandwidth meaning you can leave it running all day, unlike many other free VPN services. However, only one device can be connected at a time, but you can use the VPN on this device as much as you want.
With the free plan, you can also connect to servers in the Netherlands, the US, and Japan. Japan is considered the best VPN country for streaming, so it is good to know that Proton has servers there.
Hotspot Shield Free Plan
Hotspot Shield offers two different free plans that users benefit from including a free plan. The free version is a decent option for streaming, especially if you want to watch content in the US. This is because Hotspot Shield offers access to just one server in the US.
Unfortunately, there is a data limit of only 500MB per day! So, it may not be the best option if you want to stream long films or TV shows; it is a better option for streaming short YouTube clips.
Hide.me free plan features
Hide.me offers a free plan that is perfect for streaming because it allows users to access servers in the US and Europe without restrictions so you can watch your favorite TV shows from anywhere.
To top this off, Hide.me also doesn't log any user activity making it an excellent choice for privacy-conscious individuals who want to stream on their VPN connection.
The only downside with the free version of hide.me is that there are some limitations when compared to premium accounts such as slower speeds and bandwidth limits!
Is it Worth Using a Free VPN for Streaming?
While a free VPN can be beneficial to streamers, it is important to understand the limitations of the service. A free plan from ProtonVPN has some restrictions such as server connection limits and speed caps which won't allow you to enjoy videos at their best quality. Hotspot Shield's 500MB daily data limit will also restrict your streaming experience if you want to watch long films or TV shows.
However, all of the free VPNs on our list offer excellent security and privacy features; some free streaming VPN services don't come with the same level of privacy protection putting your personal data and safety online at risk.
So, in conclusion, while using a free VPN is worth considering when trying to access streaming content on restricted websites you need to research the service before using it.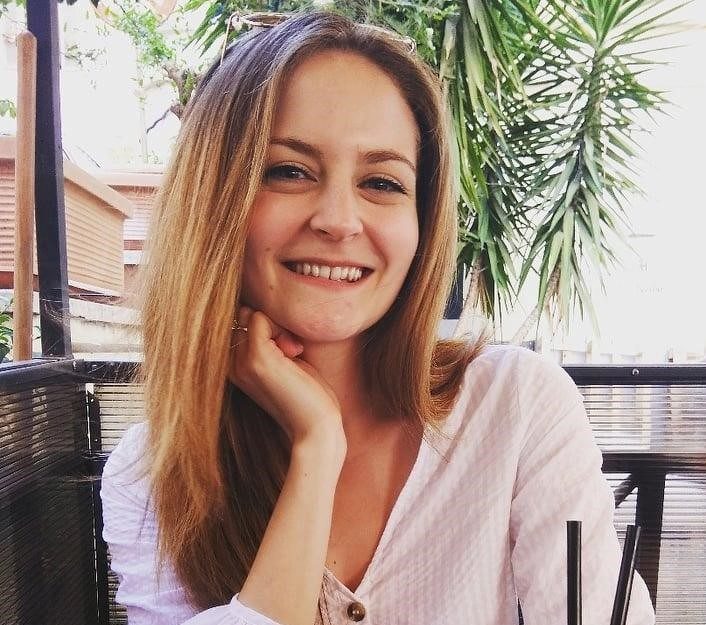 Author Madeleine Hodson
Hi, I'm Madeleine. I'm a British writer with a global background, currently based in the UK. I have always been interested in the online world and how it connects people worldwide. My keen interest in the internet led me to ...
Read more about the author