Reading time: 4 minutes
One of the best things about sports is that they bring people from all over the world together. Whether you're a die-hard fan or just enjoy watching every once in a while, it's important to have access to your favorite teams and leagues.
But what if there was something blocking your ability to watch games? What if you were in China and wanted to watch an NBA game? Fortunately, you're in luck as that's where VPNs come into play. If you are wondering whether you should use a VPN to watch live sports streams from anywhere in the world, you should.
This article will review the best VPN for streaming sports, including why each VPN is good for streaming sports and what they have on offer.
NordVPN
The first streaming VPN on this list is NordVPN. This provider has a great track record of keeping their users' data private and secure, which allows you to feel safe when streaming games online.
NordVPN supports OpenVPN with 256-bit encryption as well as LTTP (Layer Two Tunneling Protocol) over IPSec, both strong protocols that protect your connection from prying eyes. Even better, they have more than 4,000 servers optimized for video streaming so you can enjoy all the action without any lag or buffering time!
The company's server network covers more than 5,000+ different IP addresses in 61 countries around the world including China, USA/UK/Canada/Australia – basically everywhere where sports are popular as well as in Europe and South America.
NordVPN's servers also have obfuscation, which hides the VPN use from websites, making it easier to get past geo-restrictions on sports streaming sites.
Surfshark VPN
Surfshark is a strong contender for the title of best VPN for streaming sports. The service has more than 3,200 servers, covering many countries including the US and other places where you may want to stream games.
Surfshark uses AES-256 bit encryption as well as OpenVPN which will keep your information safe while browsing online at high speeds without any lag times or buffering issues! In addition, they offer unlimited simultaneous connections so that no matter how many people are using one device – everyone can connect without an issue!
They also provide clients with DNS leak protection in order to ensure privacy when watching live sports on sites such as YouTube and ESPN.
CyberGhost VPN
CyberGhost is a great VPN for sports streaming. This provider has more than 7,200 servers optimized specifically for streaming to allow you to enjoy your favorite games without any problems such as buffering or lag time.
CyberGhost offers a variety of secure yet fast protocols for good speeds when watching live sports streams. Connections are strong so there is no risk of experiencing any issues like delayed data transmission, slow downloads, or connection drops!
In addition, this service provides unlimited bandwidth so that no matter how much internet users are using the VPN to stream sports, – everyone can stream their content comfortably and securely.
ExpressVPN
Last, but certainly not least is ExpressVPN – another service that's great for streaming sports and one of the most popular VPN services around. This company has more than 3,000 servers spread across 94 countries including all major regions like North America and Europe where you can want to watch games.
The provider offers its very own protocol, Lightway, which is an open-source protocol that is perfect for streaming live sports games. Not only is it fast, but it provides a secure connection as well.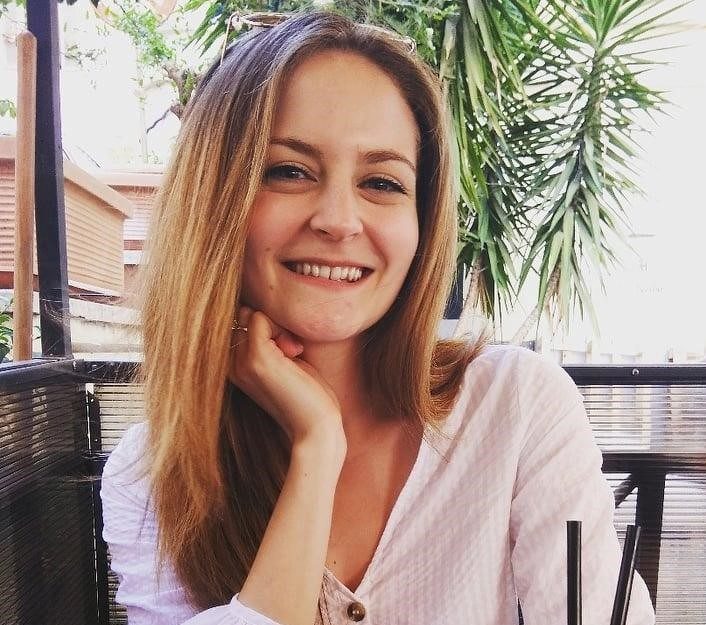 Author Madeleine Hodson
Hi, I'm Madeleine. I'm a British writer with a global background, currently based in the UK. I have always been interested in the online world and how it connects people worldwide. My keen interest in the internet led me to ...
Read more about the author