Reading time: 3 minutes
Many people are looking for a VPN to use on their iPhones. And why not? With the increase in cybercrime, it is important to protect your personal information and identity from online thieves.
However, many people do not realize that the latest iPhones come with a built-in VPN tool. This service allows users to connect to the internet through an encrypted tunnel that secures all of their data as well as prevents any malicious actors from stealing their credentials or hacking into their devices.
However, while the iPhone has this great feature, it is still worth considering using a third-party VPN service as they offer additional features such as more servers and faster speeds among other things. Here's what you need to know about the free iPhone VPN which is built into the operating system's settings.
How Does iPhone's Built-in VPN Work?
Apple's Private Relay is a built-in VPN that offers users extra security on the internet. iPhone users can send their internet data to one server, which changes their IP address before this data is then sent to another VPN server where the IP changes once again.
Unfortunately, not all iPhone users will have access to this built-in VPN. Some older iPhone devices won't be able to support this software, which means users will have to find another way to get a VPN on their iPhones.
Is it Better to Use a Built-in VPN or a Third-Party VPN on the iPhone?
Even though there is a built-in VPN on the iPhone, many people will still want to use third-party VPNs as they provide more features and offer better security.
For example, third-party VPNs such as NordVPN offer compatible and stylish apps which are expertly designed to suit iPhone devices. This allows users to easily activate and deactivate a VPN connection, and enable automatic protection when necessary.
As well as the above, premium VPN services offer many more VPN server locations than the built-in iPhone VPN, and offer more choice when it comes to IP address options.
The built-in VPN also doesn't offer as many additional features as a premium service such as a kill switch, obfuscation on servers, or unblocking capabilities. The iPhone Relay VPN is designed to provide more security and privacy online but is not aimed towards iPhone users who want to bypass online censorship and geo-restrictions on the web.
Should I Use the Built-in iPhone VPN?
While the built-in VPN does provide important security features, it also comes with limitations. Users may not be able to access certain websites or content if they're located outside of their home country due to geo-blocking restrictions.
This is because some streaming services restrict users from watching videos and TV shows on their platform when abroad by checking what IP address they are using online.
Therefore, iPhone users who want more freedom over where they can watch videos will need a third-party VPN service. One of the best iPhone VPN services is NordVPN which offers an extensive list of servers in different locations across the world so that you can unblock your favorite movies and tv series while traveling at any time.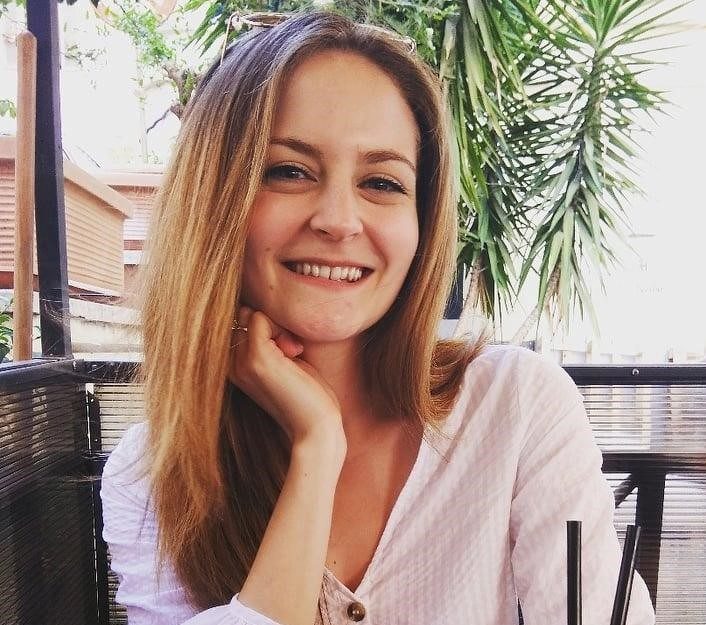 Author Madeleine Hodson
Hi, I'm Madeleine. I'm a British writer with a global background, currently based in the UK. I have always been interested in the online world and how it connects people worldwide. My keen interest in the internet led me to ...
Read more about the author