Reading time: 3 minutes
Sometimes, not all VPN services live up to expectations. You may find the VPN doesn't offer as many features as you want, is difficult to use, or you're unsure what a VPN kill switch is or some of the other tools on offer. Perhaps the VPN just isn't compatible with your devices.
Fortunately, you can cancel VPN subscriptions. However, canceling a VPN subscription is not always an easy task. That's because, unlike most other services that offer cancellation methods, VPNs don't usually give refunds for plans that are canceled mid-way through the length of the subscription plan.
And while some providers do allow you to cancel your plan before the end of their 30-day money-back guarantee period, others have much more stringent requirements — like canceling within minutes of making your purchase!
But no matter what type of provider you're with, there are ALWAYS ways to get out of a contract early. So in this blog post, we will explore these many different options so you can cancel your service and find a better VPN service!
Canceling a VPN Subscription During a Cooling-off Period
Most VPNs offer money-back guarantees, and the industry standard for these is 30 days. Here's how to cancel your VPN subscription before the refund period ends:
Visit the website of your VPN provider and navigate to its "Cancel Subscription" page. If your VPN service does not have this option, then you can usually get in touch with the customer service team via an email address.
Make sure you use or enter the email address you used for signup, as well as a short message explaining that you want to cancel before the end of your money-back guarantee period. If you visit a cancel subscription page, make sure to select an option from the dropdown menu if available.
You should then get a full refund. It is worth mentioning that some VPN services, such as ProtonVPN, offer a pro-rata refund policy, meaning users only get money back for the days that they haven't used the VPN for.
How to Cancel a VPN Subscription
First of all, you need to go to your VPN's official website. Next, find their "Cancel Subscription" page on the site and click on it! If there is no such option in sight then head over to their customer service area and submit a new ticket.
Once this process has started, make sure that you send the ticket using an email address that belongs to you (i.e., preferably the one linked to your VPN account) as well as write down some details about why you want to cancel your subscription i.e.: 'I am canceling because…'
Most VPN services are happy to cancel VPN plans midway through the subscription period; however, this doesn't mean that your VPN subscription is immediately terminated and you get a refund. Usually, the VPN subscription won't be renewed when the subscription period ends.
So, if you are unsure about a VPN service before you sign up, we recommend first trying out the monthly plan. If you sign up for a 1 or even 2-year plan, you'll most likely be locked in until the period ends. It is worth reading the Terms of Service before signing up and handing over money to a VPN.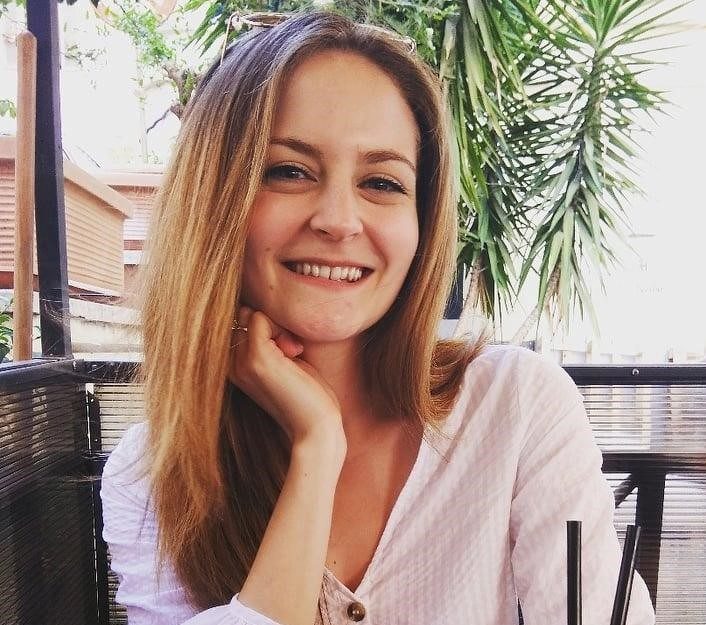 Author Madeleine Hodson
Hi, I'm Madeleine. I'm a British writer with a global background, currently based in the UK. I have always been interested in the online world and how it connects people worldwide. My keen interest in the internet led me to ...
Read more about the author