Reading time: 3 minutes
The world is a big place, but sometimes it feels like you can't get away from the same things no matter where you go. With access to many VPN locations, though, you can change your IP address and access sites that are geo-blocked in your country, getting a change of scene via the internet.
There are a couple of ways you can check your VPN location and ensure that your location and IP address are in the right place. Keep reading to find out how to check your VPN location and to learn why changing your location with a VPN is useful.
Check Your VPN Locations with an IP checker
There are a few extensions and apps you can use to check your IP address. Using an IP address checker lets you know what your VPN IP address is and, therefore, what your VPN location is.
However, not all IP checkers work, which is why at PrivacySharks', we have developed our very-own IP Checker Extension. This IP tool provides users with accurate information regarding their IP address and is the perfect way to check your VPN location.
Check Your VPN Location by Visiting a Website
Of course, you don't have to use an IP checker extension or app. To find out your VPN location, you can simply visit a website that provides information about your location based on the content you view.
For example, if you have changed your VPN location, then by visiting Netflix, you should be able to access the Netflix library in the country you have changed your location to.
You can also check your current VPN and geo-location by visiting different websites such as Google Maps or Yahoo! Weather so you can see if recommendations of different places come up.
Just remember that while some of these tricks may work for one site, this does not mean every site will be fooled into thinking you are located elsewhere. A lot of websites have VPN-tracking technology and can block your VPN. If this happens, then use the IP checker to find out your VPN location instead.
Check the VPN App
This may sound obvious, but it is something that many VPN users overlook! If you don't know what your current VPN location is, then check the app! It will show you all the information you need to know about your VPN location and which server you are currently connected to.
Why Should I Check My VPN Location?
Your VPN location can affect your internet speed, what websites you are able to access, and whether or not geo-blocked apps work.
Here's why you may want to check your VPN locations:
You might be wondering why your VPN is slow. By checking the location, you can see if you are connected to a VPN server far away which is making your speed slow down.
Whether or not any of your favorite websites are restricted through geo-blocking measures based on your new VPN location and IP address. Likewise, you might want to know what your VPN location is so you can tell whether or not you are able to bypass geo-restrictions.
By checking your VPN location, you can also see whether or not your VPN data is running through a privacy-friendly country.
Overall, checking your VPN location is worth doing and something that we recommend.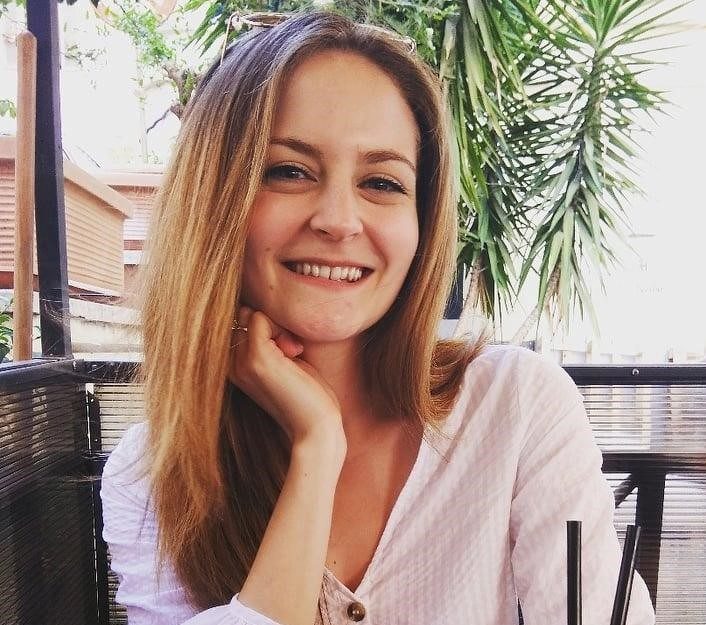 Author Madeleine Hodson
Hi, I'm Madeleine. I'm a British writer with a global background, currently based in the UK. I have always been interested in the online world and how it connects people worldwide. My keen interest in the internet led me to ...
Read more about the author