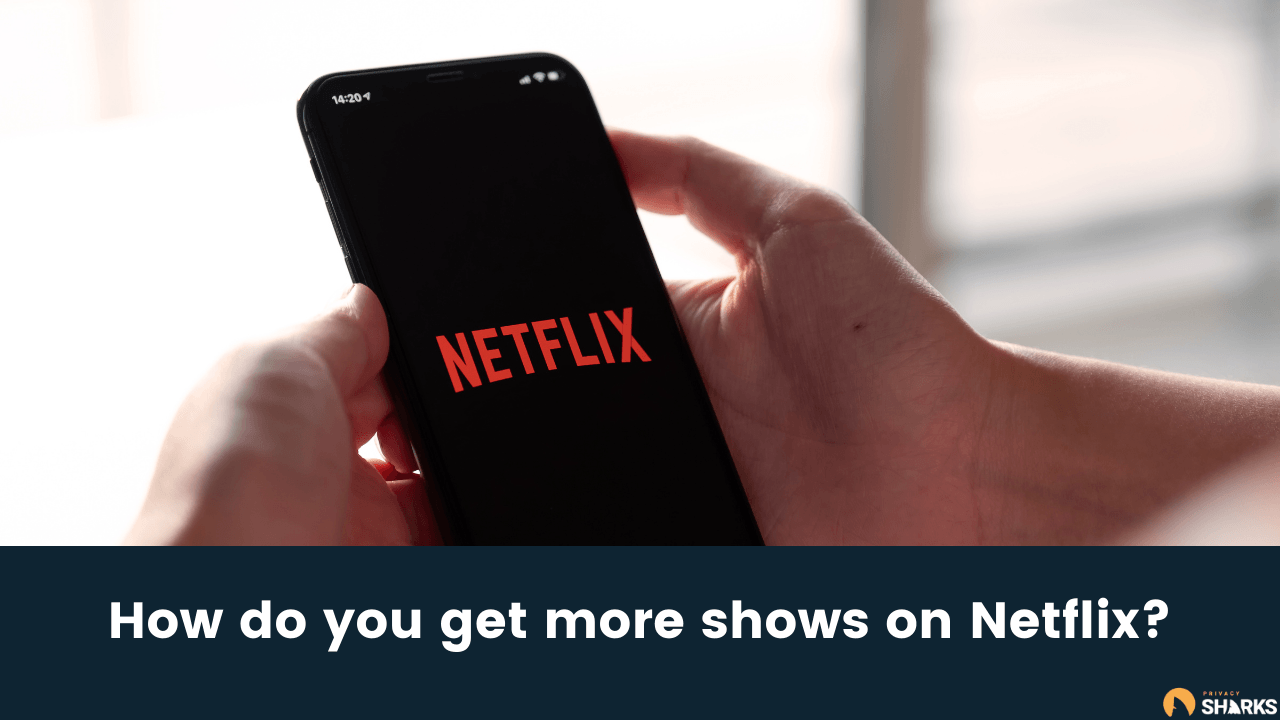 Reading time: 3 minutes
Netflix is a company that produces and distributes films and TV shows. Netflix has been around for over 20 years and has become the go-to place for people who want to watch video content on their TVs or laptops. Netflix offers a wide range of movies, TV series, documentaries, anime, and other videos through its streaming service.
The only issue with this is that not all of these titles are available in all regions due to licensing restrictions imposed by producers or distributors. This means that some countries don't get access to certain content because it's not licensed there. But what if you could change your IP address so you can get virtually anywhere? There's an easy way: use a VPN! Here's what you need to know about using a Netflix VPN to get more shows on the streaming platform.
Choose a VPN that unblocks Netflix
One of the first things you need to do if you want to watch more Netflix shows when is choose a VPN that works with this streaming service.
Netflix doesn't work in China, for instance, but there are plenty of excellent VPNs out there that can get around geo-blocks and censorship issues like these. Check which servers support Netflix on your chosen provider's website before signing up as some only offer access through certain US or UK servers while others will allow subscribers to connect from any country they wish.
Once subscribed, make sure your software is updated so it has all the latest features required for unblocking content online. This ensures you will get the best streaming experience on the platform possible.
Set up a VPN connection
Once you have chosen your VPN, you need to set up a connection to change your region on Netflix get more shows. Open up the app, and choose a server location, and then connect to it. You can make the connection more secure by choosing a strong VPN protocol like WireGuard or OpenVPN or opt for faster speeds by running your connection over the PPTP protocol.
If you have a smart TV, for example, it's likely that the Netflix app isn't installed. This means you'll need to connect to your VPN via another device first before streaming content on this particular set.
You should also consider setting up a connection with your home WiFi (via an Ethernet cable) so all devices connected wirelessly can make use of secure connections and unblock geo-restricted content whenever they want without having to go through complex setups every time.
Watch more Netflix shows
Once you have your VPN connection set up, it's time to enjoy streaming more Netflix shows. You can do this from the web browser on any device including a PC or laptop computer, and watch high-quality video content whenever you want without having to wait for downloads or anything like that.
So there you have it! By using a VPN with Netflix, you can actually get access to much more content than what is available in your region right now – all thanks to virtual private networks. All of these services offer excellent speeds so users won't need to put up with sluggish streams (and they're also very easy to use). Just make sure that your chosen service works well on mobile devices as well as computers before signing up if watching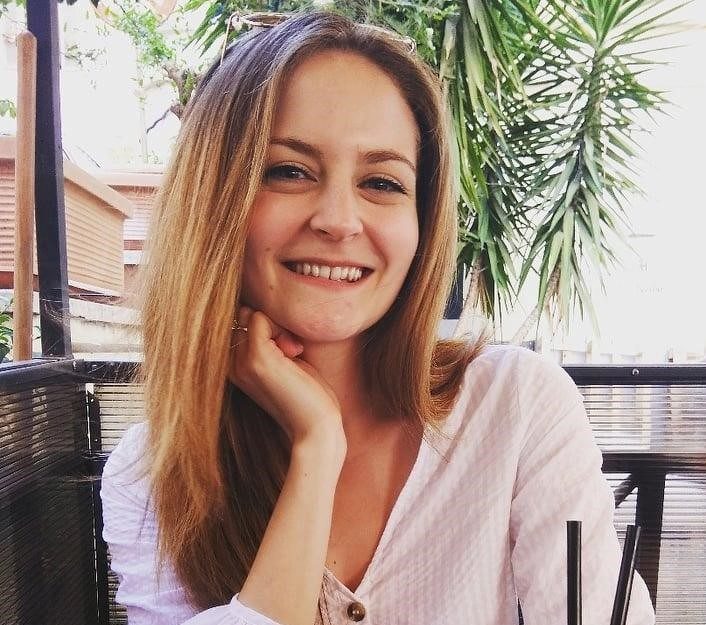 Author Madeleine Hodson
Hi, I'm Madeleine. I'm a British writer with a global background, currently based in the UK. I have always been interested in the online world and how it connects people worldwide. My keen interest in the internet led me to ...
Read more about the author