Reading time: 6 minutes
If you can't access Grindr, then this guide on how to get unbanned and use the app with a VPN is for you. Grindr is one of the most popular dating apps globally and is exclusively made for gay, bisexual, queer, and trans men. Unfortunately, the app is not available everywhere due to laws in certain countries. Moreover, some men even get banned from the app for misuse.
Fortunately, there are several ways to bypass Grindr bans and unblock the app from anywhere in the world. We've put together the best tips for using Grindr below. Whether you've been banned or simply want to explore romantic relationships privately, this guide covers everything you need to know below.
Why Can't I Access Grindr?
There may be many reasons why you're unable to access your Grindr account or even be able to download the app onto your device. First of all, if you receive a notification telling you that your account has been banned, it could be due to one of many reasons.
Grindr bans accounts that violate the Terms of Service. So, if you use the app to sell illegal goods, harass or bully another member, impersonate another person, or send inappropriate and unsolicited images, your account could be banned. Moreover, if Grindr discovers you are underage or sees that you have used hate speech in conversations with other members or on your profile, your account will be immediately banned.
Another reason why many users can't access Grindr is simply due to political reasons. Some countries don't have favorable laws regarding same-sex relationships, meaning apps like Grindr are banned. Therefore, based on your IP address which represents your physical location, you will be unable to download the application from OS app stores.
Fortunately, there are solutions to both of these issues, which we look at below.
How to Get Unbanned on Grindr
If you've been banned on Grindr, there are a few things you can do. Firstly, you can appeal the ban with Grindr itself. The team will thoroughly investigate your appeal and then decide whether or not you can regain access to your account.
Since your Grindr account is linked to your personal details (such as your email address or phone number) and your device ID, it is often impossible to set up a new account with your details. This is because the information listed above will likely have been blocklisted.
You may need to sign up with a different email address or phone number and potentially use another device. So, if you were previously using your mobile phone and received a ban, you could try to set up a new account using a tablet instead with a different email address. By doing this, you should be able to start using the app again.
How to Unblock Grindr with a VPN
You may not be banned from Grindr but instead, be unable to access it due to location restrictions. Fortunately, you can use a VPN to change your location if the country you live in bans the app.
The first thing you need to do is sign up for a VPN subscription; once you have done this, download the relevant VPN app onto your device. Open the app, and find the server list. Connect to a VPN server in a country where Grindr is permitted, such as the USA or the UK.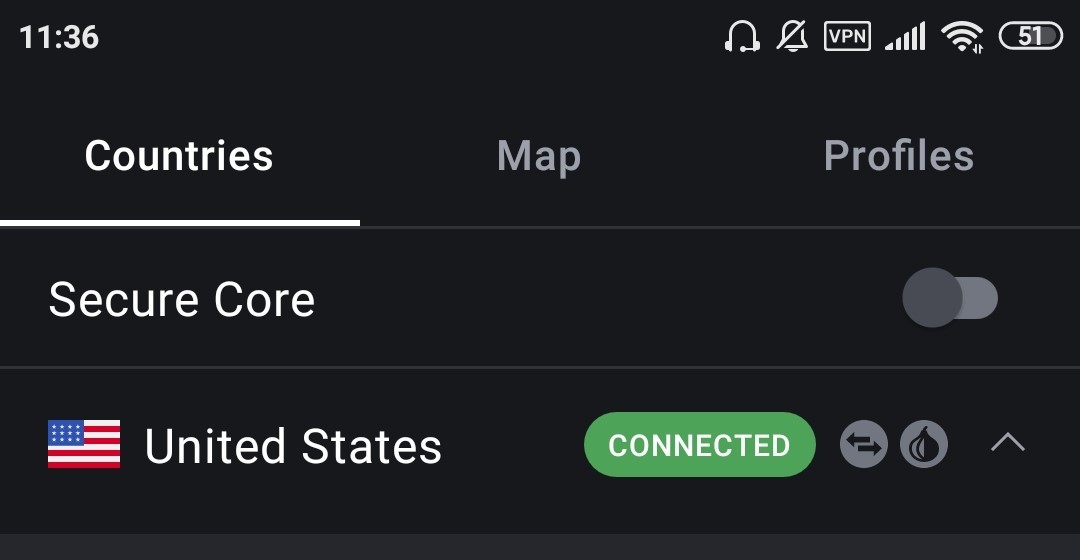 Once you have established a connection, you can head to the app store on your phone and search for Grindr. It should now appear, and you should be able to download it.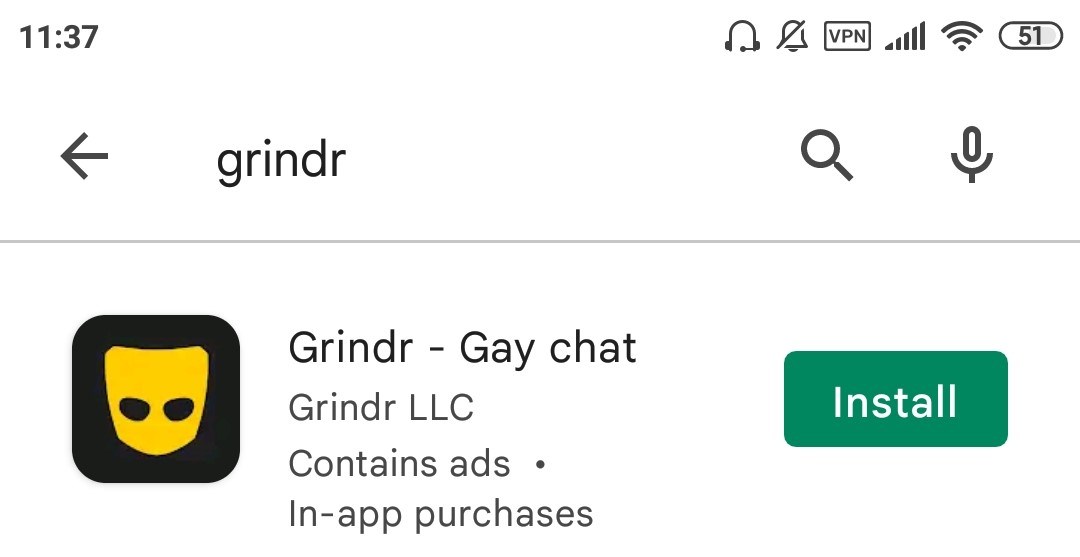 With the Grindr app now downloaded on your device, you can set up an account using your name, email address, and other necessary information. Remember that since you're using a VPN, you will likely see profiles from another part of the world. This means the men you see won't necessarily be physically located close to you.
You must always activate a VPN connection before opening up Grindr if you live in a country where the app is inaccessible. If you don't, you'll be unable to use the platform.
Why You Should Use a VPN with Grindr
Using a VPN with Grindr is great for many reasons. The most obvious one is that it can help you unblock the app in countries where it is banned. However, a VPN also allows you to use the app on school and work networks that typically block dating apps and other sites. The VPN changes your IP address so that you can overcome all network bans.
Moreover, using a VPN with Grindr protects you. VPNs hide all your internet data from third parties such as your Internet Service Provider (ISP) and third parties that mine your data. This means no one will know that you are using the Grindr app in your spare time, ensuring you can keep this part of your life completely private.
How Can I Stay Safe on Grindr?
Grindr is not without its flaws, and it has been banned on the App Store for violating Apple's policies on sexual content. Unfortunately, many people misuse Grindr, so users must know how to stay safe on the app.
Firstly, don't ever give out personal information to strangers you meet on the app. Don't reveal your actual phone number, address, or share social media profiles with people you meet on Grindr. We advise having video calls with Grindr matches via the app to check people are who they say they are before you arrange to meet in person or exchange phone numbers.
Moreover, don't share promiscuous photos with strangers. You never know who is on the receiving end of your photos and who else could be viewing your images without your consent.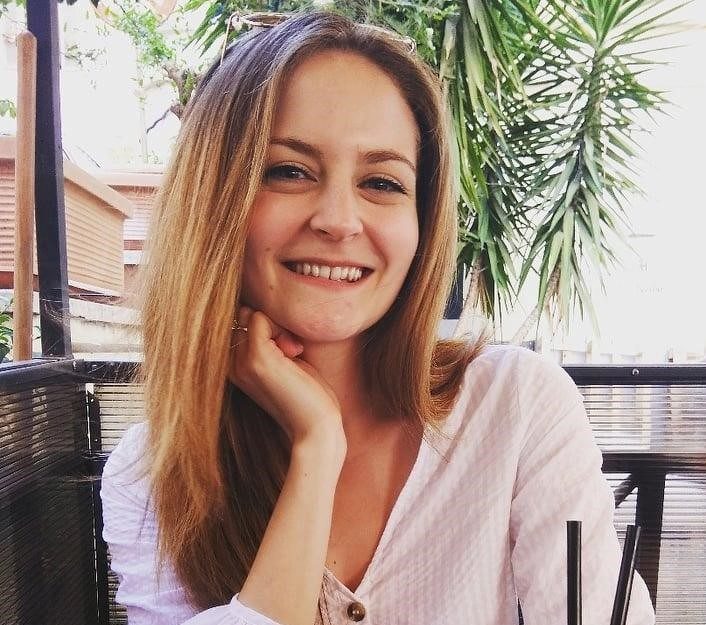 Author Madeleine Hodson
Hi, I'm Madeleine. I'm a British writer with a global background, currently based in the UK. I have always been interested in the online world and how it connects people worldwide. My keen interest in the internet led me to ...
Read more about the author