Reading time: 4 minutes
Using Kodi, the popular open-source Media Player, can be a very personal and private thing. You want to make sure that you are completely protected while using it, especially if you're using it to watch pirated content.
There is no way to 100% protect yourself online, but there are some steps that you can take to ensure your privacy is not invaded or breached in any way, by using a VPN for Kodi. In this blog post, we will show you how to install and set up VPN for Kodi so that all of your information stays safe!
Step one
You first need to purchase a subscription for VPN service. Make sure you choose a reputable Kodi VPN; one option we recommend is NordVPN because it is extremely reliable, has great customer support, and provides fast speeds on its optimized streaming servers.
Once you've made the payment through PayPal or credit card, create an account on the VPN site. The email address needs to match the billing details which means if you don't have another email address just use yours so there are no issues down the line when trying to login in later on – this will save time during set up!
Step two
After creating your account proceed to download the VPN app onto your device of choice. This should be fairly easy since most VPNs offer dedicated apps for the most popular operating systems.
Installation shouldn't take too long and once the VPN is installed on your device you can get around to adjusting the settings for an optimal Kodi VPN experience.
Step three
Customizing the VPN settings can make the difference between a good and a great Kodi VPN streaming experience. You can change protocols and encryption levels for faster speeds and even set up split tunneling if you want to solely send your Kodi data via the VPN tunnel. Take the time to explore your VPN app's settings to see which features will complement your Kodi app.
Step four
Download Kodi! This is an obvious step but one that many people miss. You need to have Kodi installed on your device of choice before you can use the VPN with it.
Step five
Open the VPN app, and from there it's as easy as setting up a standard connection! Just choose your server location – this will be where all of your Kodi streaming data passes through so make sure to pick one that is fast and reliable – then hit connect.
The last step is what separates great VPNs like NordVPN from other inferior providers; after completing these basic steps skip right over to Kodi by entering in the address bar either "Kodi" or "Kodi.tv." If everything was done correctly you should see an option for opening applications which means that the VPN is now connected.
Step six
Keep in mind that Kodi will still connect to the internet directly using your VPN, and all of your streaming data – which can include everything from geo-restricted live sports streams to torrents of new movies and TV shows – will be tunneled through the encrypted connection for maximum safety!
You are now ready to enjoy a safe and secure online experience with Kodi by utilizing one simple tool; a Kodi VPN! It's important not only when you're on public WiFi networks or unsecured connections but it is also equally as critical while you watch free copyright content. Every time you stream pirated material there may be significant penalties since these types of activities tend to come under scrutiny more than most others do.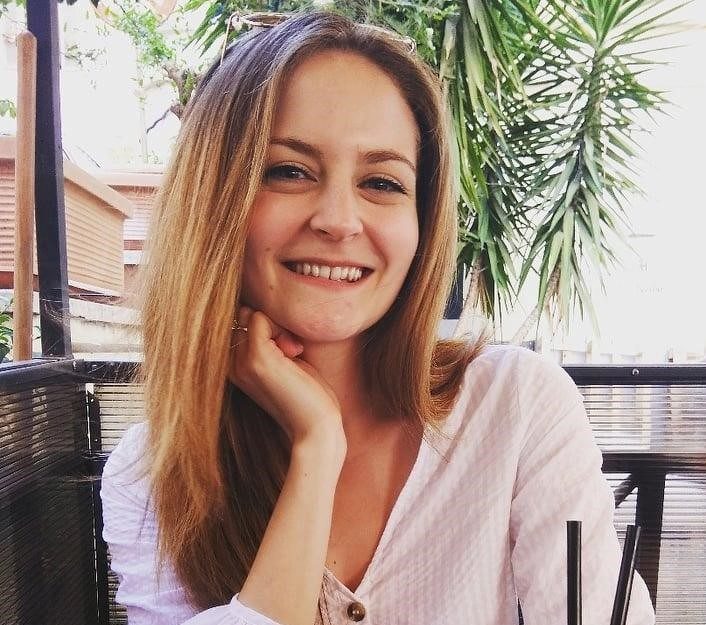 Author Madeleine Hodson
Hi, I'm Madeleine. I'm a British writer with a global background, currently based in the UK. I have always been interested in the online world and how it connects people worldwide. My keen interest in the internet led me to ...
Read more about the author