Reading time: 3 minutes
The Kodi media player is a free and open-source cross-platform software. It's available for multiple operating systems and hardware platforms. One of the most popular uses for Kodi is streaming movies, TV shows, live sports events, videos from YouTube, or other websites on devices such as an Amazon Fire Stick.
VPNs can give you more options in terms of what content you're able to access which is why more and more people are using Kodi VPNs. Here are some reasons why using a VPN with Kodi is beneficial.
Hide Streaming Activity
The first and most popular reason for using a Kodi VPN is that it hides your streaming activity from third parties like your ISP. This is done by the VPN encrypting all traffic over the internet so that only you know what data is being sent on any given connection.
This is beneficial because your ISP is not allowed to throttle your bandwidth based on what you're streaming. Plus, ISPs are also known for handing over their customer's data to government agencies which may lead to legal consequences or even jail time if you are using Kodi to stream copyrighted content that you have not paid for.
Bypass Geo-restrictions
The second reason why using a VPN with Kodi is a good idea is that it allows access to foreign content sources depending on where the user's IP address geolocation belongs to.
By changing your geo-location so that it appears as if you were in another location than you actually are then this enables users outside of certain regions to b be able to watch different content from other parts of the world. Users can enjoy foreign content without having any restrictions imposed upon them by copyright holders and other third parties like media hosts.
Stop DNS Leaks
Another reason to use a VPN for Kodi is to protect yourself from IP or DNS leaks. This is essential because some Kodi users have reported that their IP address was visible to others. DNS leaks can also reveal your browsing data to your ISP and other third parties, even if you are using a VPN. So, make sure you choose a VPN that offers DNS leak protection, like ExpressVPN for Kodi.
Are There Any Reasons to Not Use a VPN for Kodi?
Yes, there are some reasons why users might not want to use a Kodi VPN. These include:
Slower streaming speeds. Although VPNs can help bypass ISP throttling, they can also slow your connection speeds. If you want to be able to stream without buffering then you need a VPN that offers fast speeds and minimal throttling in order for the service to work properly.
VPNs are also an additional expense, which may not appeal to Kodi users. One of the main benefits of Kodi is that it is free open-source software. By having to pay to use a VPN, users may feel frustrated that they need to spend money while using a free software program.
Although there are a few reasons why you may not want to use a Kodi VPN, we recommend that all Kodi users download a VPN; the benefits far outweigh any negatives.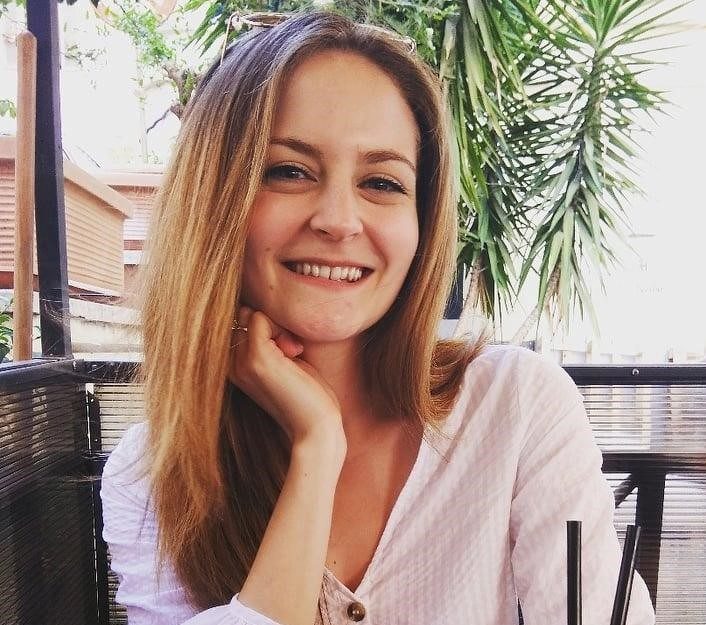 Author Madeleine Hodson
Hi, I'm Madeleine. I'm a British writer with a global background, currently based in the UK. I have always been interested in the online world and how it connects people worldwide. My keen interest in the internet led me to ...
Read more about the author