Reading time: 3 minutes
ExpressVPN has been in the VPN industry for over 10 years, and it is committed to preserving internet freedom around the world.
ExpressVPN is also a great choice for Kodi users, as is NordVPN for Kodi. With ExpressVPN's various dedicated apps for the most popular operating systems, this means that you can install ExpressVPN on Kodi without needing any extra software!
Below is everything you need to know about installing ExpressVPN on Kodi, and a step-by-step guide on how to do so.
First, Purchase an ExpressVPN Subscription
You first need to buy an ExpressVPN plan. Before you purchase, make sure that this is the VPN for you by checking out PrivacyShark's Kodi VPN page and reading more about ExpressVPN.
Once you're certain that this is the VPN for you, then you can click on the link to buy an ExpressVPN plan. choose the subscription length that best suits your needs. After signing up with your email address and entering your billing information, you'll be directed to a page where you can download the ExpressVPN app.
Download and Install the ExpressVPN App on Your Device
Click on the link that you'll be sent to in order to download and install ExpressVPN. You may need to enter a verification code before or after downloading, so make sure you have an internet connection while doing this!
Once the file is downloaded onto your computer/device, open it up and follow along with the installation process by clicking 'Next' when each window pops up. Click Finish once completed.
Customize the ExpressVPN Settings via the App
Once the app is installed (the installation process should be a breeze and take little to no time if you use the dedicated app) then you can customize the VPN slightly by adjusting the settings. Here is what we recommend adjusting in ExpressVPN's app:
Activate the Network Lock. This is ExpressVPN's kill switch that will immediately disconnect you from the internet if your VPN connection drops.
Choose an encryption strength according to your needs we recommend using 256-bit AES with the Lightway or OpenVPN protocol. However, the protocol you use depends on which option best fits into how important security over speed is to you. Try to choose a tunneling protocol that offers fast speeds.
Enable auto-connect to automatically connect to the best server available, which is useful if you're security conscious but your internet connection isn't that strong.
Enable DNS leak protection so you don't accidentally become vulnerable to DNS leaks.
You can also adjust split tunneling on the ExpressVPN, choosing which data to send through the VPN tunnel.
Now, Activate the VPN by Connecting to an ExpressVPN Server
Once all of your settings are adjusted, you can click on the VPN icon located in your system tray or taskbar, and then connect to a server.
Once connected to an ExpressVPN server simply open up Kodi (or any other app) and enjoy the security, privacy, ad unblocking benefits that the VPN provides. You can switch servers during the session if you want a new IP address. Remember to disconnect ExpressVPN at the end of the session, after you are done using Kodi.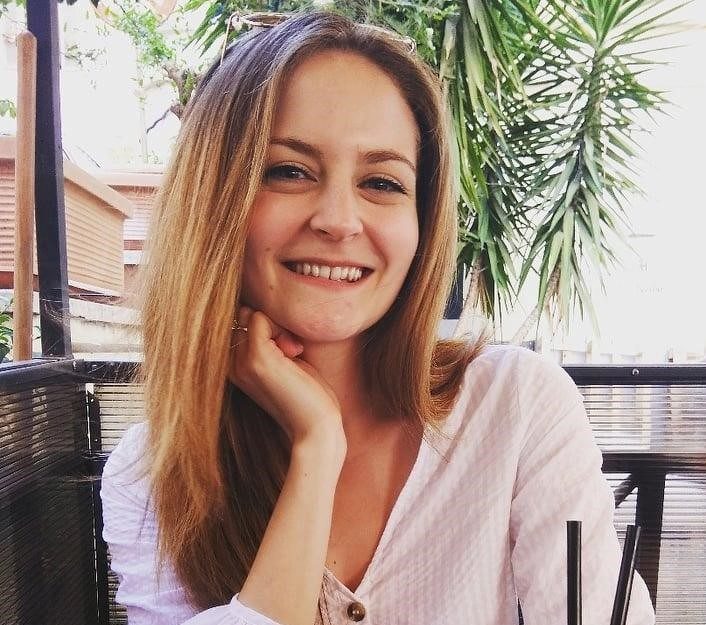 Author Madeleine Hodson
Hi, I'm Madeleine. I'm a British writer with a global background, currently based in the UK. I have always been interested in the online world and how it connects people worldwide. My keen interest in the internet led me to ...
Read more about the author