Reading time: 4 minutes
NordVPN is a VPN provider that offers very strong encryption to protect your data from being hacked. You can install NordVPN on your Kodi streaming device and have the best of both worlds: security protection for all of your internet activities, including streaming, and access to any website you want without restriction.
This guide will walk you through installing NordVPN on Kodi so that you can take advantage of its excellent service while watching TV shows or movies on Kodi with peace of mind!
Set up a NordVPN Subscription
The first thing to do, after making sure NordVPN is the service for you by checking out our Kodi VPN page, is to purchase a NordVPN subscription. You can choose from various subscription lengths, including a monthly or year-long plan.
When buying a subscription, you'll need to create an account with an email address and use a payment method. For more privacy, make sure to use an anonymous or disposable email account because NordVPN may send important notifications about payment issues or other VPN-related problems. As well as this, you can purchase a plan with Bitcoin or another cryptocurrency.
Download and Install the VPN
After you have purchased your NordVPN subscription, make sure to download the app on the devices you use for Kodi. The Android app works well on many operating systems, but you'll need the iOS app if you're using Apple TV and want to use NordVPN with it.
If you use a Windows or Mac system, then you can set up the NordVPN app by opening the file in your download folder in order to start the installation process. If asked which type of connection is preferred by default choose "I don't know" as most likely only a few connections are available.
When installation has finished, launch the app and sign in with your credentials to get started! Enter all required information such as username and password as well as your email address.
Adjust the NordVPN Settings
NordVPN is a great VPN service simply due to the vast amount of configurable settings that it has on offer. Before launching a VPN connection, we recommend that you configure the settings in the VPN app for optimal use:
Enable the "Double VPN" feature if you want to combine two servers and double encryption. This will greatly slow down your internet speed but is great for security.
Activate the Kill switch, which disables all connections when a connection with NordVPN drops. You can also decide whether or not this should enable automatically on startup as well as what apps are affected by it.
Choose protocols according to your needs. OpenVPN UDP is recommended for streaming purposes while TCP lets you choose from various locations around the world depending on your preferences. If neither of these options works out then you can try NordLynx, which is the VPN's proprietary VPN protocol. It offers great speeds as well as maximized online security.
As well as setting up different settings in the app, you can also choose a dedicated IP if available. This will give your connection more credibility and may help with accessing certain websites that have been blocked in the past – it is often used for services such as US Netflix.
Connect to a Server
Once you are satisfied with your VPN settings, launch a connection to a VPN server so that you can watch Kodi with more protection. If you want to watch movies on Kodi which aren't available in your country, then you can connect to a server in another country. Once the VPN server connection is established, then you can enjoy Kodi content from around the world and ensure no one can see what you're watching.
Make sure to disconnect from the NordVPN server once you are finished watching media on Kodi; this will save bandwidth and ensure you don't slow down your overall connection speed.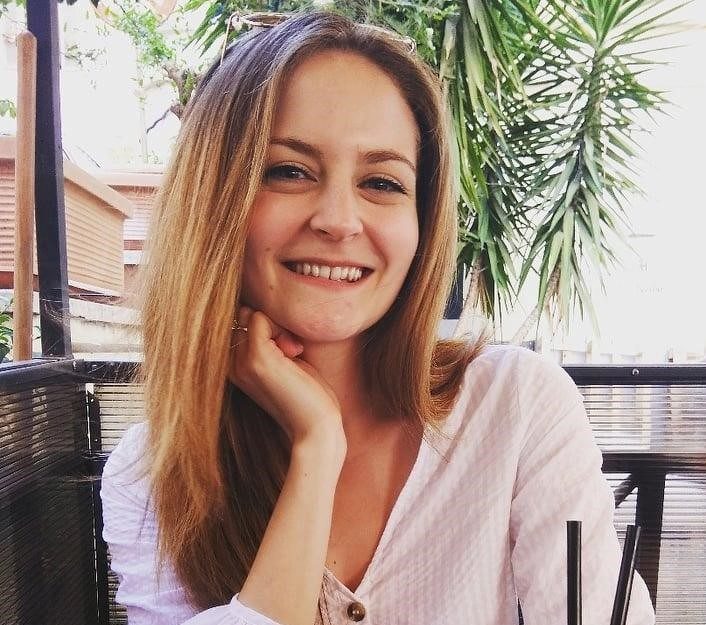 Author Madeleine Hodson
Hi, I'm Madeleine. I'm a British writer with a global background, currently based in the UK. I have always been interested in the online world and how it connects people worldwide. My keen interest in the internet led me to ...
Read more about the author