Reading time: 3 minutes
A VPN can help you watch more movies on Kodi. For the uninitiated, Kodi is a free and open-source media player that allows users to play and view most videos, music, podcasts, and other digital media files from local and network storage media.
This article will discuss how to use Kodi for watching movies by firstly using the app itself to watch films including using add-ons or uploading films.
This article will also look at how one can use a VPN with their Kodi software so they may be able to unblock geo-blocked content on certain Kodi add-ons as well as keep their movie-watching data private from third parties thanks to VPN encryption.
How to Watch Movies on Kodi
Watching movies on Kodi is easy. The media player is designed to ensure users can launch a movie whenever they want. There are a few ways you can watch movies on Kodi. The first way is to search for a movie you have uploaded to the media player by finding it in your video library and pressing play.
You may also be able to watch movies on Kodi through add-ons users install onto their system like Exodus (one of the best streaming services) which has an addon dedicated just towards watching films. The same goes for other popular add-ons too such as SALTS Placenta, Covenant, etc. For those who aren't aware of what these are all about: a Kodi plugin or 'add-on' works very similar to that of an Android app.
You will be able to watch movies on Kodi using this method too but it is worth noting that you have to download each plugin first before being able to use them which can take a while if there are lots of plugins available for the addon you wish to install. You may also need to check whether an add-on is still up and running as some popular ones like Exodus close down all the time (especially now since its developer has stopped working on it).
How to Watch Movies on Kodi with a VPN
A VPN can help you watch more movies on Kodi. A Virtual Private Network (VPN) is a must-have tool for anyone looking to protect their privacy online, especially when using Kodi.
This is because the internet isn't always a safe place. Kodi users have been known to watch geo-blocked content on certain addons which are also often under threat of being shut down, resulting in their streams becoming unavailable for good.
There are cases where people who use Kodi may be targeted by copyright holders too as many popular video streaming services don't like it when you take advantage of an unfair business model that doesn't compensate them fairly (which is essentially what they're doing). Since many people use Kodi to store and watch copyrighted movies, a Kodi VPN can help hide their data from third parties.
Another way using a VPN to watch movies on Kodi is beneficial is because you can bypass geo-blocks on Kodi add-ons to access foreign movies. To do so, you just need to set up and install a VPN for Kodi. Then, open your VPN app before launching a film, connect to a foreign server and then open the Kodi app. You'll then be able to watch content from other parts of the world.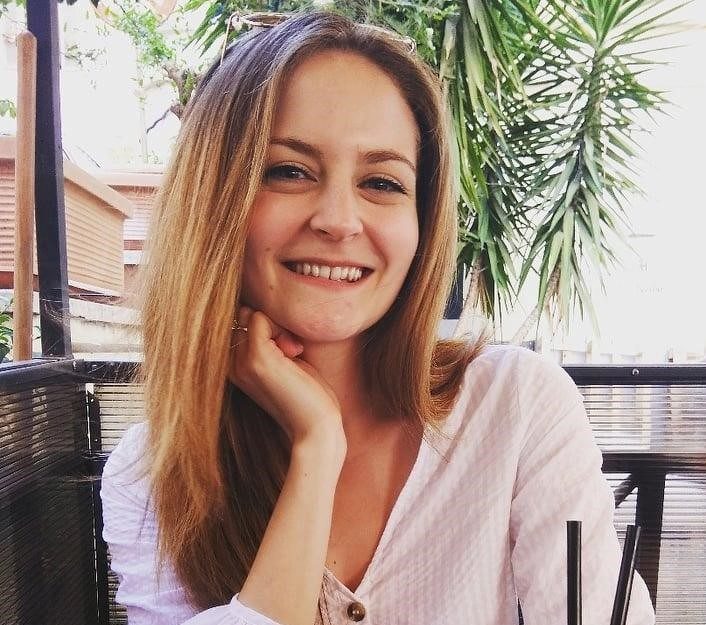 Author Madeleine Hodson
Hi, I'm Madeleine. I'm a British writer with a global background, currently based in the UK. I have always been interested in the online world and how it connects people worldwide. My keen interest in the internet led me to ...
Read more about the author