Reading time: 3 minutes
The Cisco AnyConnect Secure Mobility Client is one of the most popular VPN clients used by corporations and individuals worldwide. If you're a Windows user and want more security, privacy, and freedom online, then you can install the Cisco VPN client onto your PC and enjoy the benefits that come with it.
This blog post will walk you through how to install the Cisco VPN client on your Windows 10 computer, including downloading files, setting up activation, and choosing a connection type. Even if you know how to set up and use a VPN for Windows, this guide is specifically for Cisco and its Windows VPN.
Step 1
The first thing you'll need to do is visit the Cisco downloads website and download the installation file.
Step 2
Once on this page, choose your operating system as Windows and click "Download File" under AnyConnect Secure Mobility Client for Windows 32-bit or 64-bit, depending on what version of Windows you're running on.
Step 3
You'll be brought to a new page with the download ready. Click on "Run" and choose where you want to save it before clicking "Save".
Step 4
Open the location where you chose to save your AnyConnect software and run it. You'll be brought to a user agreement where you should click "Accept".
Step 5
Next, you'll be led to the installation screen! There are three steps that must be followed during this process. First, choose whether or not to install Cisco VPN as an Administrator or Standard Account User. This is up to you but in most cases, installing with administrator privileges is best!
Next is choosing what components of the client are installed onto your computer – again there isn't really one correct answer aside from asking yourself how much you think you'll use the client in this session. You can always install any additional files later on after entering your activation key if need be!
The last step is choosing where to install Cisco AnyConnect onto your computer. This part shouldn't require much thinking but just keep it somewhere that makes sense and you won't forget, such as program files or on your desktop for easy access.
Once these steps are done and everything has been selected, run through them quickly by clicking next or hitting enter until you get to a new page with information about how long the installation process will take – again, nothing too complicated here so click "Install" to start installing your VPN software!
Step 6
Wait patiently while Windows does its thing and installs the software onto your Windows PC. Once finished, another window will pop up asking you to set your language and location, as well as install Microsoft .net Framework. These are all standard features of the Cisco VPN client so just click "next" until they're installed!
Step 7
Finally, you will reach a screen with information about launching your new VPN software – you can do that by now clicking on "Finish". This will bring you back to your original web browser where you downloaded this file originally.
You'll now be able to use the Cisco VPN client on Windows and activate it when you want a private internet connection.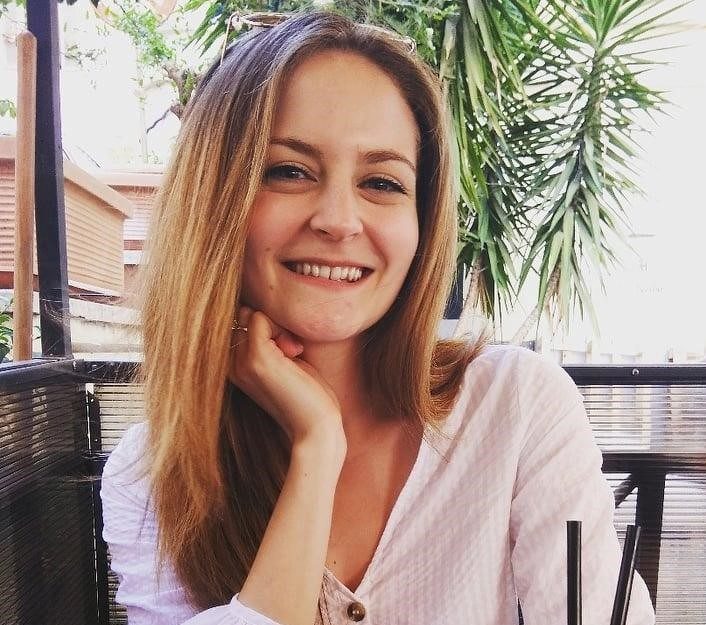 Author Madeleine Hodson
Hi, I'm Madeleine. I'm a British writer with a global background, currently based in the UK. I have always been interested in the online world and how it connects people worldwide. My keen interest in the internet led me to ...
Read more about the author