Reading time: 3 minutes
A reason why a lot of people don't use cybersecurity software, like VPNs, is because they are unsure how to set it up or use it. This is a big shame since streaming VPNs are a great asset for many internet users.
If you're unsure how to get started with a VPN, don't worry. At PrivacySharks, we are cybersecurity experts and have put together a guide on how to set up and use a VPN for streaming. Here is what you need to know to successfully use a streaming VPN.
Buy a Streaming VPN
First, purchase a VPN service that is compatible for streaming. You should look for a VPN that offers servers in global locations, fast speeds, and the ability to get past strong firewalls on streaming platforms. You should also look for a VPN that offers support for multiple platforms, in case you use more than one device (computer or phone). Some VPNs even work on Smart TVs.
Download and Install the VPN
After you have bought the VPN, then download and install the VPN software on each compatible platform. Typically, this is done by accessing the website of your chosen streaming service provider and following instructions there. Most VPNs, even free VPNs for streaming, offer dedicated apps which we recommend using as this is an easier manual set up.
Log In and Connect to a Server
Open up all apps after installation is complete and log into your account with the account credentials used at purchase time. Once you have the VPN app or client open, then you can connect to any server location except where you actually live as this won't help you with accessing more streaming content!
If it's difficult choosing servers based on geographical locations within countries, choose between US-based ones which offer lots of content options like Netflix; Canadian servers for channels like TSN, Sportsnet and TVA; or UK servers for BBC iPlayer.
Once connected to a VPN server in your chosen location you can then use the streaming service as normal but with much more content!
Remember to Turn Off the VPN After Streaming
It is important to remember to disconnect your VPN once you have finished streaming. Why? If you leave your VPN connection active, then you could go over potential data limits, slow down your internet connection, and affect browsing on other websites (especially if you don't want to access foreign versions of these sites).
Make the Most Out of Your VPN Use by Adjusting the Settings.
If you have a streaming VPN that offers customizable settings, then be sure to adjust them as this will help your experience. Make use of features such as 'Autoconnect' as this will automatically establish a VPN connection when you launch your device.
You should also enable the kill switch if it's available on your app or client. The kill switch ensures that even if there is a connection error between you and the server, all internet traffic from vital programs like web browsers is not exposed as it cuts off your entire internet connection.
You can also adjust security protocols (PPTP is less secure but makes for faster streaming speeds) and encryption levels.
Using these tips means better content access for users! Happy Streaming from PrivacySharks!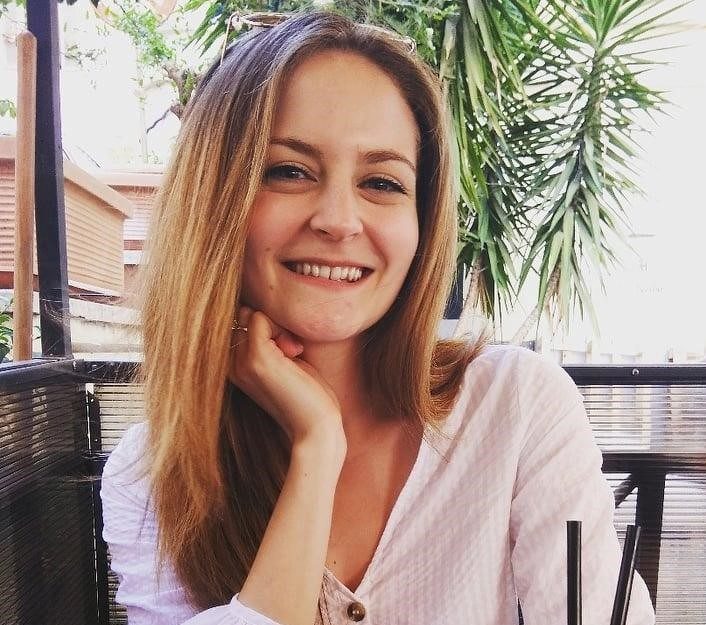 Author Madeleine Hodson
Hi, I'm Madeleine. I'm a British writer with a global background, currently based in the UK. I have always been interested in the online world and how it connects people worldwide. My keen interest in the internet led me to ...
Read more about the author