Reading time: 3 minutes
A VPN is an incredibly useful tool, but it can be difficult to know where to start when it comes to using one and making the most out of it. So we've put together a step-by-step guide on how to use a VPN on your iPhone.
If you're a VPN novice then don't despair; keep reading our guide to learn everything you need to know about using a VPN on your iPhone for an enjoyable VPN experience from start to finish.
Step 1: Download and Install the App
You'll first need to set up the VPN software on your iPhone before you can start using it. You'll need to create an account with a premium iPhone VPN service, so make sure that you keep a note of your login credentials somewhere (or store them in a password manager!)
Once you have downloaded the app, you'll need your account credentials to log in to the app and complete setup. With many VPNs, there is an option to leave yourself logged in to the app for quick access, so we recommend doing this.
Step 2: Adjust Security Settings
After you have set up the app, it is time to adjust your settings! Many people are happy to start using the app as soon as it is installed, but we recommend taking a look at the VPN app and customized security and privacy settings for an optimal online experience.
First, you should check the level of encryption that your VPN connection on your iPhone will run through (we recommend AES-256 bit encryption). Then, adjust your VPN tunneling protocols, for the safest and most secure connection possible.
If there are additional features present such as DNS and IPv6 leak protection, then it is advisable to also enable these. You can also switch on the kill switch so that if your VPN server goes down, you don't unknowingly expose yourself to internet risks.
Step 3: Customize Additional Features
Not only do the best iPhone VPNs come with an abundance of security features, but you can also configure other tools in the app to make the most out of your VPN when you use it. You can activate split tunneling and automatic connection features.
Both of the above features enable users to decide when and how much the VPN is used, and by enabling these features, you remove a lot of decision-making.
Step 4: Activate the VPN
Once you have adjusted all the settings, you can create a VPN connection by connecting to a server of your choice. Now, all your internet data will be running through a VPN tunnel to this server, and your IP address will be changed.
Step 4: Deactivate the VPN
It is a good idea to know how to turn off a VPN on your iPhone. Once you have finished using the VPN, the VPN connection may not automatically end, meaning you could be wasting bandwidth and causing slow speeds on your phone.
Most VPNs make it easy for users to switch off the VPN connection, either through toggling a button on and off or via another tool. However, to make sure you don't drain your iPhone battery, switch off the VPN when you are not using it.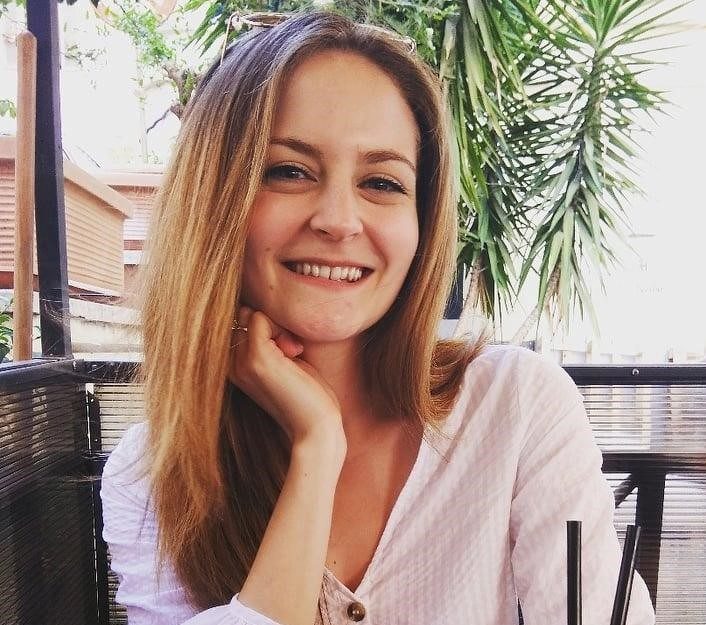 Author Madeleine Hodson
Hi, I'm Madeleine. I'm a British writer with a global background, currently based in the UK. I have always been interested in the online world and how it connects people worldwide. My keen interest in the internet led me to ...
Read more about the author