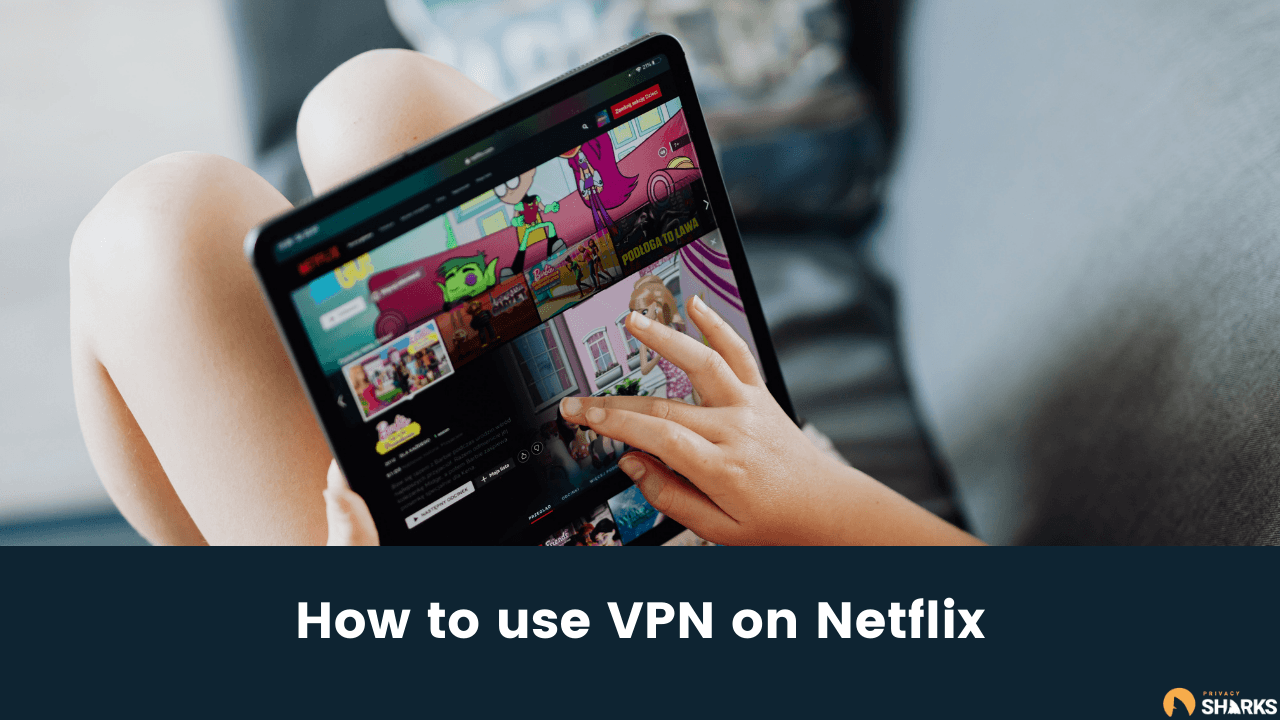 Reading time: 3 minutes
What if you could watch Netflix and all the shows that aren't available in your country? Wouldn't it be great to be able to access content from all over the world without having to worry about getting caught? Well, now you can! You just need a VPN for Netflix.
This article will show you how to use a VPN on Netflix so that you can enjoy more TV than ever before – without needing an expensive international TV package. Here's what you need to know about using a VPN with Netflix.
1. Find a VPN Service
The first thing you need to do is find out what VPNs work with Netflix and choose one. There are many options out there, and some of them might not even work with Netflix, so it's essential that you take your time to pick a VPN that works with Netflix. Look out for features such as obfuscation and many server locations, as this will help you to bypass geo-restrictions on Netflix.
In the past, all the best Netflix VPN options were paid ones since these tend to offer better security features and unblocking capabilities – but now lots of people have been using free VPNs as well! Free VPNs allow users to watch Netflix in different regions without spending any money.
Be careful with free VPNs though, as some won't actually let you watch US shows on Netflix, will be incredibly slow, or may put your privacy at risk! If in doubt, we recommend opting for a premium VPN every time.
2. Install and set up the VPN
Once you've decided on a VPN, the next step is to install it and set it up. This part might be tricky as different VPNs have different interfaces, so just follow your provider's instructions carefully or look online for some help if needed.
We recommend choosing a VPN that offers native apps for desktop and mobile since this will allow you to use the VPN more easily and establish connections quickly. While you can manually set up VPN software on your devices including on home routers, this process is a little more complicated and something that only VPN experts should attempt to do.
3. Watch US shows on Netflix
Once you have set up the VPN on your device, click on a server in the location of your choice and establish a connection. This will change your IP address and, subsequently, your geo-location.
Now that everything's working properly, all you need to do is open your browser (or app) of choice and visit netflix.com! Netflix should automatically recognize where you are based on the IP address and change your library for you – but don't worry if this doesn't happen straight away because once it does, press the 'Change Location' button at the top.
If you notice that nothing has changed, try switching servers or visiting an IP checker site to ensure that the VPN has actually changed your IP address. It may take a couple of attempts, but don't feel disheartened if it does! This can happen at times and is nothing to be worried about.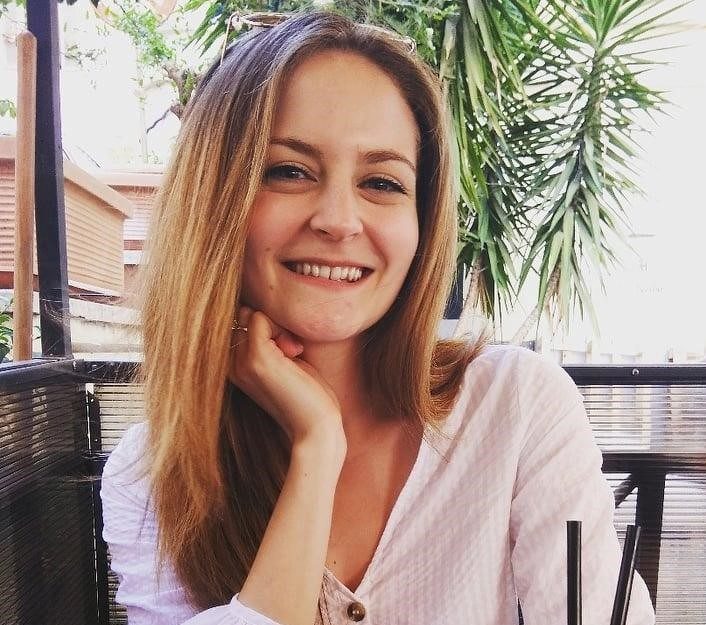 Author Madeleine Hodson
Hi, I'm Madeleine. I'm a British writer with a global background, currently based in the UK. I have always been interested in the online world and how it connects people worldwide. My keen interest in the internet led me to ...
Read more about the author