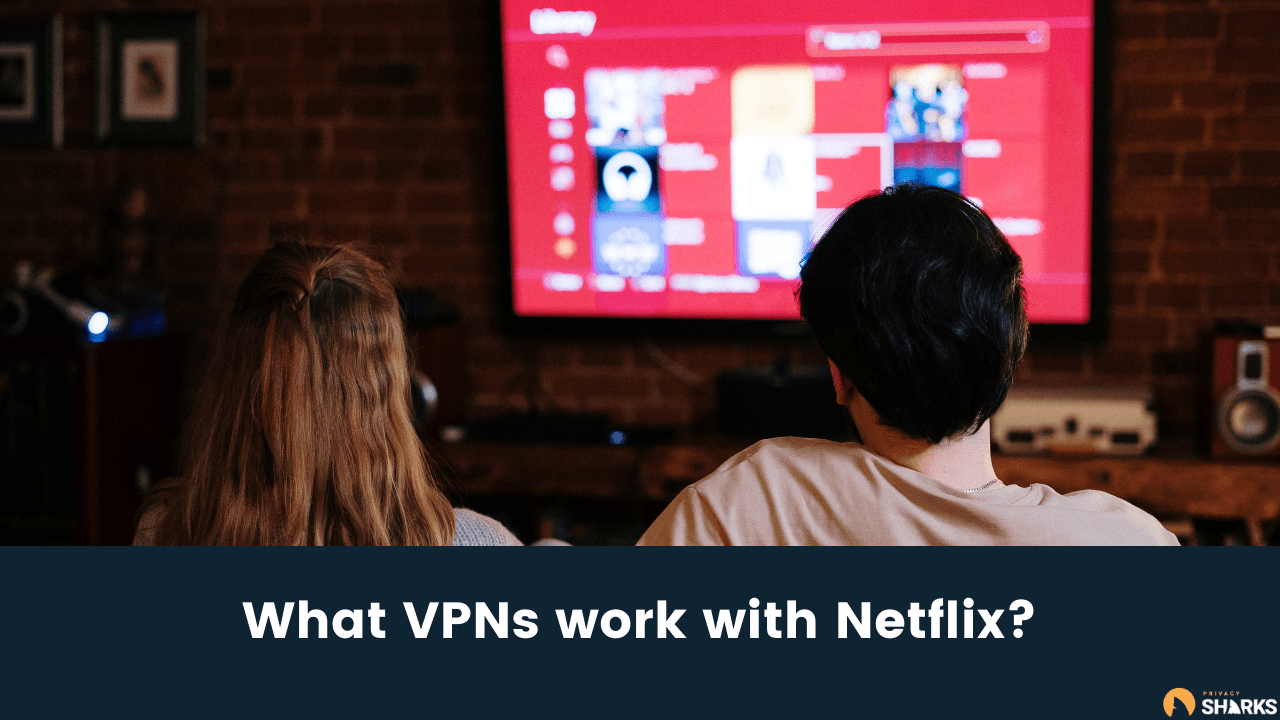 Reading time: 3 minutes
VPNs are great for unblocking Netflix content, but not all VPNs work with Netflix. There are a lot of factors that go into whether or not your VPN will allow you to watch geo-restricted content on the streaming service. In this article, we'll discuss what VPNs work with Netflix so you can make an informed decision about how to access Netflix in different countries.
1. Surfshark for Netflix
We've put together a list of VPNs that work with Netflix based on user experience and feedback from testing. Surfshark is our top pick for watching Netflix as it works in every country we tested (which was up to 14 different countries). This includes the US, Canada, UK, Australia, New Zealand, Japan and more! It's also one of the cheapest options available which makes it perfect if you're looking for a budget-friendly option.
Surfshark has over 3,200 servers around the world in some of the best locations for watching Netflix, so there are always fast connections close by no matter where you are located. The service supports PTP/IPsec protocols along with OpenVPN UDP or TCP to ensure compatibility with almost any device imaginable including Xbox One.
2. NordVPN for Netflix
NordVPN is another great option for unblocking Netflix as it works in most countries we tested. The streaming service worked on many of NordVPN's servers and on various devices including Windows, iOS and Android mobile devices. There are even streaming optimized servers which offer fantastic speeds and performance.
For the price point, it's hard to argue with NordVPN's fast performance so this might be your best option if speed is top priority for watching videos online. The VPN offers its very own protocol, NordLynx, which doesn't just deliver fast speeds – it also ensures that your connection is secure and that your streaming activity is never exposed.
3. ExpressVPN for Netflix
ExpressVPN is another great Netflix VPN option as it works in every country we tested including the US, Canada and even Australia. The service also has a few servers optimized for streaming which offer speeds so fast you won't have to wait around or skip ahead by accident. You can watch your favorite content without having to deal with annoying buffering issues that slow down your connection and ruin the viewing experience.
ExpressVPN offers its users AES-256 bit encryption alongside OpenVPN protocols (UDP/TCP) on most devices and platforms imaginable – this includes Windows, MacOS, iOS, Android mobile devices as well as Linux systems like Ubuntu. ExpressVPN is one of our top picks if you're looking for a reliable option from a well-known VPN provider.
4. CyberGhost for Netflix
CyberGhost is another great option for watching Netflix at there are over 7,200 servers on its network to choose from so there should always be a fast connection close at hand no matter where you are located. The service also offers fantastic encryption protocols which will ensure your network traffic remains secure while using the VPN – this includes streaming activity on services like Netflix or Hulu.
Another benefit of CyberGhost is that its speeds are consistently good making it perfect if you're looking for a speedy option with minimal lag time when transferring data online. This makes it one of our top picks especially if speed is important to you!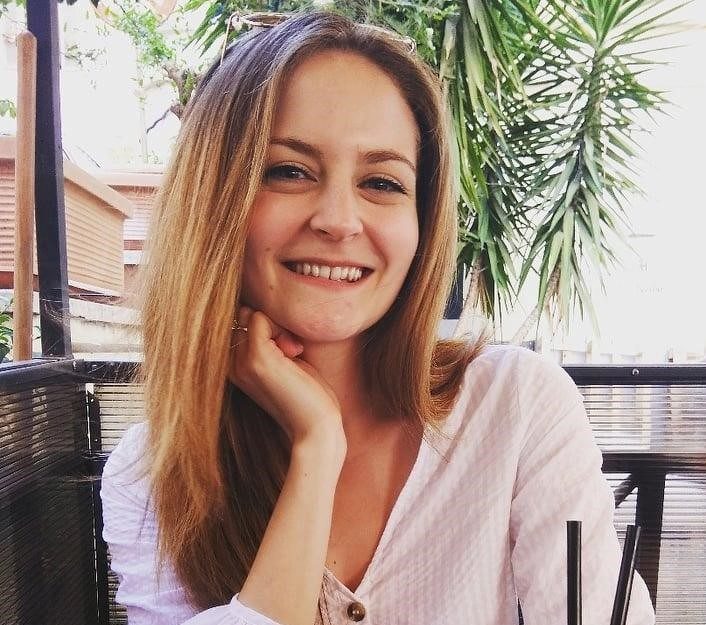 Author Madeleine Hodson
Hi, I'm Madeleine. I'm a British writer with a global background, currently based in the UK. I have always been interested in the online world and how it connects people worldwide. My keen interest in the internet led me to ...
Read more about the author