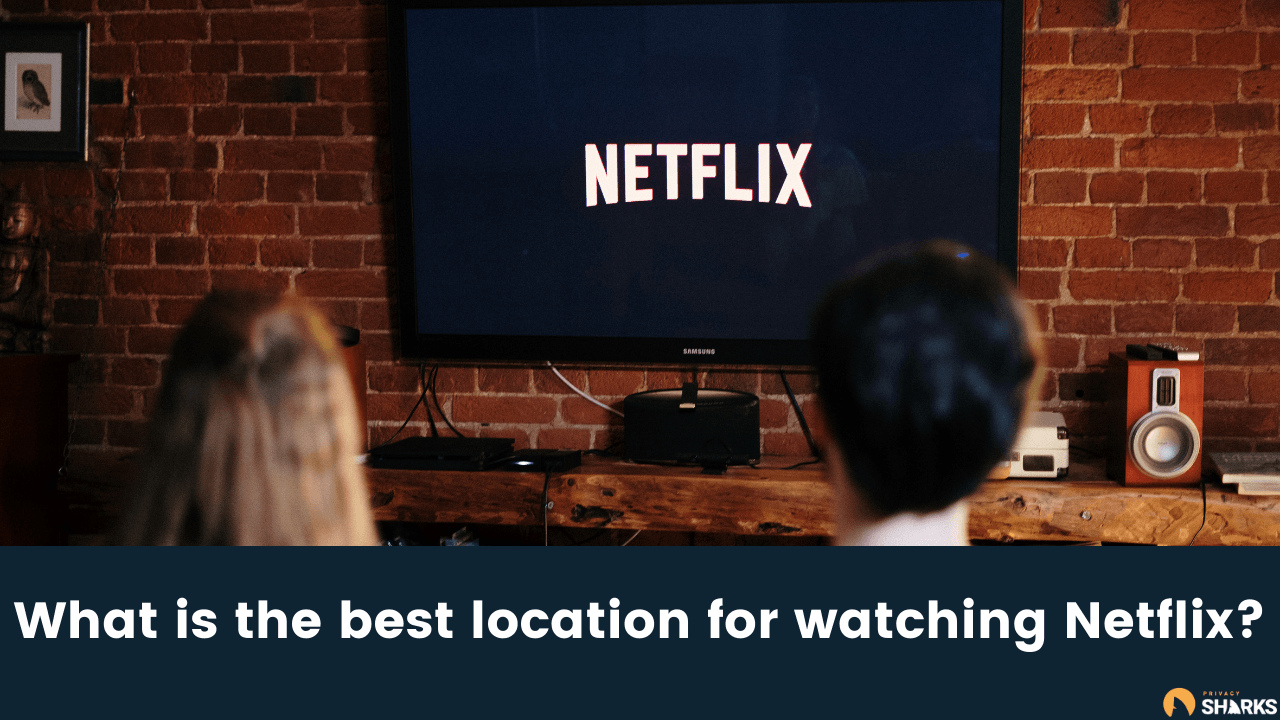 Reading time: 2 minutes
Many people ask this question and the answer is not so easy. Netflix has different content in different regions which means that if you are subscribed to one country's version of Netflix, you will have access to a completely different library than someone who subscribes to another country's version of Netflix. This article discusses the best locations for users who want to get more Netflix shows from anywhere in the world.
Luckily, one of our favorite partners Surfshark did a study on this a while back. It showed that USA and Canada are at the very top with the most movies. The next best countries are Azerbaijan, Portugal, Georgia, Ukraine, and Russia.
If you're looking for oscar and Emmy-winning movies, then you need to use a Netflix VPN with access to South Korea. Below is a visualization of the data.
What Different Netflix Regions Are There?
Any country where the platform is available has its own Netflix region. As a result, the library and available content can look drastically different in different locations, but there can be similarities. Netflix is available in 190 different countries, all with their own local and international content for subscribers. Here are some of the most extensive Netflix libraries in the world:
United States
Canada
United Kingdom
India
Australia
Netflix is currently not available in the following countries:
China
Crimea
North Korea
Syria

Source: Surfshark
Change your region or location
Location restrictions on Netflix are a bit complicated to explain, but we'll do our best. Most of your favorite content is only available in specific regions around the world. For instance, you can't watch House of Cards or Orange Is The New Black if you're not located in the US. Not all countries have access to every show and movie that's ever been released, which makes it incredibly frustrating for people who want to see everything! One way or another though – no matter what country or region you live in – there is always a way to get past these blocks and enjoy unlimited entertainment from anywhere. Simply, try to change your region on Netflix using this guide.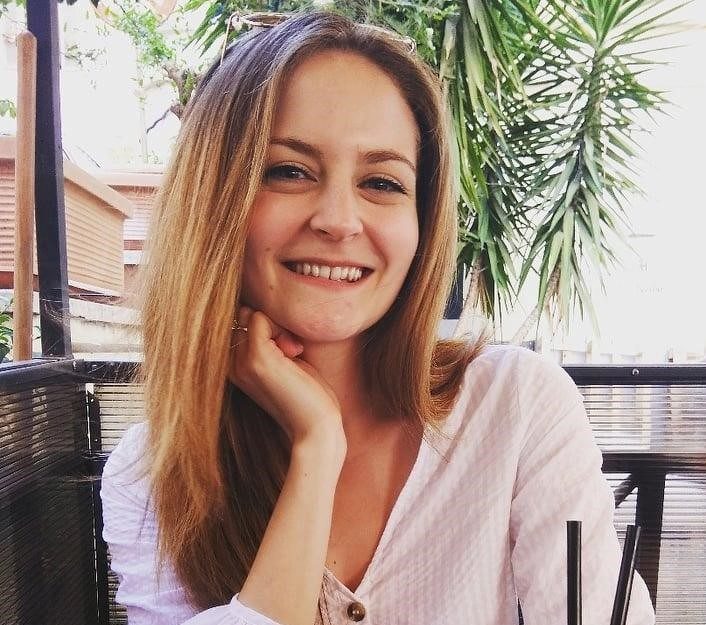 Author Madeleine Hodson
Hi, I'm Madeleine. I'm a British writer with a global background, currently based in the UK. I have always been interested in the online world and how it connects people worldwide. My keen interest in the internet led me to ...
Read more about the author