Reading time: 6 minutes
If you're looking to buy a VPN (Virtual Private Network) for the first time, then it is essential to know the pros and cons of using one. While VPNs undoubtedly have more benefits than negatives, there are still some things to consider before you sign up for a VPN subscription.
From how a VPN can help you stay private online to the potential costs of using one, this comprehensive guide features everything you need to know – the good and the bad!
Pros of VPN use
There are countless advantages of using a VPN, and if you're reading this article, you probably already know some of them! However, we've rounded up all the pros of VPNs in one place so you can find out why using a VPN is a great idea.
Internet privacy – at all times
The best thing about VPNs is that they provide you with complete internet privacy. By running VPN software on your internet-connected device, you can safely ensure that all online activity travels through a secure VPN server – not your network provider's server. This means your data is hidden from your ISP (Internet Service Provider) and third parties that usually gather data from ISPs.
Avoid tracking
VPNs also offer privacy from websites that gather cookies. By using a VPN, you change and mask your actual IP address and location, meaning your activity cannot be accurately tracked, and you're less likely to fall victim to targeted advertising.
Stay safe from internet users
By being able to change your IP address, you can also hide your real location from malicious internet users. For example, if you are a gamer, then you can prevent DDoS attacks or even swatting attacks. You'll also be able to use sites like 4chan safe in the knowledge that nothing is linked back to you.
Unblock international content
Another significant benefit of VPNs is that you can unblock a world of online content, all by changing your IP address. VPNs allow you to watch foreign streaming content by adjusting your virtual location and playing against gamers on international servers. You can also find lower online prices, all by using a VPN to change your geolocation!
Simple to set up and use
Finally, VPNs are exceptionally easy-to-use. Nowadays, you can download a third-party app onto your phone or desktop computer and switch the VPN on and off with ease. There's no need for any fiddly manual setting up if you're a VPN novice.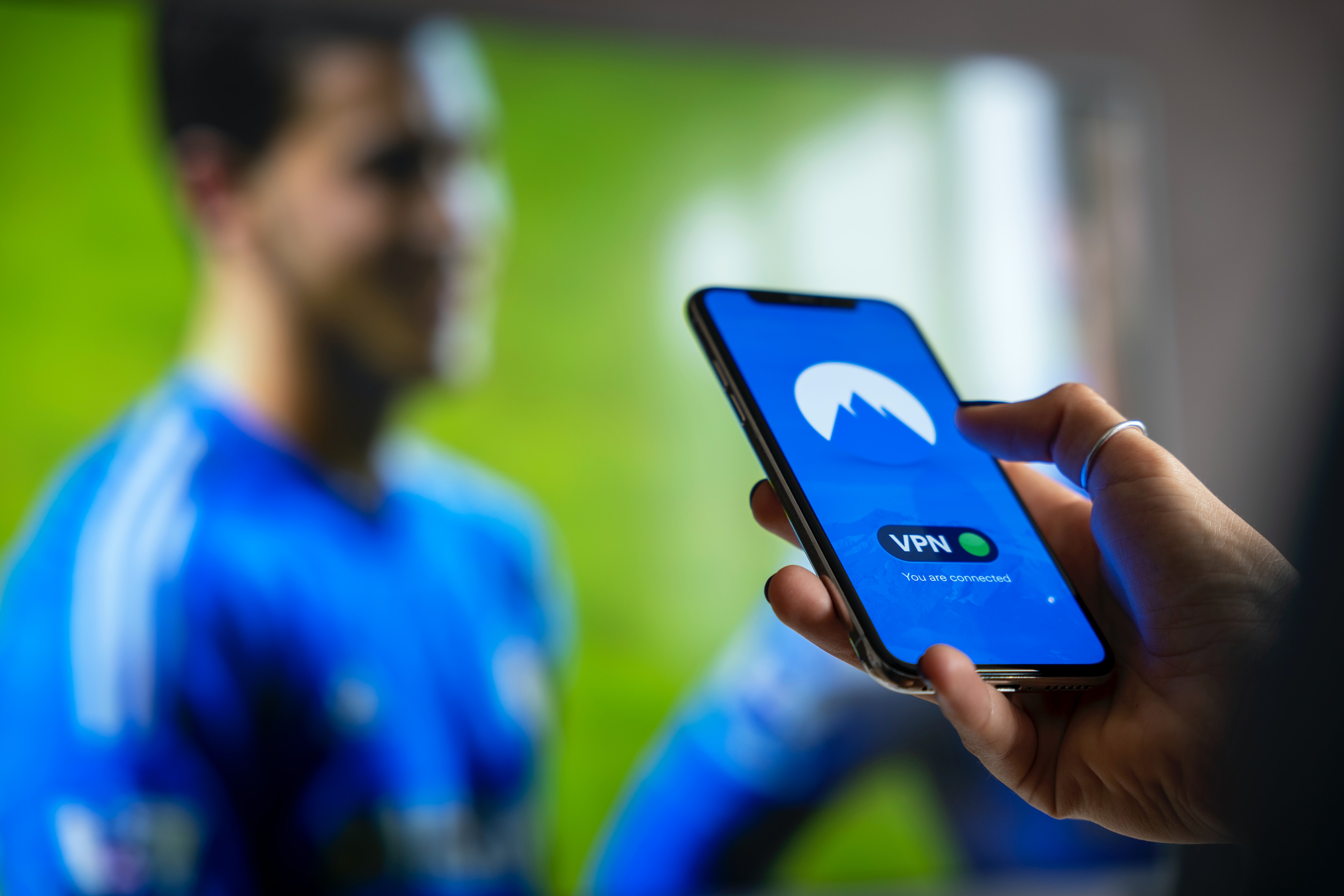 Cons of VPN use
While we're a pro-VPN site, this article wouldn't be a fair guide if we didn't acknowledge that there are some cons to using VPNs. Nothing is perfect, and sometimes VPN software, third-party services, and apps can have issues. Here are the main disadvantages of using a VPN and what you need to look out for.
Untrustworthy VPN services
While most VPN services are great and trustworthy (like NordVPN and Surfshark VPN), some VPNs are most definitely not. Before purchasing a VPN, you need to do thorough research (checking out articles on our site will help). If you don't research your VPN before signing up for an account, you could end up with a VPN service that goes bust and takes its money with you when it does.
Moreover, some VPNs log your data and sell it to third-party services; this is a big no-no in the VPN world and completely goes against the point of using the VPN. Simply put; make sure you don't buy the first VPN you come across, and compare services against one another.
VPNs are an additional expense
With the cost of living rising worldwide, you might view VPNs as an unnecessary expense. Unfortunately, nothing good comes for free, and a good VPN service will cost you. However, you can get a VPN for as little as $2 per month. Moreover, your internet privacy is more valuable than you think and something you should definitely invest in and protect.
VPNs take up storage space
Whether you use a third-party VPN service or manually install a VPN on your device, it will take up storage space on your device. More often than not, this won't cause any issues. However, if you already have limited memory on your operating system, installing a VPN could cause performance issues and slow down your device.
Your internet speed could be affected
In some cases, VPNs may slow down your internet speed. While this is rare and an issue that most premium VPN services don't suffer from, it could happen. If you require a super-fast internet connection at all times, then a VPN could get in the way of that.
Should I Buy a VPN?
Based on all of the above, it is still a good idea to buy a VPN. While there are cons to using a VPN, most of these don't affect your online privacy (unless you accidentally purchase a subscription from a dodgy VPN provider). VPNs add an essential layer of privacy across all of your internet activities and allow you to enjoy a more accessible internet experience that you wouldn't otherwise get to enjoy.
However, we recommend making a checklist before buying a VPN. For example, you should definitely ensure that any VPN you choose uses advanced encryption and comes with a no-logs policy to guarantee that your internet traffic is always private. You'll also want to ensure you get a VPN with multi-platform support, great apps, and an easy setup process. If cost is a factor, you might also want to sign up for a long-term plan that will be cheaper in the long run.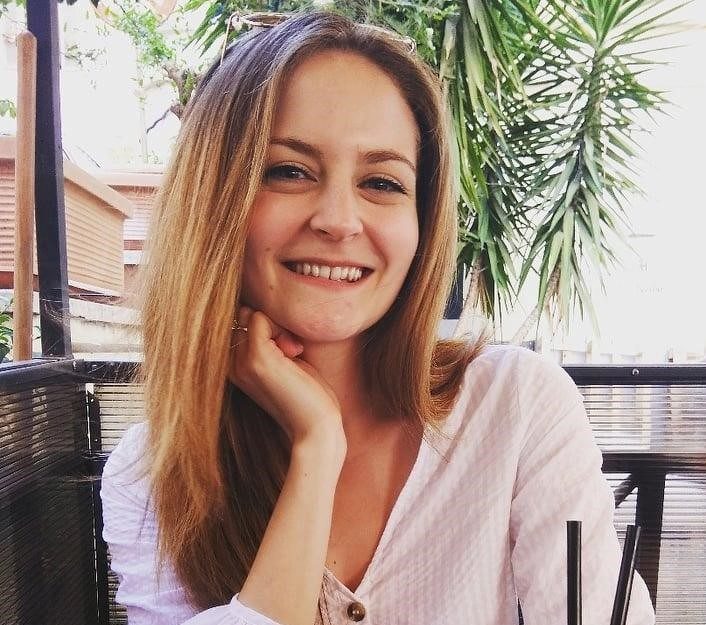 Author Madeleine Hodson
Hi, I'm Madeleine. I'm a British writer with a global background, currently based in the UK. I have always been interested in the online world and how it connects people worldwide. My keen interest in the internet led me to ...
Read more about the author