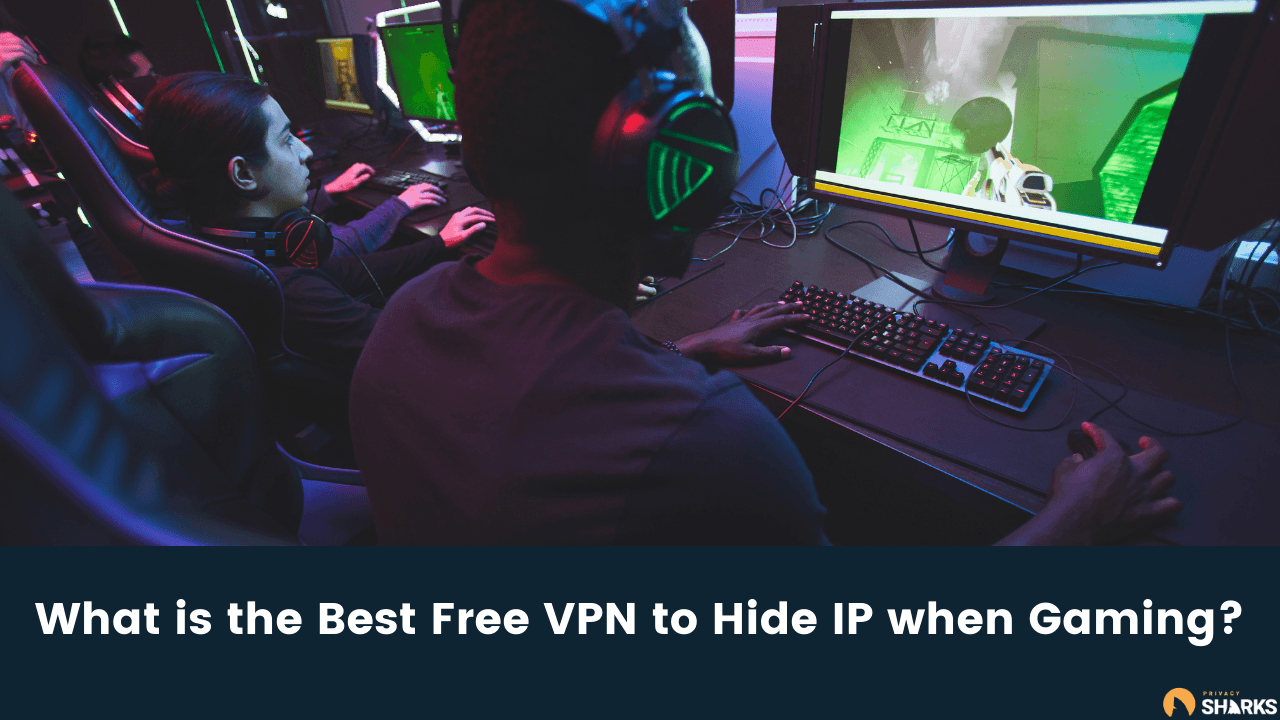 Reading time: 5 minutes
If you want to save money, you can use a free VPN for gaming. There are some free gaming VPNs that will hide your IP address and protect your privacy, even though they cost nothing to use.
Most people avoid free VPNs because they usually offer inadequate security features. However, there are some free VPNs that are excellent and work well at protecting people's privacy. Below are some free VPNs that hide your real IP address and help you stay private online while gaming. Keep reading to learn more about them.
1. Tuxler VPN
Tuxler VPN is a great option for a free gaming VPN since it successfully changes users' real IP addresses thanks to its community-powered service. Users share their IP addresses on the network, meaning your data is sent via a real person's IP address, instead of through a rented data center server. By using Tuxler's community-powered network, you can hide your actual IP while being less likely to suffer from blocks on gaming sites.
In terms of protecting user privacy, Tuxler VPN uses AES-256 bit encryption. Gamers can therefore enjoy more protection against DDoS and swatting attacks.
2. PrivadoVPN
PrivadoVPN employs various tools to hide users' IP addresses when gaming. It uses AES-256 bit encryption to hide real IPs and offers IP and DNS leak protection at all times. Free users have the option to connect to twelve free servers, meaning they can mask their gaming traffic and also have access to plenty of VPN IP addresses.
The advanced security features on offer ensure that even free users are protected from gaming threats like DDoS attacks and annoyances such as ISP bandwidth throttling.
3. Hola VPN
The great thing about Hola VPN is there is no limit to the number of IP addresses you can use. Since Hola is a P2P-powered VPN service, the number of available IPs is constantly rising; this means that users can hide their real IP address by sending their gaming traffic via another user's device.
By hiding your real IP address with Hola's free VPN service, you can also overcome IP address bans. Moreover, no gaming activity can be directly linked back to you when connected to the VPN, meaning you enjoy additional privacy as a gamer.
4. ProtonVPN
ProtonVPN offers a great free VPN service that ensures gamers have total privacy online at all times. The free version of its VPN comes with military-grade encryption, DNS leak protection, and a kill switch. These tools act as a great barrier against things such as DDoS attacks, ISP bandwidth throttling, and even swatting attacks.
There are several free servers available in the US, the Netherlands, and Japan. While perhaps not the best choices for gaming fans, there are many free IP addresses available. Users can connect to a free server to change and hide their IP address when gaming. Best of all, no bandwidth restrictions mean gamers can use the VPN to hide their IP as much as they want to.
hide.me VPN
hide.me is an excellent free VPN service that offers access to five server locations, meaning users can easily hide their IP addresses. Not only does hide.me offer a selection of servers for free users to connect to, but it also ensures they enjoy total privacy at all times.
There is AES-256 bit encryption, ensuring gaming trolls can't easily find out your IP address and location. Furthermore, there is DNS leak protection, hiding all gaming-associated DNS requests. Finally, a no-logging policy is in place, meaning once the gaming session ends, none of your activity will be stored.
Do Free VPNs Really Hide IP when Gaming?
Free VPNs have a bad rep in the VPN industry. However, free VPN services can hide your real IP address and protect your privacy. You simply have to ensure you choose a good service.
Make sure the free VPN you choose offers access to several servers as this will ensure you have more IP address options. This means when gaming, you can switch between different IP addresses to hide your real one.
Moreover, there are plenty of free VPNs that will protect your privacy when gaming; you need to know which privacy features to look out for to find them. Choose a VPN with military-grade protection, IP and DNS leak protection, and a no-logs policy, or visit our gaming VPN page to find out what a good VPN for gaming needs. With the necessary features, you can ensure you protect your privacy when gaming.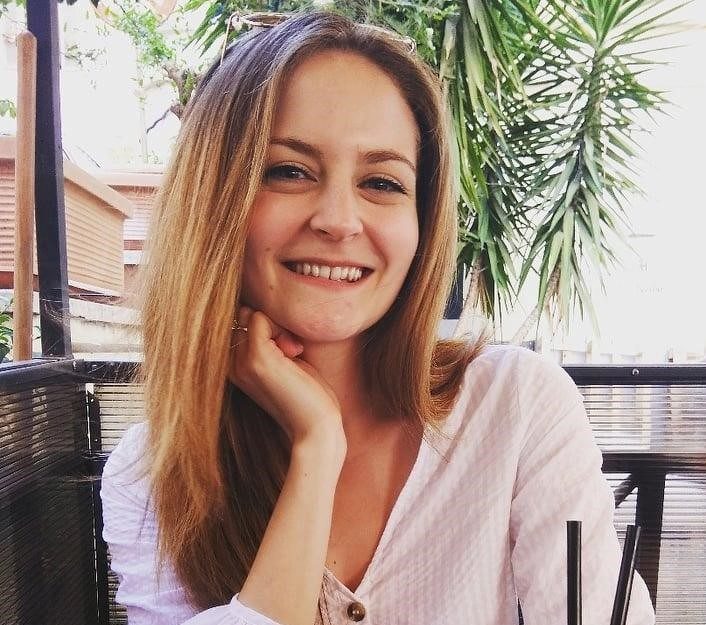 Author Madeleine Hodson
Hi, I'm Madeleine. I'm a British writer with a global background, currently based in the UK. I have always been interested in the online world and how it connects people worldwide. My keen interest in the internet led me to ...
Read more about the author