Reading time: 3 minutes
How would you like to access all of your favorite shows and movies from anywhere in the world? If so, then a streaming VPN is exactly what you need. A VPN will let you appear as if you are located in another country which means that not only can you watch all of the content available within your country, but also gain access to other regions' catalogs with just one simple step.
In this blog post, we will discuss the best VPN countries for streaming TV shows and Movies. As well as this, we'll talk about other factors to consider when it comes to choosing a VPN country for streaming.
What is the Best VPN Country for Streaming?
The answer to the question, what is the best country for streaming may be subjective based on the content you want to view, distance from said country, and privacy laws. However, here are some of the most popular VPN locations for streaming, based on internet users activity:
Japan
Japan is the best VPN country for streaming, based alone on its Netflix catalog. The Japanese Netflix library offers highly-rated TV shows and films as well as popular anime shows.
Many users connect to Japanese servers, with the sole intention of watching local Japanese TV shows that they cannot access in other parts of the world.
South Korea
Another popular VPN country for streaming is South Korea. This country has increased in popularity over the past few years thanks to the global dominance of South Korean TV shows and films.
By connecting to a VPN server in South Korea you can easily access the latest Korean series and films before they are released in countries like the US.
The UK
The UK is another popular VPN country for streaming. This isn't just due to its extensive Netflix library, but also due to the fact that it is home to BBC iPlayer. BBC iPlayer is only available for UK residents, so UK servers are extremely popular for streaming fans who want original and authentic British drama and comedy shows.
The USA
The USA is undoubtedly one of the best VPN countries for streaming. This is because it not only offers a diverse Netflix catalog, but some streaming platforms such as Hulu, are exclusively available to US residents. For this reason, many people connect to US servers to unblock content only available in that country.
Fortunately, the majority of VPN providers offer servers in the above countries.
The Best VPN Country for Fast Streaming Speeds
When it comes to choosing the best VPN country for streaming, fast speeds are crucial. There is no point in connecting to a server that has slow connection speeds because you will struggle to stream content and likely experience frequent buffering.
For this reason, we recommend picking the fastest VPN for streaming with many high-speed servers spread across multiple locations – ideally one near your own location as well though not always necessary. A way of telling is a VPN is fast or not is if it has many servers (which means lower server loads), fast tunneling protocols like WireGuard, and the latest VPN software.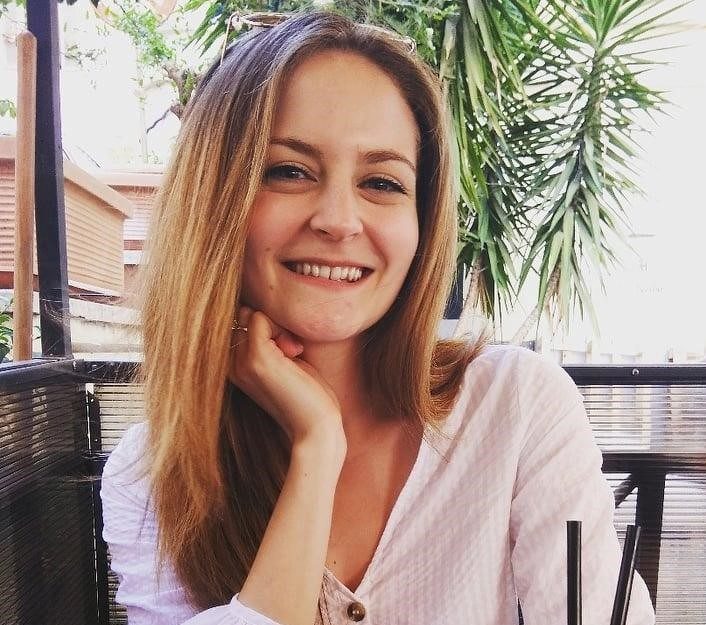 Author Madeleine Hodson
Hi, I'm Madeleine. I'm a British writer with a global background, currently based in the UK. I have always been interested in the online world and how it connects people worldwide. My keen interest in the internet led me to ...
Read more about the author