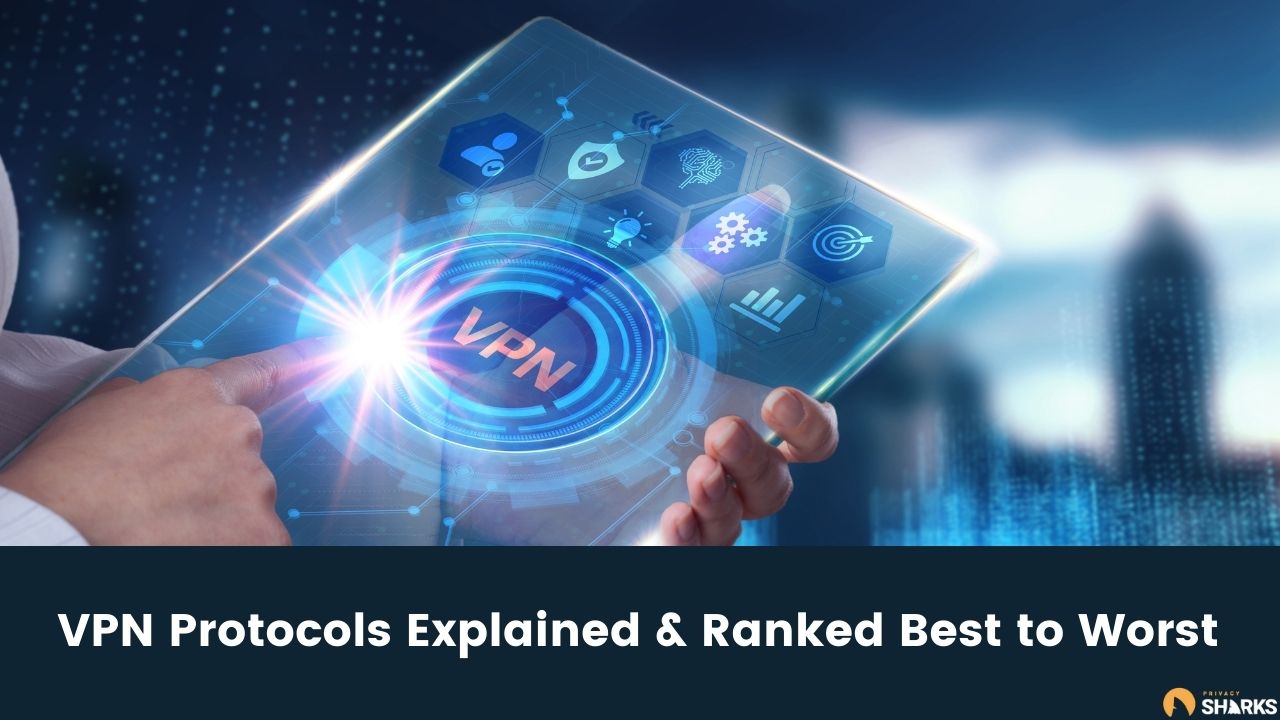 Reading time: 8 minutes
What are VPN protocols and which are the worst and the best? VPN protocols help secure your internet connection and affect things such as speed and security. Different VPN protocols determine how the VPN tunnel is made and how data is transmitted. Knowing what the best and worst protocols for gaming, streaming, and security are can ensure you always enjoy a seamless and safe VPN session.
If you use VPNs for gaming or streaming then you'll know that the VPN protocol you choose can drastically affect gameplay and streaming performance. Moreover, some VPN protocols offer a far more secure VPN connection than others.
We've compiled the most common VPN protocols from best to worst. Whether you're gaming, streaming, or simply want a safe connection, you'll be able to find the best VPN protocol for your needs by using the list below.
1. WireGuard
Wireguard is number one on our list as it has many benefits over other VPN protocols. It works on almost any platform or device, making it an excellent choice for gaming devices such as consoles and smartphones as well as streaming devices like Smart TVs.
The WireGuard protocol provides some of the best security around by using excellent cryptography including military-grade encryption to keep VPN connections safe. Moreover, it is open-source meaning any issues with it can be found and solved by internet users. This makes it the best protocol on our list since anyone can audit and debug it.
WireGuard is also extremely lightweight with only 4,000 lines of code which ensures it won't affect latency too much. This makes WireGuard ideal for gaming or streaming since you get security without sacrificing speed.
The main downside with WireGuard comes from its relative newness, which makes users feel uncertain about using it. Fortunately, many VPN services, like NordVPN and ExpressVPN have created their own protocols based on WireGuard to keep users safe.
2. IKEv2
IKEv2 is another modern protocol that provides fast speeds and strong security. It uses pre-shared keys, but they are changed regularly to keep your connection as secure as possible at all times; this is great news for gamers who are concerned about being on the receiving end of DDoS attacks or internet users who want to keep their data hidden and secure. Since the encryption keys are changed often, no third parties can easily see your connection or real IP when the VPN runs over IKEv2.
As mentioned, speeds are great with IKEv2. It is a good alternative to WireGuard if you want a connection that is guaranteed to be secure as well as fast. IKEv2 also continues to work during network changes, making it great for users who are switching networks and don't want their VPN connection to drop or slow down.
IKEv2 works best with Windows systems since it was developed by Microsoft and Cisco. However, it isn't compatible with all systems, meaning internet users may be unable to use the VPN on certain gaming or streaming devices.
3. L2TP/IPSec
L2TP/IPSec combines two protocols to ensure internet users enjoy speed and security. L2TP is fast, rivaling the speeds of PPTP, and IPSec adds the necessary layer of security and encryption that users require.
Unfortunately, due to the protocol's two step-process, L2TP/IPSec isn't as secure or as fast as WireGuard and IKEv2. So, if you are gaming or streaming over a VPN connection, it might be best to avoid L2TP/IPSec.
L2TP/IPSec is easy to set up on most devices, making it a good choice for VPN users who have multiple devices. However, we don't recommend it as a gaming or streaming protocol if you want to bypass geo-blocks. The protocol uses UDP port 500, meaning it doesn't easily get around firewalls online. We recommend using L2TP/IPSec if you want general online privacy for basic internet tasks.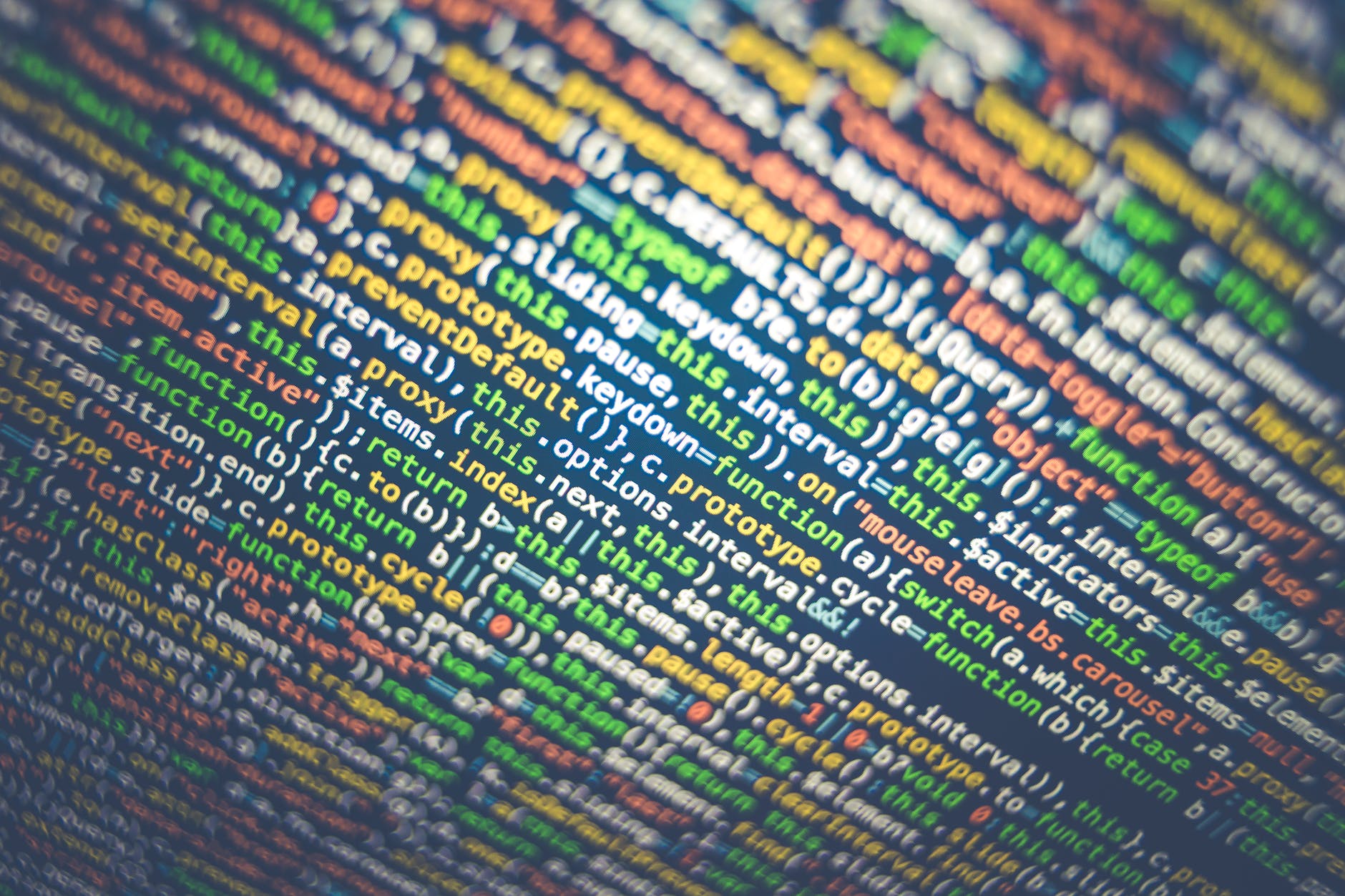 4. OpenVPN
The OpenVPN protocol takes fourth place on our list, which may surprise many internet users as it is one of the most popular VPN protocols around. OpenVPN offers extremely secure connections thanks to AES-encryption standards and is hard to decrypt. Unfortunately, it isn't such an effective protocol when used with gaming or streaming.
The main downside to using the OpenVPN protocol is that it has a large impact on connection speeds. This is because the encryption/decryption process takes a long time, meaning data travels slower through the VPN tunnel. This isn't good news for gamers who are playing live-action games and need in-game responses to be processed in real-time. Moreover, it could cause buffering when streaming over a VPN connection.
Fortunately, you can run OpenVPN on either the TCP or UDP protocols. OpenVPN over UDP will offer slightly faster speeds than lover TCP which is worth bearing in mind if you decide to use OpenVPN for data-heavy activities. However, if you want the most secure connection and for your data to be transmitted properly, OpenVPN over TCP is the best option.
5. PPTP
PPTP is one of the oldest protocols around and has gone through many changes over time to improve speed. The main benefit of the PPTP protocol is that latency is reduced compared to other protocols. This makes it faster than the other protocols on the list and a great VPN protocol for gaming and streaming.
So, if PPTP is so fast, why is it last on our list of protocols from best to worst? This is because its encryption has known vulnerabilities that can easily be exploited by hackers who want access to the connection. This leaves gamers open to DDoS attacks which could result in them being kicked out of live games. Moreover, users who need privacy protection online may find that PPTP doesn't suffice.
Finally, PPTP is easily blocked by network firewalls, meaning it isn't the best option if you're using a VPN to get around restrictions.
Best Protocol for Gaming
Gamers have a couple of options when it comes to using protocols. While WireGuard is the fastest VPN protocol, and therefore less likely to cause high ping or latency when gaming, it has vulnerabilities. This means gamers who are wary of DDoS attacks may want to avoid WireGuard.
Overall, we'd argue that IKEv2/IPSec is the best gaming protocol because it provides fast speeds and security. Moreover, it can handle network disruptions well, which means your connection won't drop if you switch to another WiFi network during a game.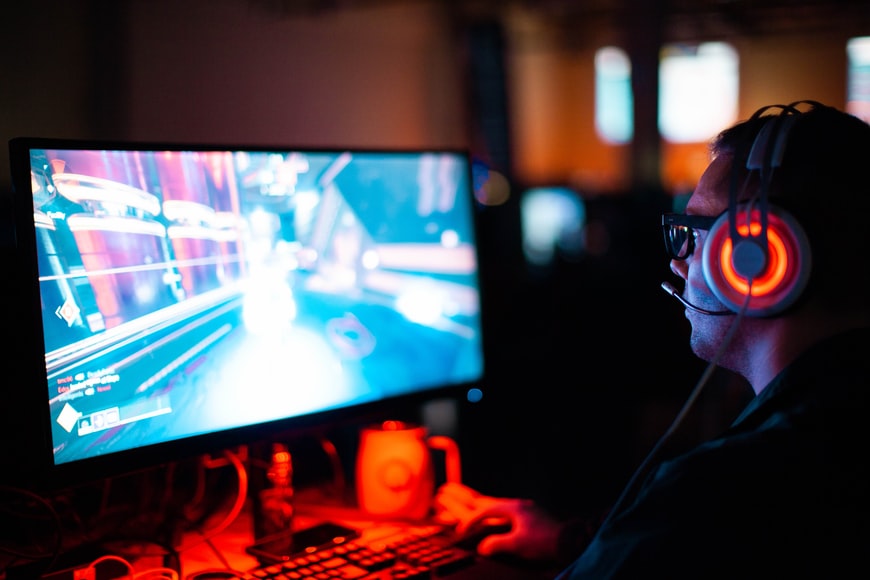 Best Protocol for Streaming
For streaming, there are several VPNs that are great. WireGuard, OpenVPN, and PPTP are all great options. However, WireGuard is definitely the best for streaming. This is because the OpenVPN and PPTP protocols are frequently blocked by streaming services like Netflix.
WireGuard is extremely fast and offers excellent stability which is extremely important for streaming connections, especially for live sports streams. If your VPN services offers WireGuard (or a WireGuard alternative like Lightway or NordLynx) then you should definitely use this for streaming.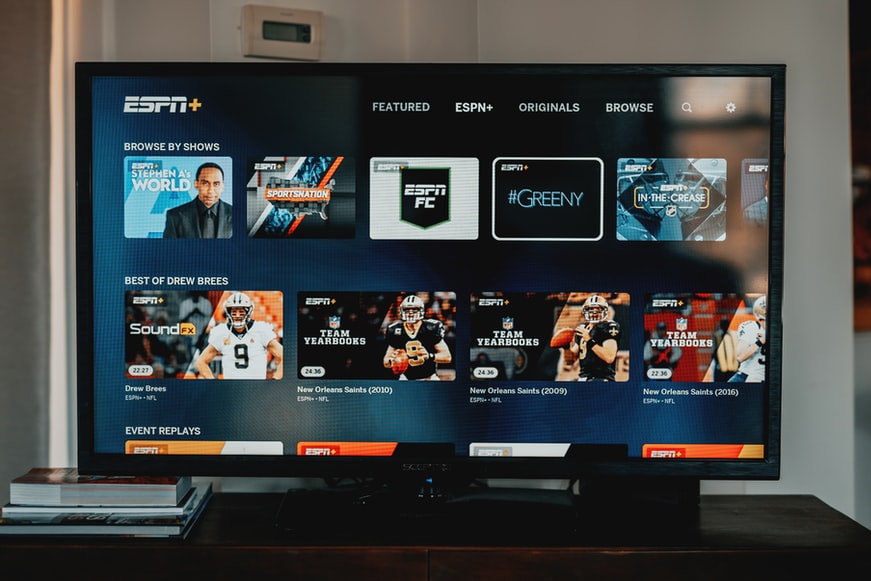 Best Protocol for Security
If you want a secure connection, then OpenVPN is your best option. Its encryption standards are excellent, and the algorithm is hard to break. Moreover, it is open-source meaning the online community can audit the protocol as and when necessary. Best of all, almost all VPN services offer OpenVPN as a protocol option so you can stay safe online at all times.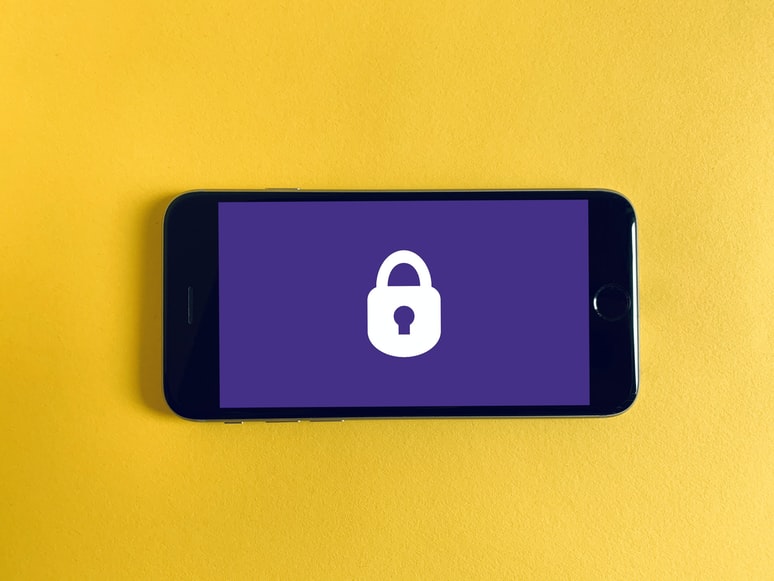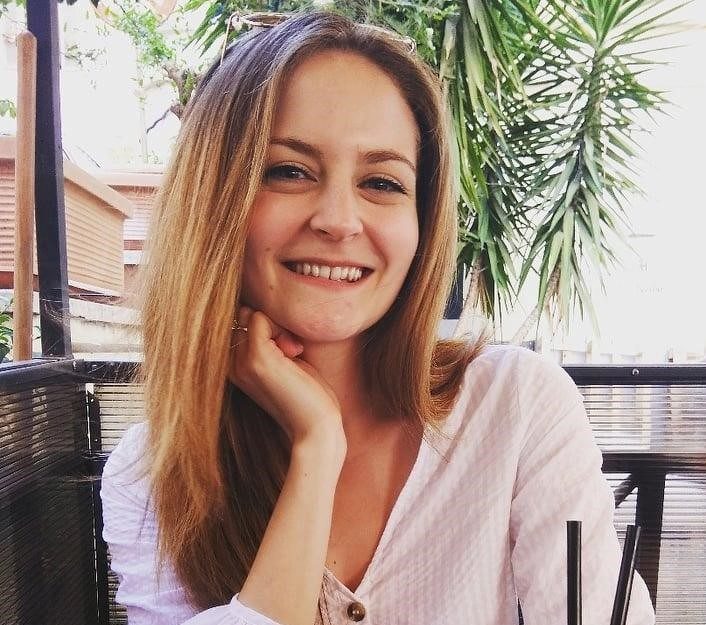 Author Madeleine Hodson
Hi, I'm Madeleine. I'm a British writer with a global background, currently based in the UK. I have always been interested in the online world and how it connects people worldwide. My keen interest in the internet led me to ...
Read more about the author