Reading time: 3 minutes
A VPN is a Virtual Private Network that you can use to securely connect your computer to the internet. It allows you to encrypt all of your traffic so no one can see what websites you visit, what files you download, or any other information about your online activity.
Moreover, with a VPN for Macbook, you can enjoy a more freeing internet experience with access to geo-restricted content worldwide. This post will show how easy it is for Mac users to download and install their own personal VPN software on their devices!
Step 1: Purchase a VPN Plan
You first need to find the perfect VPN service for your Mac system. Make sure you find one that has servers in the country your trying to access content from. For example, if you want to unblock streaming sites like Netflix or Hulu, then you'll need a U.S based VPN provider.
After finding out what kind of service plan you should purchase, go ahead and sign up for an account with them! You can usually choose from several subscription options with various plan lengths.
Step 2: Download VPN Software
The VPN service will provide you with download files, which you can then open to begin the installation process.
After the app downloads, you will be prompted to open it. If there is a required install from an administrator password prompt, then enter your Mac's password and click 'Allow/Install'. This should begin the installation process, which should not take more than a few minutes.
Step 3: Activate VPN Connection on Mac
Once the VPN software has been installed and downloaded on your system open up the VPN client. You can go ahead and connect to a server right away! You'll quickly learn how to change your VPN location on Mac by choosing the server of your choice. However, try out some different ones if you aren't sure which one will work best for your needs.
Step 4: Adjust VPN Security Settings
To get the most out of your VPN use, it is worth exploring other settings in the client. You can set up preferences as needed such as choosing a tunneling protocol (TCP/UDP), port number, encryption level, etc. You can also save those settings in the VPN client so you won't have to go back into and adjust them each time you want to connect!
You can also activate key tools such as the kill switch, which disables your internet connection if the VPN fails. Depending on the VPN you choose there may be additional features such as double encryption, automatic connection, and public wi-fi protection. You may want to use all these settings to keep yourself safe online.
Step 5: Customize Your Mac VPN Experience
If you purchase a premium VPN service, then you can expect features such as split tunneling. With this feature, you can access some websites and apps via the VPN connection, and others through your regular connection. This leads to faster speeds and means that certain activities won't be routed through the VPN tunnel, which may be beneficial for Mac users.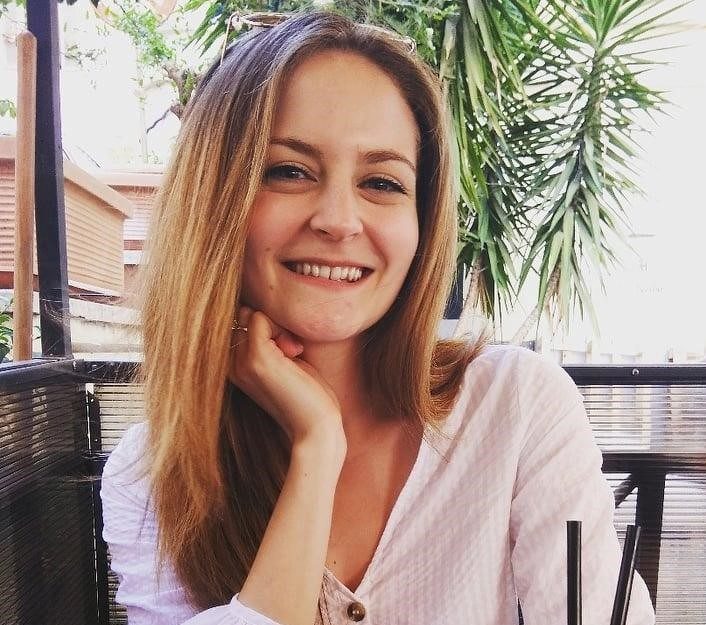 Author Madeleine Hodson
Hi, I'm Madeleine. I'm a British writer with a global background, currently based in the UK. I have always been interested in the online world and how it connects people worldwide. My keen interest in the internet led me to ...
Read more about the author