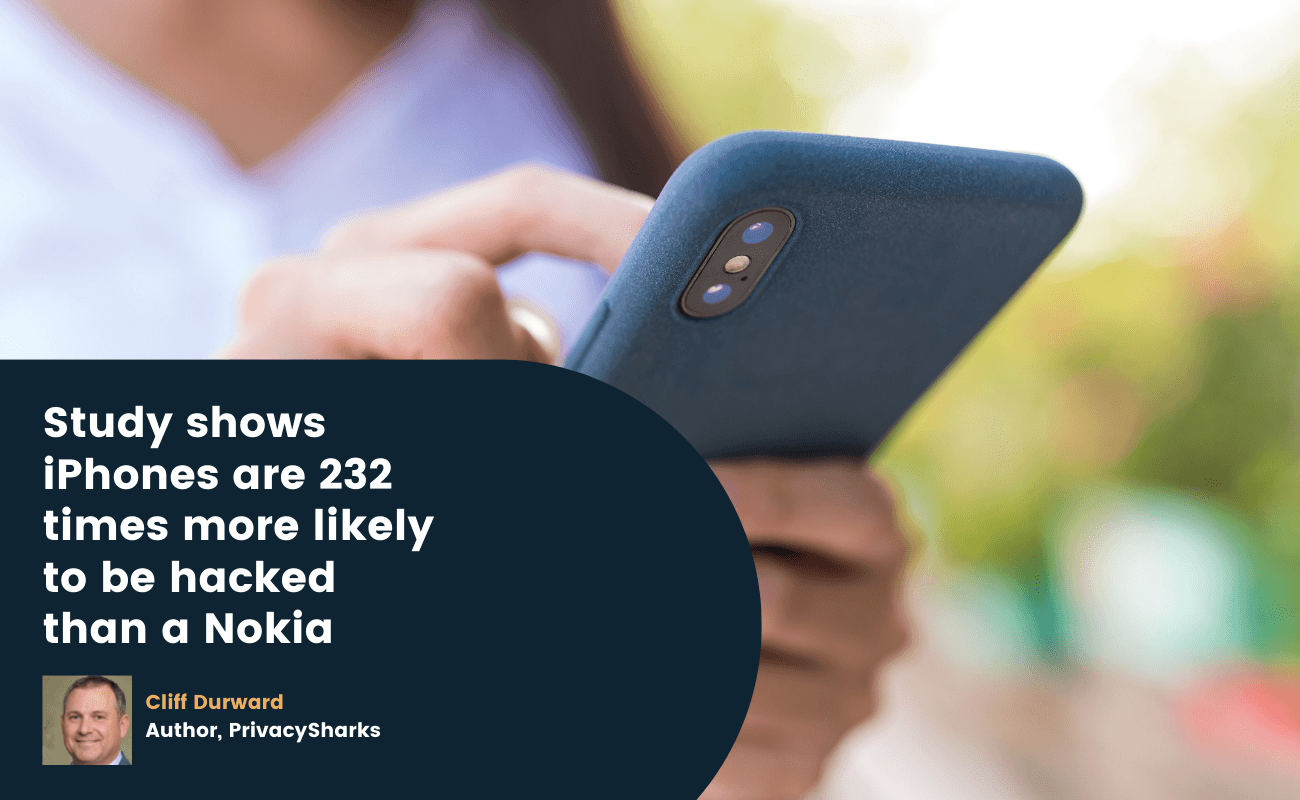 Reading time: 2 minutes
The results are in: Studies show iPhone and Samsung owners are most likely to be affected by hacking attempts.
PrivacySharks has recently released its study findings on which apps and devices are most likely to be hacked in 2021. The team at PrivacySharks is dedicated to improving internet user security and has a wealth of cybersecurity experience spanning a decade.
The investigation reveals some worrying trends: Hacking is on the rise, and those who use iPhones or Samsung devices are more likely to face cyber attacks. 
Moreover, Snapchat and Instagram users should be concerned about the security of their accounts and ensure that they have strong passwords and two-factor authentication to protect themselves better.
Here are the most prevalent findings from the study:
You're more likely to get hacked if you own an iPhone or Samsung phone. 

Over 100,000 people searched how to hack an iPhone in 2021.

iPhone hacking attempts in the US have increased by 110% since 2019.

More than 107,000 searches were done on how to hack Snapchat accounts.

Instagram is the second most hacked app in the world.

Upgrade your security: the best ways to protect your app passwords.
Read below to find out more about the research and how you can protect yourself from hacking attempts on the web.

About PrivacySharks:
PrivacySharks is a Danish cybersecurity company devoted to providing cybersecurity solutions to internet users around the world. Our team of experts is made up of individuals from across North America, Europe, and Asia.  Together, we assess the best security products on the web, specializing in Antivirus, VPNs, Password Managers, and Email Encryption.
With expertise in hacking and knowledge of what to do to thwart hacker attempts, we have been able to help our partners protect their businesses and personal internet endeavors.
To learn more about our services or inquire about how to work with us, contact our public relations team at [email protected].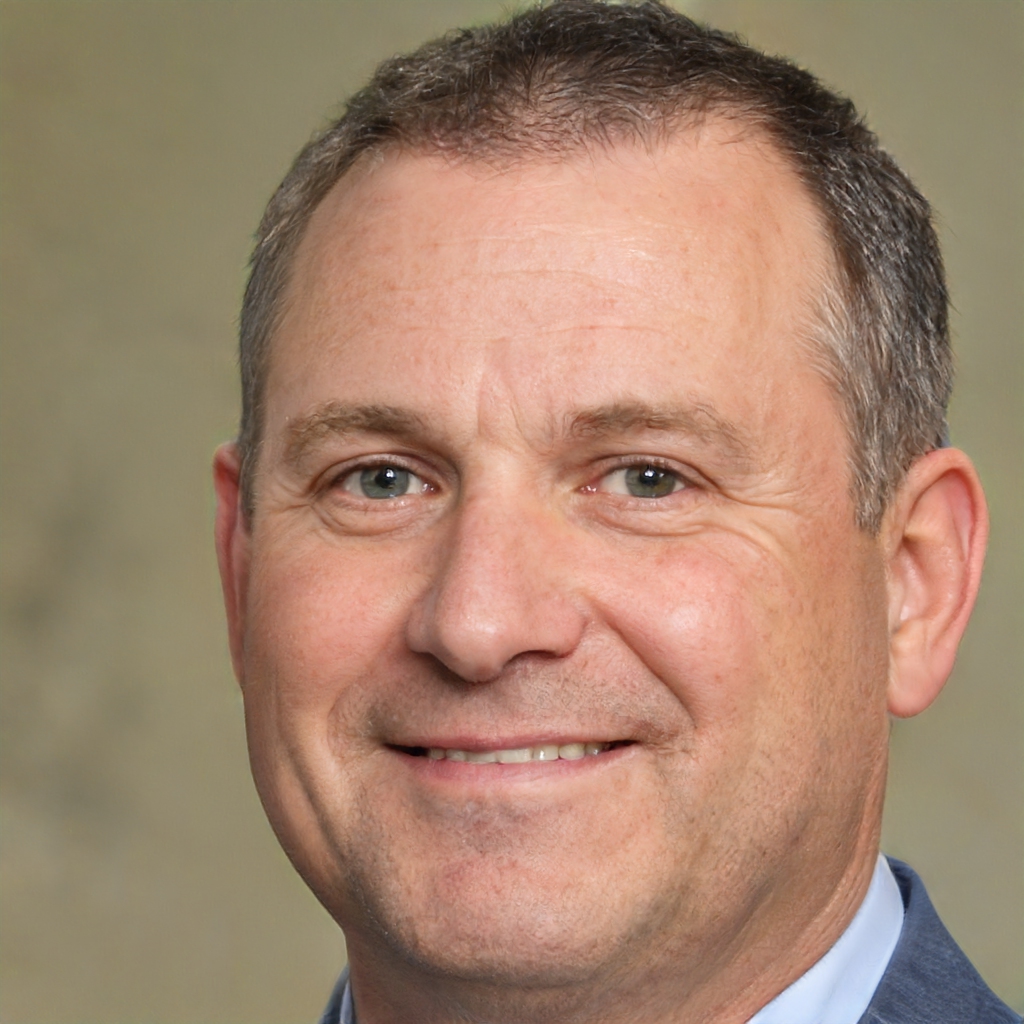 Author Cliff Durward
Hi, I'm Cliff. I'm based in Cleveland, Ohio, with my wife and two kids. I have a keen interest in cybersecurity and have been writing about it for around a decade now. Due to my background in computer science, I am familiar ...
Read more about the author