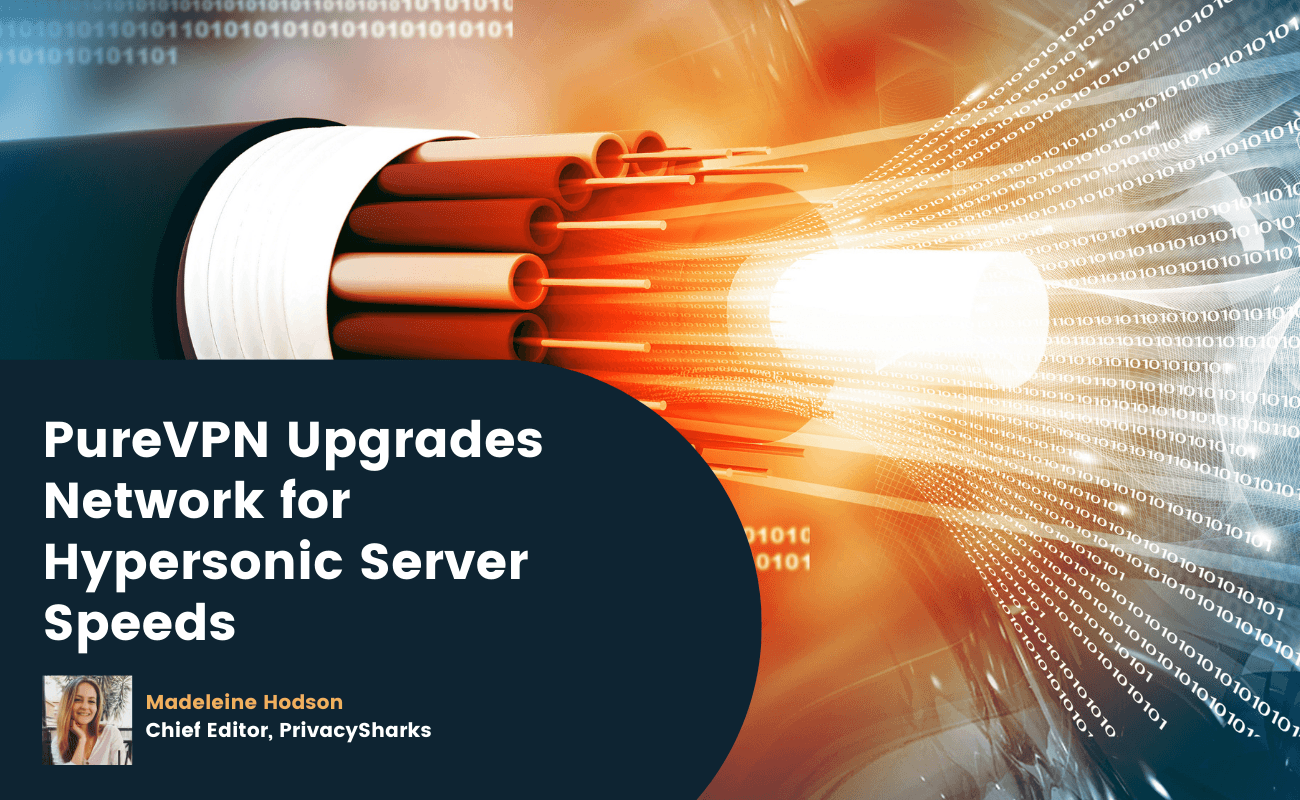 Reading time: 2 minutes
PureVPN has announced three server network upgrades that help users worldwide enjoy faster speeds on several servers. From server speed upgrades to the phasing out of virtual servers, PureVPN users can now enjoy speedier VPN connections than ever before.
Customer satisfaction is at the heart of PureVPN's recent upgrades, demonstrating the VPN service's ongoing commitment to ensuring its VPN software is based on the latest technology and meets users' needs.
20Gbps server upgrade
To keep up to speed (pardon the pun) with the expanding use of 5G, PureVPN has optimized three of its most used server locations, now offering 20Gbps servers. These super-fast servers are located in London and Manchester (UK), and Washington (US) and have been upgraded from speeds of 10Gbps.
Since the UK and the UK are popular VPN server locations, especially with streaming fans, it is great to see that users can now enjoy hypersonic speeds when connected to servers in these locations.
Better yet, PureVPN plans to upgrade more servers in additional locations before the end of the year.
Australian servers are faster than ever
Any avid VPN user will know that Australian server speeds can fluctuate, especially on long-distance connections. Fortunately, PureVPN's Australian servers underwent an upgrade to 10Gbps, and have been delivering lightning-fast speeds ever since. This is excellent news for users who want an Australian IP address but are physically located far away.
Say goodbye to virtual servers
Although virtual servers offer more security in certain regions, physical servers are undoubtedly better for fast connections. PureVPN has revamped its server network, which now consists of 98.7% physical servers.
Since the majority of PureVPN's network is based where it claims to be, users can expect reliable speeds whenever they connect to a server.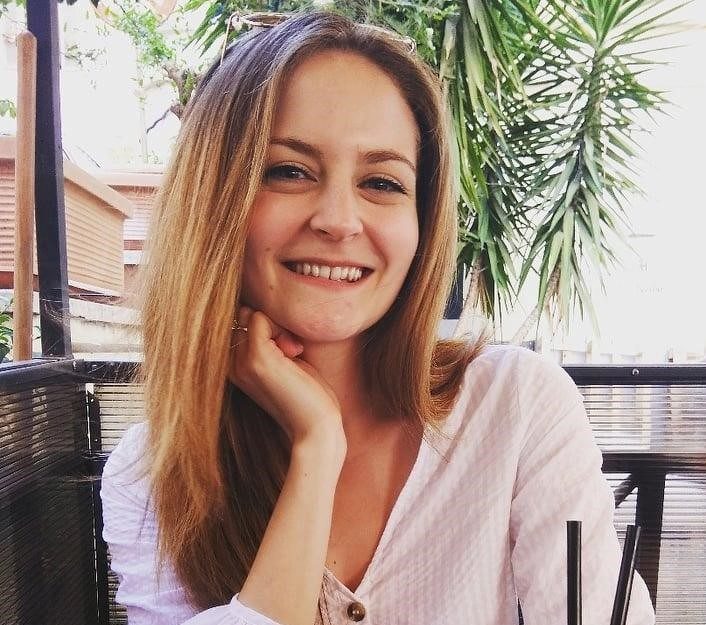 Author Madeleine Hodson
Hi, I'm Madeleine. I'm a British writer with a global background, currently based in the UK. I have always been interested in the online world and how it connects people worldwide. My keen interest in the internet led me to ...
Read more about the author