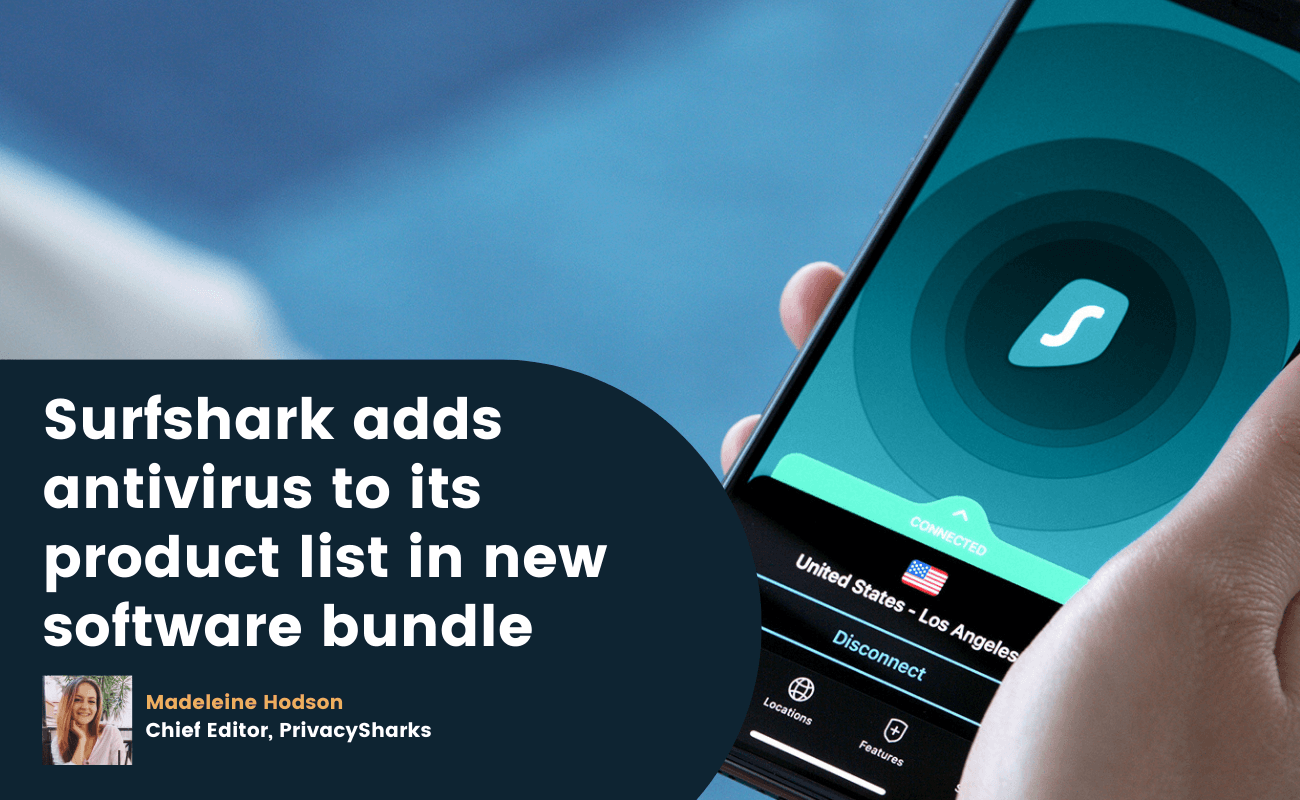 Reading time: 3 minutes
Surfshark, the leading cybersecurity company known for its popular VPN service, has recently launched Surfshark One. This new security suite is marketed as a complimentary add-on to the company's VPN and includes antivirus software, a lightweight search engine, and a data leak tracking tool.
This exciting bundle is only available for Windows and Android users (at the moment) but will be rolled out for macOS customers soon. By offering antivirus alongside its VPN product, Surfshark is moving from sole VPN provider to a company that offers various cybersecurity services for total internet and device safety.
What does Surfshark One include?
The Surfshark One add-on consists of three security tools which are:
Surfshark Antivirus: A new antivirus service that offers real-time protection from malware.
Surfshark Alert: A data tracking tool that searches databases of leaked data and alerts you if your email address or other personal data shows up in a leak.
Surfshark Search: A private search engine free from trackers and ads.
While Surfshark Alert and Surfshark Search have been available add-ons for a while, you can add Surfshark Antivirus by upgrading to Surfshark One for just $0.49 per month.
If you want to purchase the entire bundle, it will set you back an extra $1.49 per month on top of your VPN plan, making it excellent value for money.
Is Surfshark One a good alternative to regular antivirus software?
Many companies offer antivirus with a VPN, but Surfshark is the first VPN service to develop a full-fledged antivirus solution.
With the inclusion of Surfshark Antivirus, many individuals may opt for Surfshark One over other antivirus products. Since Surfshark One is cheaper than other antivirus solutions, it provides people with a more affordable antivirus alternative. Although it lacks some advanced features that other antivirus services offer, it covers your basic device security needs.
With Surfshark Antivirus, there is real-time protection to protect your Windows or Android device from adware, spyware, and various types of viruses like Trojans. As well as this, you can schedule regular scans or carry out manual scans to search your device for any threats and remove them.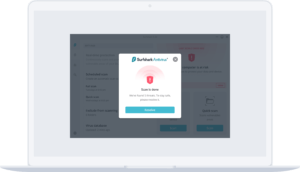 Moreover, Surfshark Antivirus scans all third-party apps before you download them on your operating system. This ensures that you don't install apps that put your privacy at risk by accessing data without your permission or taking screenshots of your activity.
Many antivirus providers have started to offer identity protection by alerting users if their account credentials have been compromised in security breaches. Surfshark Alert essentially does this by searching for your email address and credit card information in data leaks and alerting you if your information turns up.
Overall, Surfshark One is a good alternative to many antivirus services, especially if you want to save money. However, it is only available for Windows and Android at the moment.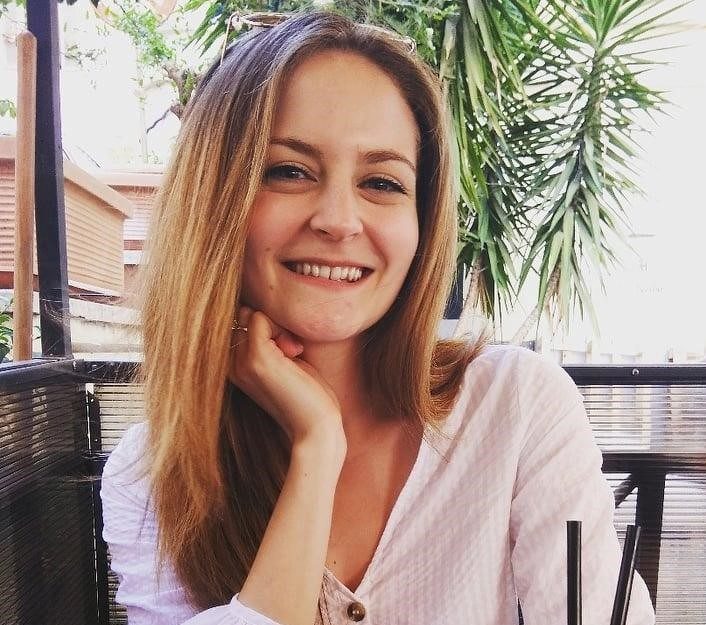 Author Madeleine Hodson
Hi, I'm Madeleine. I'm a British writer with a global background, currently based in the UK. I have always been interested in the online world and how it connects people worldwide. My keen interest in the internet led me to ...
Read more about the author