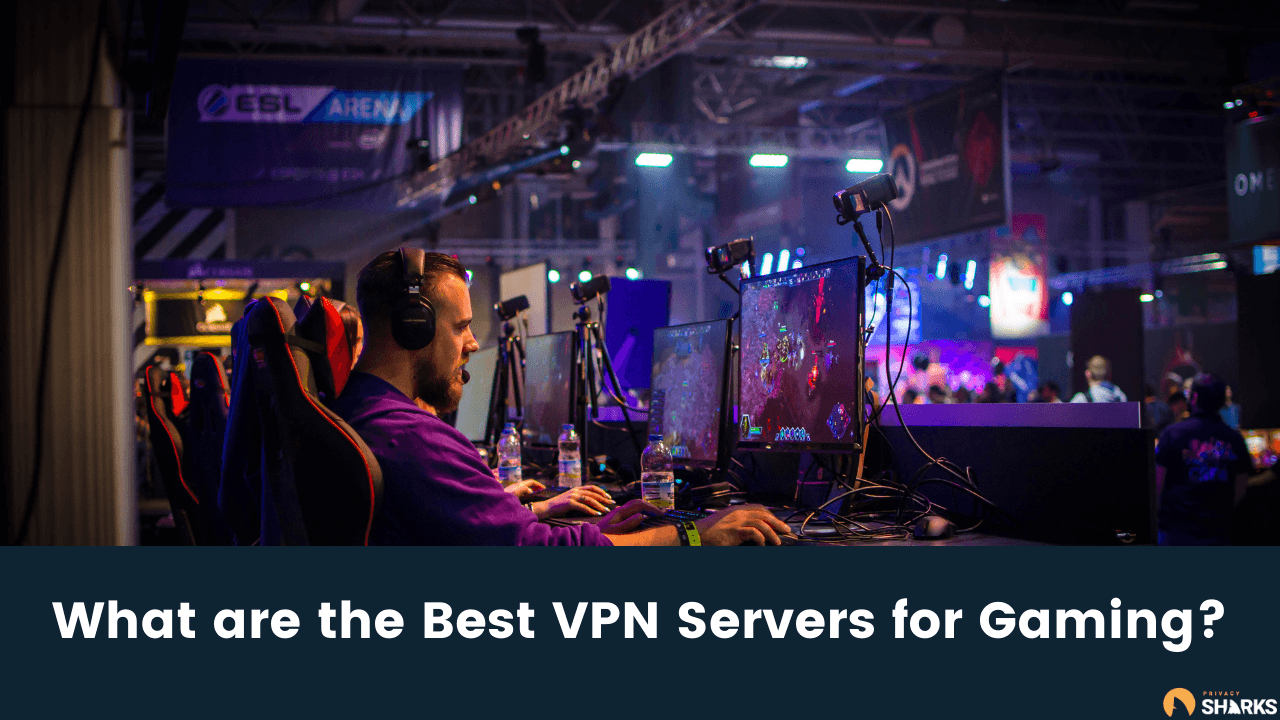 Reading time: 4 minutes
A gamer who wants to not only enjoy their gaming but also get the best performance possible out of it should be using a VPN. A VPN changes the IP address that your device is assigned and sends all internet traffic through an encrypted tunnel before reaching its destination. This means you can bypass geo-blocks and access more gaming content than ever before!
To enjoy all of the benefits of a gaming VPN, you need to connect to the right server. Here's what you need to know about the best VPN servers for gaming and the VPN providers which offer them.
Choose a Fast VPN Server
Once you've established that you have enough bandwidth available it's time to find out where is the best location or server for you. If you love to play multiplayer games such as League of Legends (LOL), Dota, CSGO, and Overwatch then your first priority should be selecting a fast connection. This can make all the difference between laggy gameplay and an excellent experience. Opt for an optimized gaming server or choose a nearby server for faster speeds.
Check out Prices
If you're using a VPN to unblock geo-restricted content or purchase game add-ons at a cheaper price, then consider connecting to a VPN server in one of these locations:
India
Singapore
Thailand
Brazil
Argentina
NordVPN Servers for Gaming
There are a number of VPN services you can use to enjoy all the benefits that come from playing games with a VPN. The best providers will have fast servers optimized for gaming, as well as lots of IP addresses in popular locations around the world which should help you find one close by if necessary.
NordVPN is our top choice when it comes to using a reliable and secure service for anonymously connecting to game servers. It has over 5,300 high-speed servers spread across 60 countries so no matter where you live there's bound to be at least one nearby: perfect for avoiding lag! Plus this provider offers double encryption and an automatic kill switch so your data remains protected at all times whether it's traveling between server and device or just stored on NordVPN.
With its excellent performance both during normal gameplay or large downloads, this makes NordVPN an ideal choice for gamers who want the best speeds possible without any interruptions
CyberGhost VPN Servers for Gaming
CyberGhost is another great option when it comes to finding a fast and reliable VPN for gaming. It has over 7,200 servers in 70+ countries which means you should have no trouble finding one nearby, even if it's just added protection at home. CyberGhost also offers lots of extra features like a strict no-logs policy, anti-fingerprinting technology, 256-bit encryption, and an automatic kill switch so that you can rest assured knowing your gaming data will remain safe while using their service.
Hotspot Shield Servers for Gaming
Hotspot Shield is the best choice for those who want a completely free VPN to hide your IP while gaming that can still deliver top speeds as well as many extra features. In particular this VPN has over 3,200 high-speed servers in 25 countries which makes it ideal if you're trying to find a fast connection from somewhere nearby. Hotspot Shield offers unlimited bandwidth and access to all their servers, an automatic kill switch and 256 bit encryption so your gaming data will be safe at all times no matter where you are!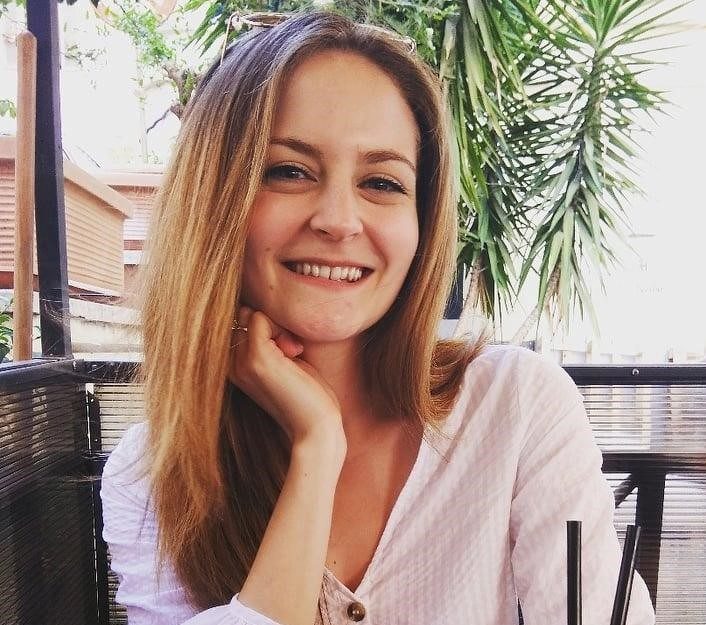 Author Madeleine Hodson
Hi, I'm Madeleine. I'm a British writer with a global background, currently based in the UK. I have always been interested in the online world and how it connects people worldwide. My keen interest in the internet led me to ...
Read more about the author