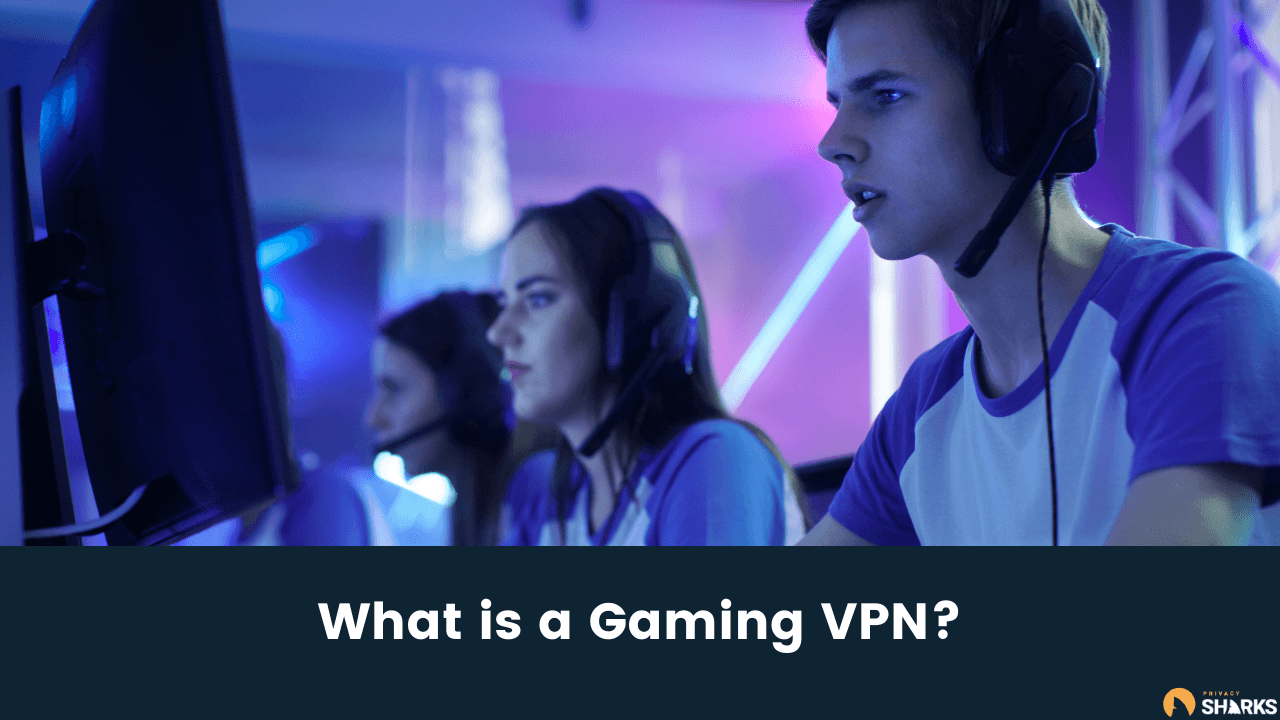 Reading time: 3 minutes
If you're a gamer, then you are probably familiar with the frustration of lagging or disconnecting from your game. There are many reasons why this might happen – too many people on your network using bandwidth at once, an overloaded server where you're playing, data throttling by your ISP…the list goes on and on.
But what if there was a way to play all of your favorite games without any interruptions? That's exactly what a gaming VPN does! By setting up and using a gaming VPN, users can protect their information so that they can enjoy their gameplay uninterrupted.
Here's everything you need to know about what a gaming VPN is and how it works.
What is a Gaming VPN?
A gaming VPN is a Virtual Private Network that gamers use to protect their privacy and play games without lag or disconnects.
All of your gaming data is transferred via an encrypted tunnel so that it is hidden from third parties. This means you can game with more security. Moreover, a gaming VPN changes your IP address, so you can access content in other countries.
What Features Does a Gaming VPN Need?
The best way to ensure uninterrupted gameplay is by choosing the right kind of VPN service for your needs. Look for a VPN with features such as :
Ability to unblock geo-restricted content: Being able to access region-specific video content like match replays and live streams will help you save money on subscription fees (most first-party game platforms don't support certain countries) and make it easier to watch esports tournaments from around the world.
Fast speeds: The faster your connection speed, the better – especially if you're playing online multiplayer games where milliseconds can mean victory or defeat!
Stable connections: A lagging or unstable VPN connection can be very annoying! Look for a service that offers server network stability and multiple protocols to choose from.
DDoS protection: High traffic volume on gaming servers is often the result of Distributed Denial Of Service attacks (DDoS). You need strong anti-DDoS protection in place so you're not taken offline by malicious threats.
What are the Benefits of Using a Gaming VPN?
There are many different benefits to playing games with an online private network – here's just some of them :
Better security, especially if you live in a country where cybercrime is more prevalent than others. With your IP address hidden behind layers of encryption, no one can get to your personal data.
Better privacy: No one wants their internet usage monitored, especially when they're doing something as important as playing games! Using a VPN makes it much harder for third parties (such as ISPs) to monitor and store your web browsing history without you knowing about it.
Improved gameplay experience: Having the ability to change servers in order to access region-specific content or find less crowded game servers ensures that players will have an improved gaming experience every time they play.
Faster speeds: By using a gaming VPN, you may in fact find you have faster speeds since the VPN hides your data from your Internet Service Providers (ISP) to stop ISP bandwidth throttling.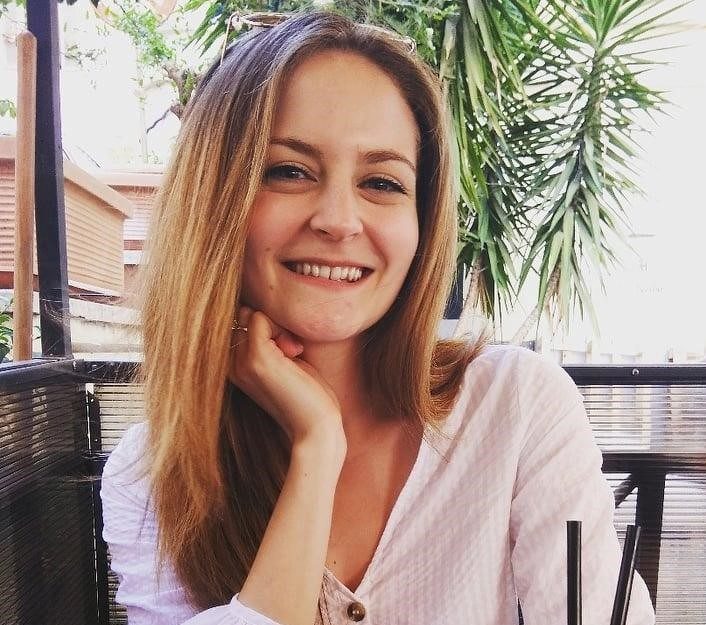 Author Madeleine Hodson
Hi, I'm Madeleine. I'm a British writer with a global background, currently based in the UK. I have always been interested in the online world and how it connects people worldwide. My keen interest in the internet led me to ...
Read more about the author