Reading time: 4 minutes
Hate buffering? Tired of slow speeds? It's time to ditch your slower VPN for one of the fastest. This blog will introduce you to 4 different VPNs that are perfect for use with a Mac computer. These include NordVPN, SurfShark, ExpressVPN and CyberGhost. We'll discuss what they offer in terms of features as well as some drawbacks which may be important to know about before making your decision on which one is best for your needs.
NordVPN
NordVPN is a great option for those who have been looking to get an all-around fast VPN for Mac. It offers its very own proprietary VPN protocol called NordLynx which doesn't just secure users' VPN connections but also helps ensure that users enjoy fast speeds.
NordVPN has servers in many countries and can easily unblock popular streaming sites such as Netflix, Hulu, Amazon Prime Video, and BBC iPlayer. It has optimized streaming servers, which help users enjoy fast speeds without any buffering when streaming video content.
NordVPN supports other bandwidth-heavy activities like NordVPN on more than 4,000 of its servers. This ensures that torrenting users can enjoy high-speed downloads most of the time.
Surfshark VPN
If you're wondering what is a Mac VPN and what does it need, then look no further than Surfshark. This VPN is great at unblocking streaming sites like Netflix, Hulu, Amazon Prime Video, and BBC iPlayer. Surfshark is fast enough to stream in HD without any buffering or annoying lags when using the service on your Mac computer.
It also offers strong protection against online trackers while simultaneously protecting you from hackers and eavesdroppers with its built-in firewall which blocks all incoming connections. Data leaks are another factor that can significantly reduce internet speeds so not having one of these would be ideal if speed is what you're looking for in a vpn client.
ExpressVPN
The main selling point of ExpressVPN is its speed. This VPN offers one of the fastest speeds out there, which makes it perfect for streaming content without lag or delays.
It has optimized servers that are located all over the world so users can experience fast speeds regardless if they're using a server in Japan, Australia, Canada, or any other country where ExpressVPN operates.
ExpressVPN boasts strong security with 256-bit encryption and no data leaks to ensure US network traffic remains secure even when connected by your Mac device. It doesn't log user activity either which means you'll be good to go as far as privacy is concerned too!
This VPN also features an automatic kill switch (network lock) designed to stop internet traffic should your VPN connection fail.
CyberGhost VPN
CyberGhost VPN boasts a very user-friendly interface that even those who aren't too tech-savvy will find easy to navigate. This makes it one of the best Mac VPNs as far as ease of use is concerned.
It's compatible with all major platforms and operating systems such as Microsoft Windows, Linux, Android, and iOS devices so you'll be able to protect your Mac computer easily whether on or off your home network thanks to Cyberghost VPN software compatibility.
This VPN also lets users enjoy access to content from various streaming sites like Netflix, Hulu, and Amazon Prime Video without any speed drops or lags whatsoever since this service offers fast speeds across its vast server network located in over 90 countries around the world!
So, if you're looking for fast speeds on your Mac then these are the fastest VPNs available on the market today!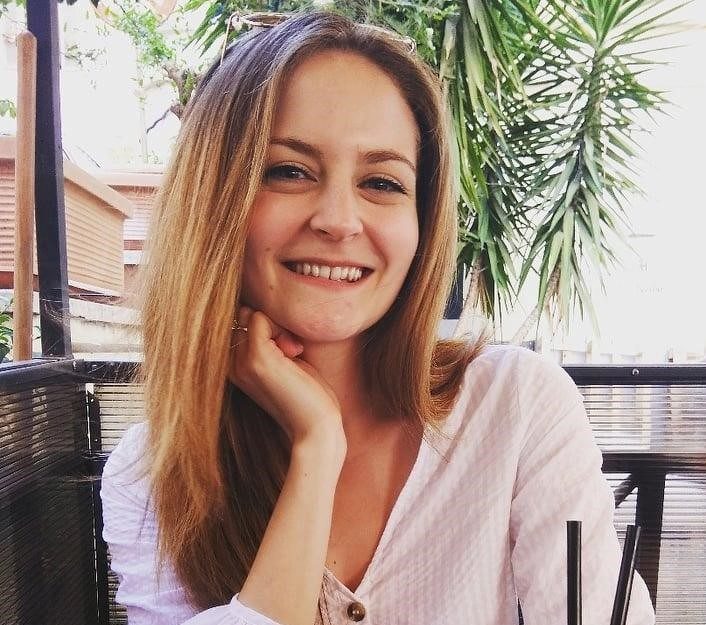 Author Madeleine Hodson
Hi, I'm Madeleine. I'm a British writer with a global background, currently based in the UK. I have always been interested in the online world and how it connects people worldwide. My keen interest in the internet led me to ...
Read more about the author